AC Motors holds premier virtual launch to welcome Maxus G50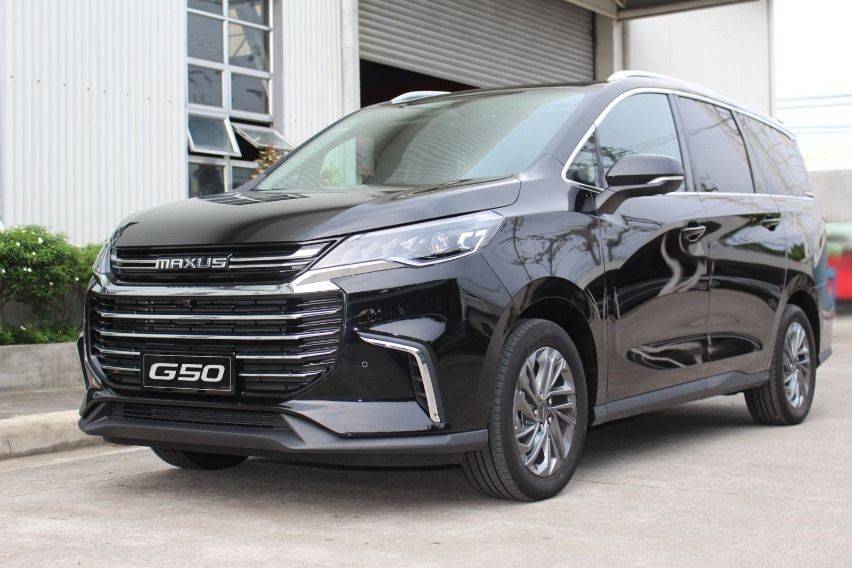 AC Motors—Ayala Corporation's automotive arm—held its premier virtual launch with the introduction of the all-new Maxus G50.

Leading the digital reveal was Automobile Central Enterprise, Inc. (ACEI) President Felipe Estrella.

In his speech, Estrella expressed pride over the introduction of the all-new Maxus G50.

"The G50 is our latest vehicle that caters, again, to the Filipino family. The G50  is loaded with features that other compact MPVs do not have with an attractive price that will rival most sub-compact MPVs," Estrella said.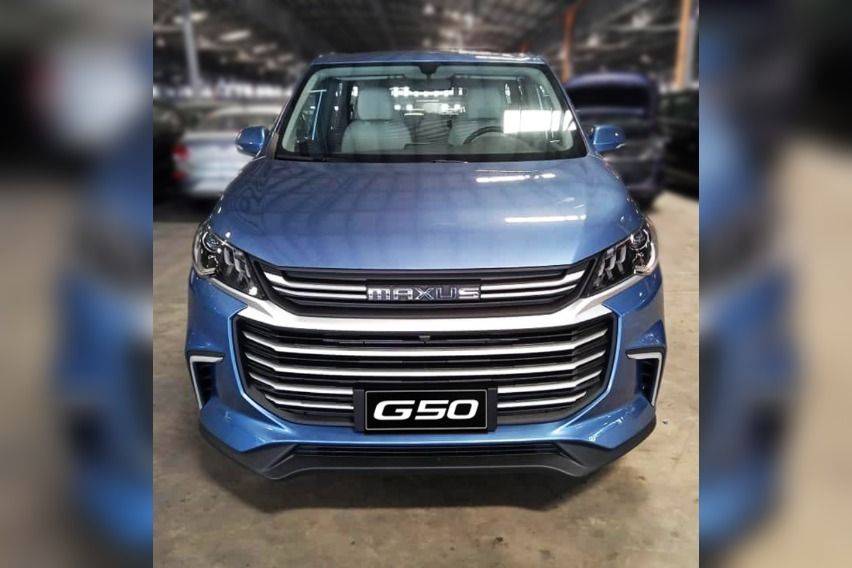 He noted that Maxus Philippines' main goal is to keep the close family ties of Filipinos strong.

"As Filipinos, we value our culture, tradition, and the tie that binds us together, our families. At Maxus Philippines, we have recognized the importance of our families since we launched our flagship model, the G10 multi-purpose vehicle in 2019.  Our other models, the V80 van as well as our pick-up, the T60, match the continuously evolving needs and wants of Filipino families."

The exterior sports bold lines highlight the length of the vehicle as it sweeps across its wheelbase. The wide grille shows all the chrome horizontal lines across its fascia, which complements the pair of faux air vents on both ends of the front bumper to show the wide outlook on the vehicle.

The Maxus G50 sits on 17-inch alloys for the middle and high-end variant, while the base model wears 16s.

On the inside is a futuristic, passenger centric overall design. The dark leatherette interior provides an elegant touch.

Further, the Maxus G50 is also heavy on technological advancements such as electronic stability program, electronic park brake/autohold, park distance control, reverse camera, as well as keyless entry and push start, which comes as standard. Such features are usually seen on the bigger AUV and SUVs.

For the top-tier exclusive features, the all-new Maxus G50 has mobile wireless charging, 360-view camera, panoramic sunroof, power tailgate and additional side airbags.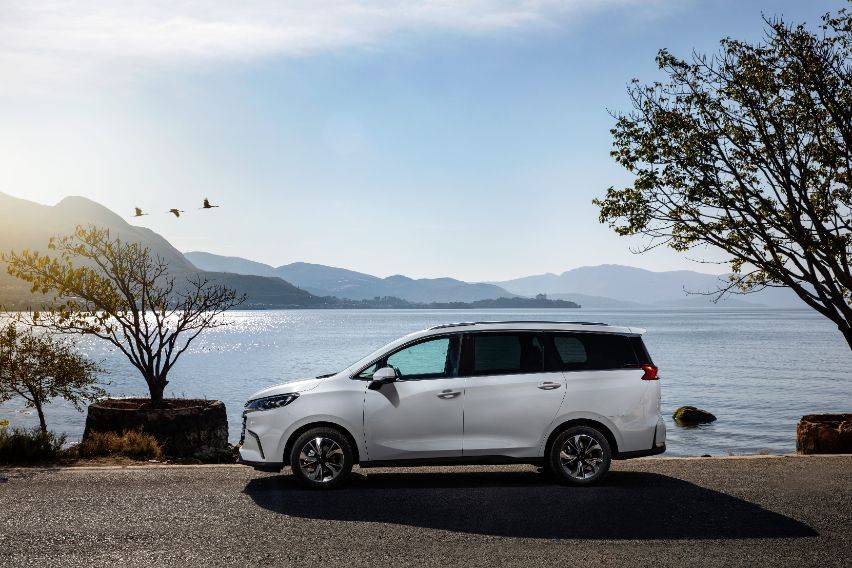 The 12-inch touchscreen infotainment system with Bluetooth connectivity on the mid- and top-range variants blast music through its six speakers. The base model has an 8-inch touchscreen and four speakers to play with.

Just like the other members of the Maxus Philippines lineup, the Maxus G50 shall also have a five-year service warranty.

Pricing for the all-new Maxus G50 are as follows:


G50 Pro: P1.088 million


G50 Elite: P1.168 million


G50 Premium: P1.288 million.


Photo/s from Maxus Philippines