What Other Models Could Maxus PH Bring In?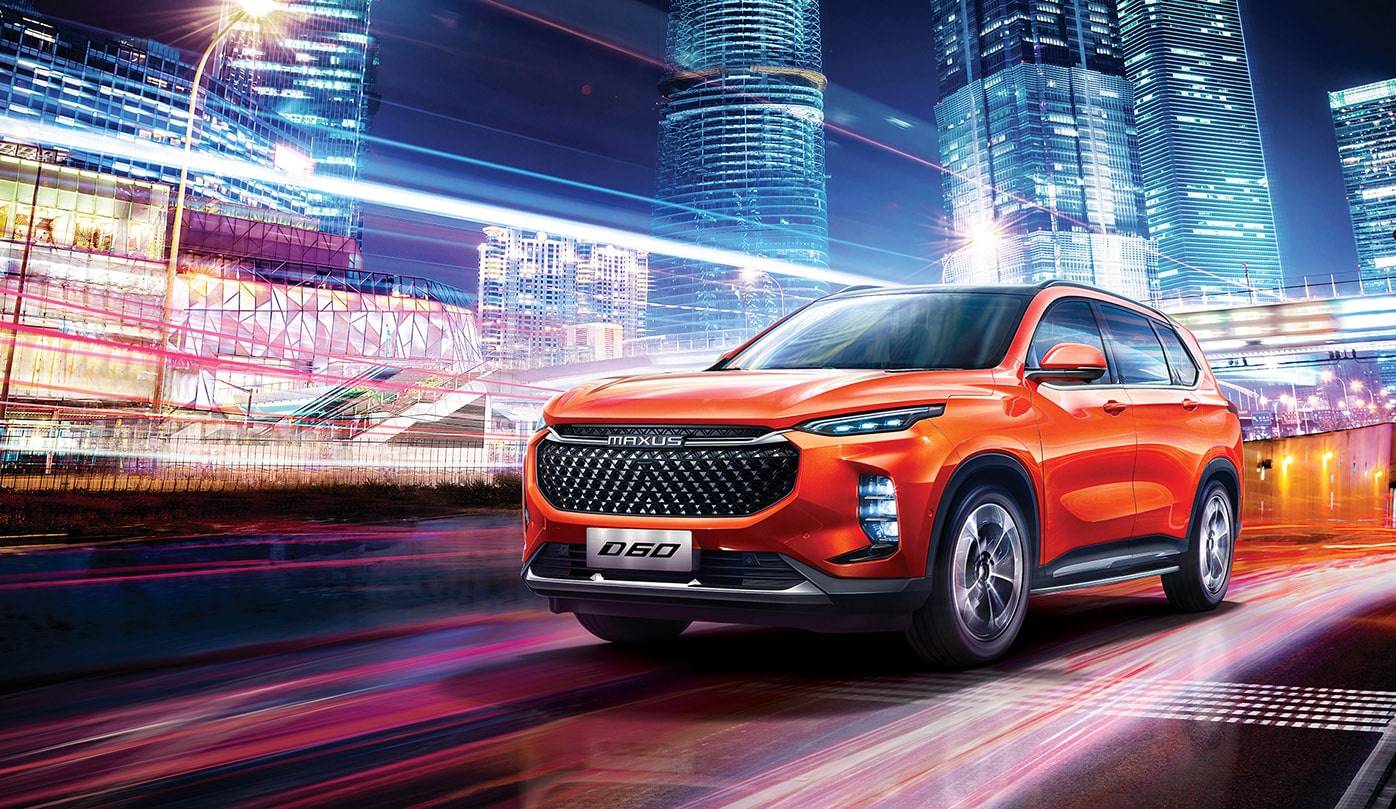 AC Motors, the automotive distribution and retail group of AC Industrials of the Ayala Group of Companies, recently launched Maxus as the sixth motoring brand under its umbrella. For its initial salvo, Maxus Philippines launched only two models--the Maxus G10 minivan and the Maxus V80 line of vans. Now, depending on how the local market receives these models, Maxus Philippines plans to bring more vehicles to its local lineup.
According to our source within Maxus Philippines, the distributor also plans to bring in an MPV, an SUV, and even a pickup. We looked at Maxus' international lineup and have come up with the following: for the MPV, it could be the Maxus G50; for the SUV, either the Maxus D60 or D90; and for the pickup, either the Maxus T60 or T70.
For the MPV, we assume it'll be the G50, which was only launched in February 2019 and is classified as a compact MPV, and as such, should be priced lower than the G10, which is classified as a large MPV and currently retails for PHP1.68 million. The only other MPVs in the Maxus lineup are the G20, which is essentially a facelifed version of the G10, and the V90 which is the successor of the V80 and was only launched in April 2019 at the Auto Shanghai .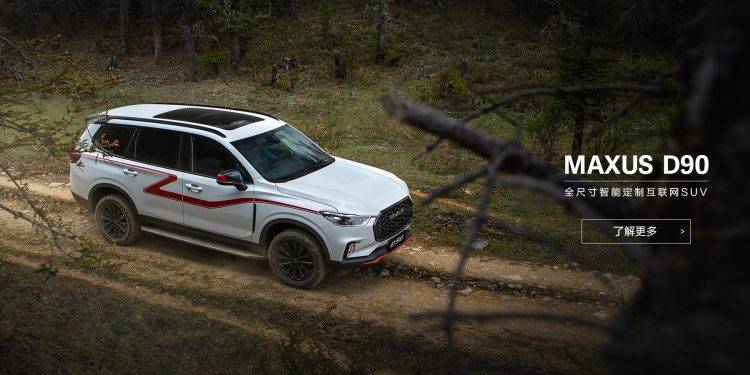 For the SUV, Maxus has the midsize D60 which you'll see on the banner on top and which also made its public debut at the 2019 Auto Shanghai, and the full-size D90 which has been around since 2016. The nice thing about these two SUVs is that they both utilize the same ladder-frame chassis for true off-road potential.
And then there's the pickup, which is either the T60 or its replacement in the T70 which, again, debuted at the 2019 Auto Shanghai.
So, for now, your guess is as good as ours.