ADVISORY: These roads will be repaired this weekend
The Metropolitan Manila Development Authority (MMDA) announced that several portions of Metro Manila thoroughfares are set to undergo repair within the weekend.
KEY TAKEAWAYS
Who will conduct the road repairs for the weekend?
According to the Metropolitan Manila Development Authority, it is the Department of Public Works and Highways that will undertake the road works.
When will the repairs start?
It will start at 11 p.m. tonight.
In an advisory, the agency said that the Department of Public Works and Highways will undertake reblocking and repairs at following roads starting 11 p.m. tonight until 5 a.m. of June 6:
EDSA Santolan southbound in San Juan City innermost lane (Busway) from V. V. Soliven Driveway to Rochester Street
EDSA Quezon City northbound fronting Cubao Farmers second lane from sidewalk (bus lane) and Aurora Boulevard after Kamuning intermittent section
C-5 Road northbound (first lane) after McKinley Road in Makati City
C-5 Road southbound (second lane) in Makati City
Tandang Sora Avenue in Quezon City, particularly Visayas Avenue to San Miguel Street
Times Street in Quezon City corner West Avenue fronting Kowloon House
Commonwealth Avenue in Quezon City, particularly at Zuzuarregui Street to the portion near Diliman Preparatory School (first lane from sidewalk)
EDSA southbound Quezon City along Service Road second block of Timog Avenue intersection Service Road, second block of Kamuning Road and Service Road second block corner Kamuning Road
Carlos P. Garcia Avenue Quezon City fronting UP Ayala TBI (first block from sidewalk)
C-5 Road Pasig City along Pasig Boulevard southbound in front of Botikang Pinoy and along Doña Julia Vargas Westbound near Sitel Building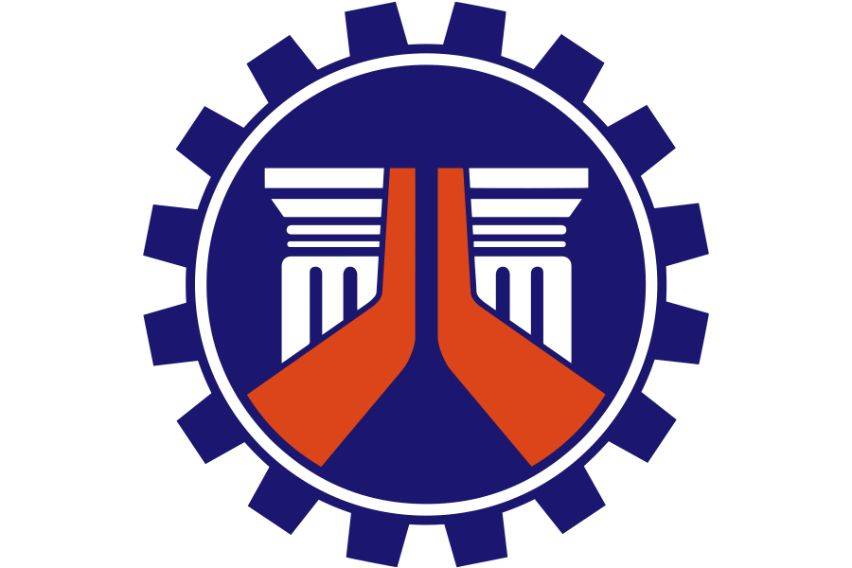 The government agency assured that the affected roads will be fully passable again by Monday (June 6). In the meantime, motorists are advised to take alternate routes.
Photos from Metropolitan Manila Development Authority, Department of Public Works and Highways
Also read:
MMDA: These roads will be repaired this weekend
DPWH opens Roxas Blvd-Libertad southbound; northbound to undergo repair
DPWH lights up Binondo-Intramuros Bridge as completion nears