After Big-Time Oil Price Hike, Cleanfuel Limits Price Increase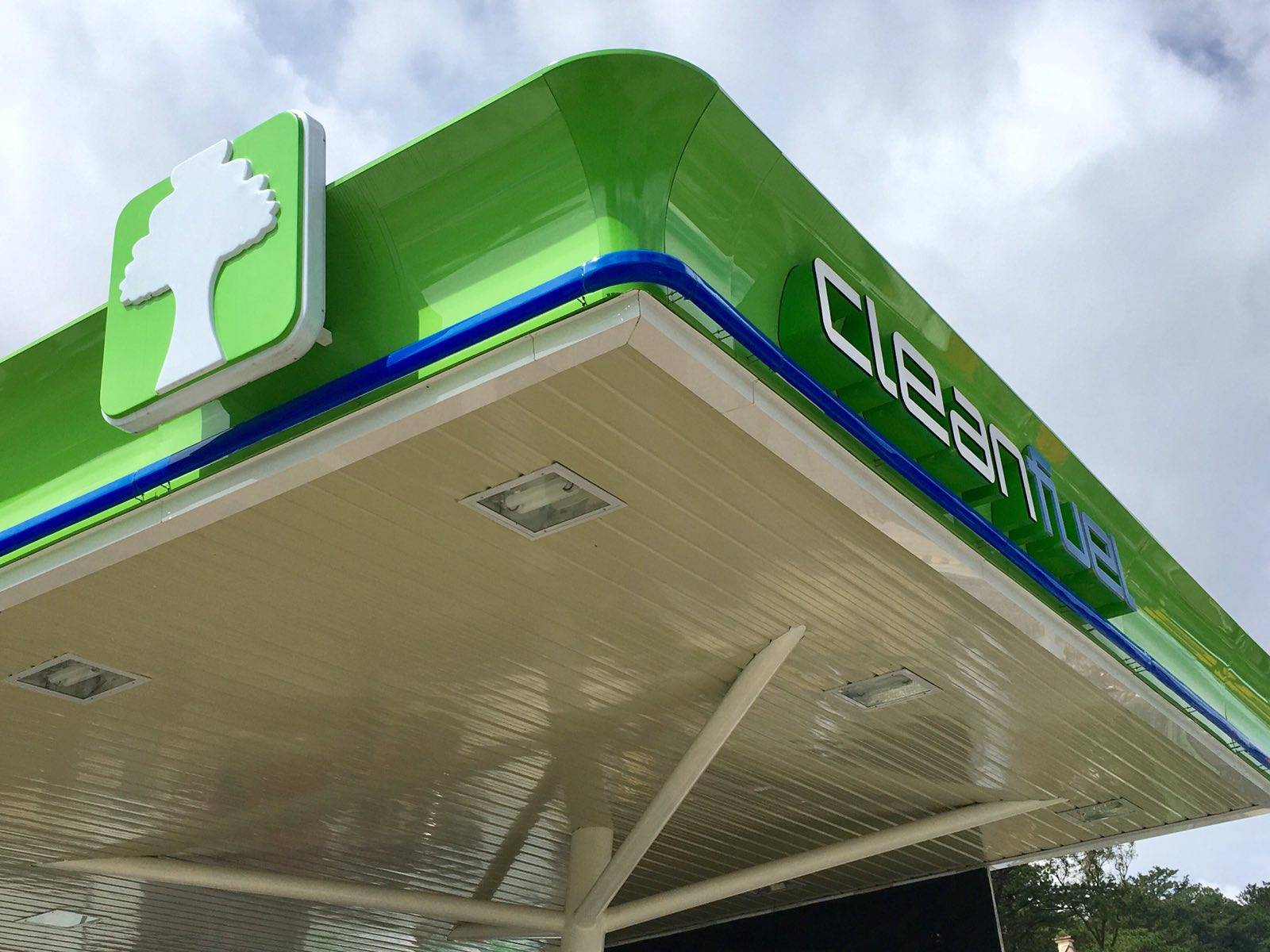 After oil companies imposed an increase of more than PHP2 by the pump on petrol products, independent oil company Cleanfuel announced that it will impose a relatively-lower jack up.
In its advisory, Cleanfuel said that it would only add PHP2 per liter for the price of its gasoline products as opposed to the PHP2.35 imposed by other oil companies. Meanwhile, diesel prices will only rise by up to PHP1.50 per liter, unlike the PHP1.80 that was earlier made by other firms.