Coming Fuel Price Hike to Breach PHP2 Mark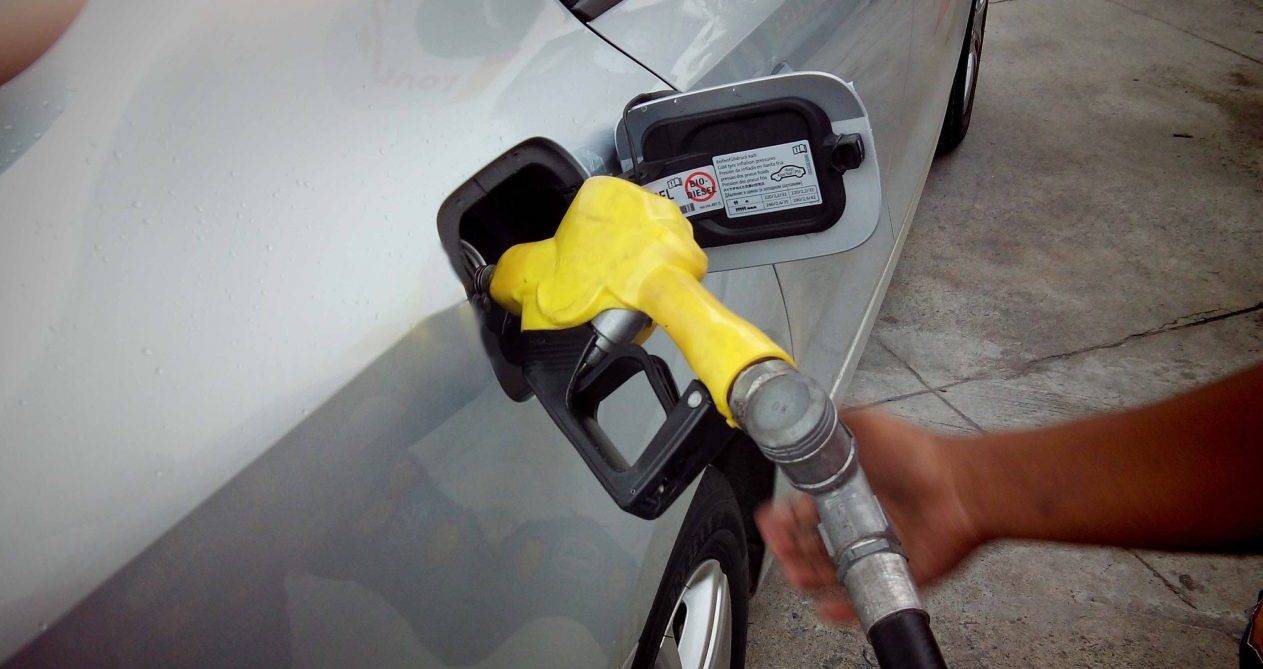 Another round of fuel price hikes will hit the Philippines next week, with the prices increasing by as much as PHP2 per liter.
First to announce was Pilipinas Shell, posting an increase of PHP2.35 per liter on gasoline, PHP1.80 per liter on diesel, and PHP1.75 per liter on kerosene.
The price adjustment is eyed to take effect on 6 AM, Tuesday, September 24.
Meanwhile, independent fuel company Cleanfuel will implement similar adjustment on Wednesday, September 25 at 12:01am.
Other fuel companies are expected to follow suit.
The price hike comes after two oil companies–Petron and PTT Philippines–announced that their respective fuel supplies were sufficient for domestic consumption.
Fuel companies jacked up their prices last September 17, with gasoline by PHP1.35, kerosene by PHP1.00, and diesel by PHP0.85.
The said movement comes after two major Saudi oil installations were attacked as claimed by Yemen's Houthi rebels.