AFTERMARKET: Pristine Acid Rain and Watermark Remover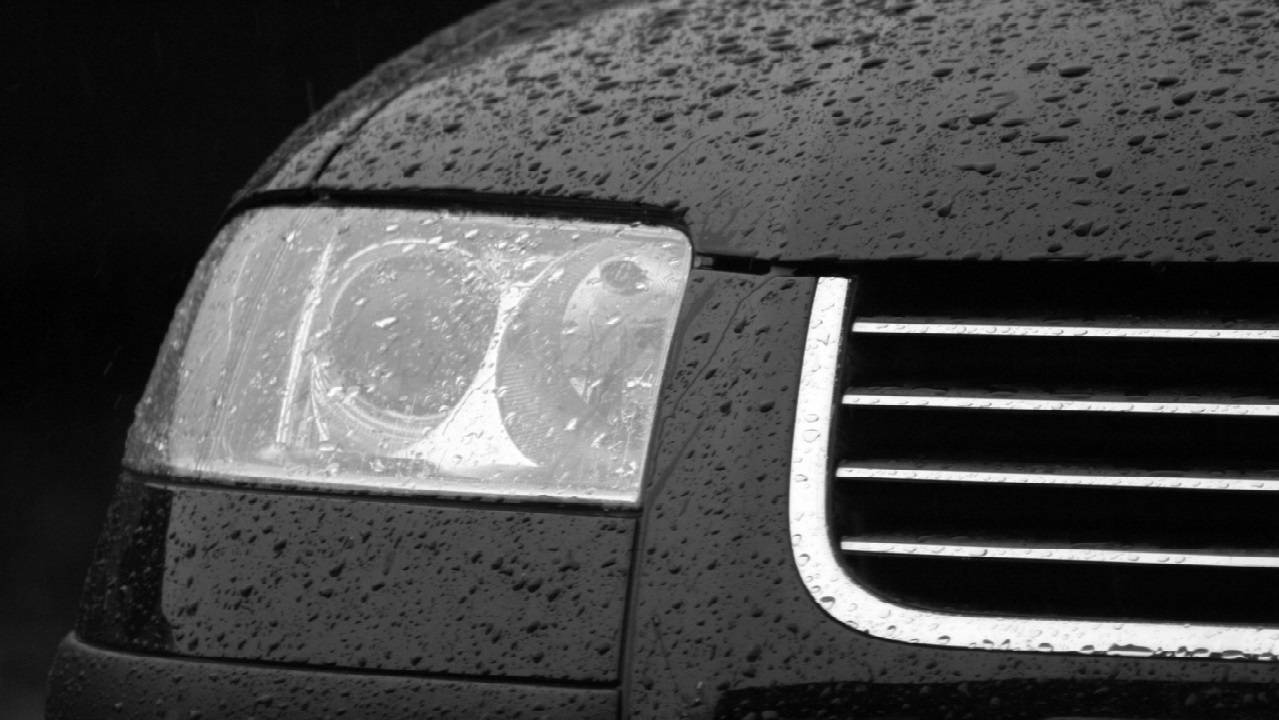 Acid rain can certainly do a number on your car's paint finish. Unfortunately, no matter how much you protect your vehicle from acid rain damage, there's not much you can do against it. For people living in industrialized urban areas, the harmful effects of this unwelcome act of nature are a reality every time the rainy season hits.
The good news is that all is not lost, because even if acid rain damage has been dealt to your car, there are plenty of ways to remove those unsightly marks, and one of the most effective ways is by is using a chemical product specially designed for removing watermarks, such as Pristine Acid Rain Watermark Remover.
Commonly used on glass and bare metal such as steel and aluminum, Pristine Acid Rain Watermark Remover works equally well on painted surfaces. The best thing about it is it leaves no scratches as it does its job of removing those ghastly remnants of acid rain.
Pristine Acid Rain Watermark Remover can be used to clean:
shower door enclosures
stainless mufflers, tubes, posts, displays
establishments glass windows
acid rain marked house/car/RV windows
aluminum radiators and intercoolers
aluminum engine components
chrome wheels and parts
It also has protective properties to make your glass and aluminum parts clean and shiny after application, as well as hydrophobic properties to sheet water off from your glass.
Since you're working with a flammable chemical, make sure to follow the product's instructions to the letter. Wear protective gloves while using, and don't let the product linger on the affected surface more than the manufacturer's recommendation.