Anton, Carapiet bag overall wins in 'Race for Frontliners' program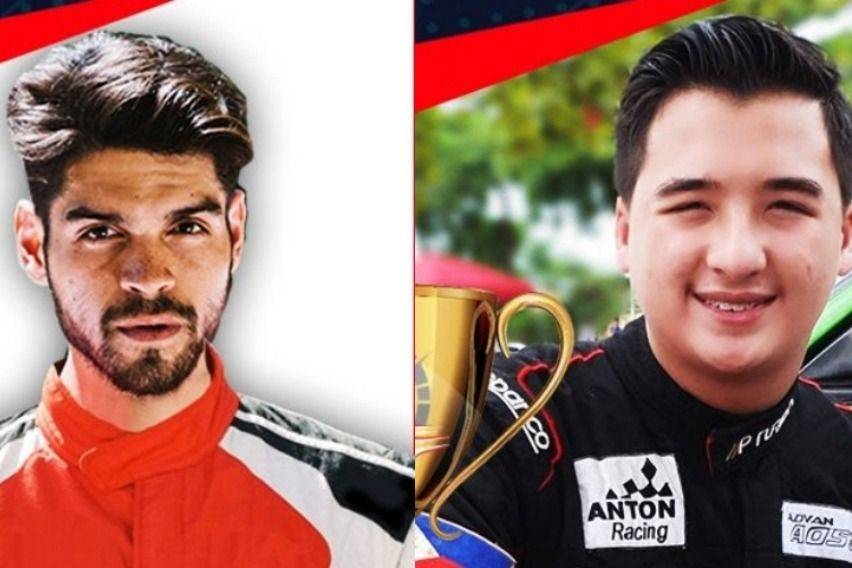 The Tuason Racing—Phoenix PULSE Young Drivers ESports Program: Race For Frontliners has just concluded, but just like any motorsport, it has ended with jaw-dropping excitement.
The final round of the said Esport campaign—which was pioneered together with the oil player, was aimed to bring excitement to racing enthusiasts during quarantine as well as help out different frontliners around Metro Manila.
After four elimination rounds, the culminating event was made even bigger with more prizes and the Celebrity Challenge, composed of composed of Troy Montero, Aubrey Miles, Fabio Ide, Phoemela Baranda, Gaby Dela Merced, Jinno Rufino, Ivan Carapiet, and Arianne Bautista, who raced for their barangay beneficiaries.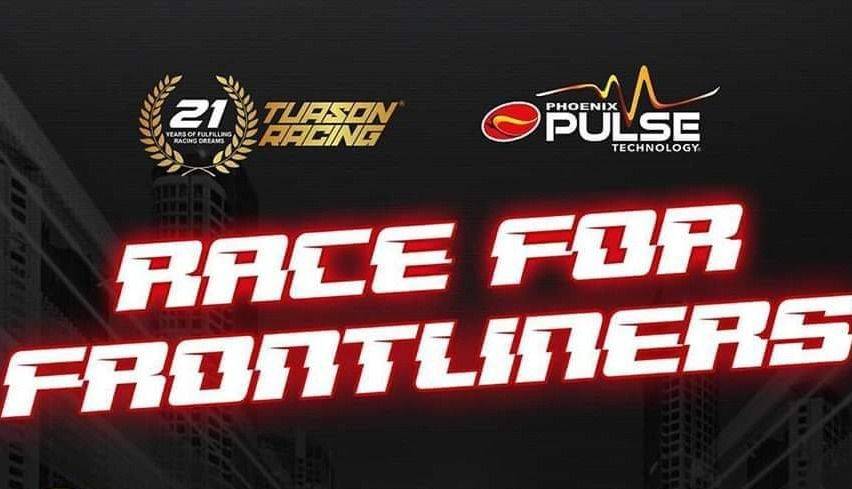 The event raised a total of P403,000 donation for various frontliners.
During the Time Attack Competition, Carapiet was able to finish ahead of Montero with the best time, claiming the Champion title, taking with him P50,000 worth of Family Mart food packages to be donated to Barangay Western Bicutan. All celebrity racers will also receive P10,000 worth of Family Mart goodies for their own beneficiary communities.
"I am truly happy I got to do what I love while helping people. We have to move forward to evolve. Congratulations to all the competitors and TRS!" Carapiet said.
On the other hand, Inigo Anton, ruled the the premier Race For Frontliners championship round, with Russell Cabrera and Corban Guerrero placing second and third, respectively.
"There will always be someone better than you out there and you should make them your inspiration to be better. I learn a lot from them and I believe that experience, hard work, and practice will always make you a better racer," Anton said.
Anton will bring home a new racing simulator rig; decked with OMP Full Bucket Seat, Seven Star Garage Sim Rig Frame, Logitech G29 Wheel, LG HD Television unit, OMP Racing Suit, and OMP Helmet amounting to more than P150,000.
The Tuason Racing—Phoenix PULSE Young Drivers ESports Program: Race For Frontliners is presented by Phoenix Pulse Petroleum Philippines, and sponsored by LG OLED TV, PC Express, FamilyMart, OMP and Toplift and supported by partner organizations, AAP, GT Philippines, SRPH, Ribbon Arc, and Seven Star Garage with media partners, AutoCar, AutoDeal, C! Magazine, Inquirer, Time Attack Manila, and WheelsPH.
Photos from Tuason Racing
Also read:
Toyota PH to Unite Toyota Owners, Celebs at Vios Autocross Challenge This Weekend
Cleanfuel Powers 2020 California Superbike School PH
Waku-Doki Spirit Lives On at 3rd Leg of Toyota Vios Racing Festival