APEC road and bridge for Los Baños- Bae now open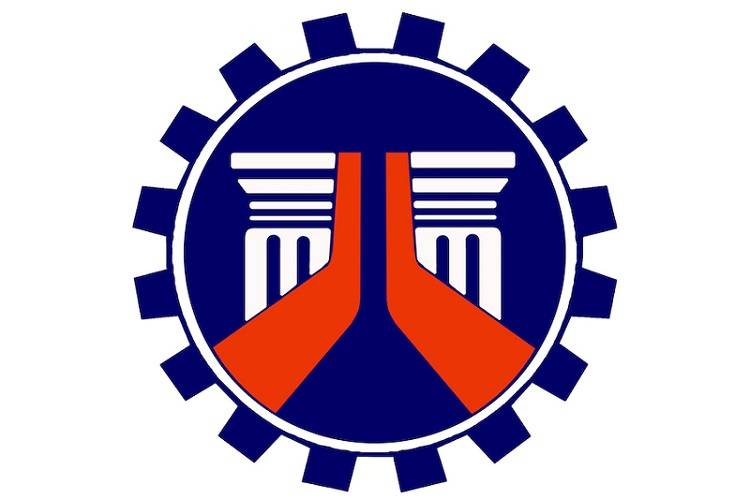 Those going to and fro Los Baños now have a new road to traverse with the opening of a newly concrete paved highway connecting Pili Drive, Institute of Plant Breeding (IPB) Road to Gov. F.T. San Luis Road, also known as APEC Road.
The Department of Public Works and Highways announced the opening of the recently-inaugurated highway, which stretches to about 3.8 kilometers Public Works Secretary Mark Villar said that the APEC road started construction during the administration of President Ramos will now provide a direct access to and from Los Baños and Bae. "With the completion of the APEC Road, travel time from Los Banos to Bay has been reduced to 10 mins," Villar noted.
Joining Villar during the inauguration were U.P. President Danilo Concepcion and UPLB Chancellor Dindo Sanchez. the project is said to provide access to places in Los Baños and Bae and resolve bottleneck traffic along Calamba - Sta. Cruz - Famy Junction Road and Daang Maharlika Road. "From the onset, we have been trying to improve access to the university from both a physical and socioeconomic point of view. It is our priority to ensure that more infrastructure are built to address the increasing infrastructure gap," Concepcion noted. "This is only one of the many projects included in the master plan to ensure that the university has sufficient implements to attain its full potential as a premier academic institution," he added. Villar, Concepcion and Chancellor Sanchez also led the ribbon cutting ceremony for the opening of a 60-meter pre-stressed concrete girder bridge connecting Victoria M. Ela Avenue to Rambutan Road and the construction of 300-meter road that connects Rambutan Road to Pili Drive.
"This bridge will replace the old one which was destroyed by Typhoon Milenyo. It will also decongest traffic within the area and provide an access point to Pili Drive, APEC Road and IPB Road", Villar area.
Read also