APEX AP-0 Concept Boasts of Revolutionary Driver Assistance and Connectivity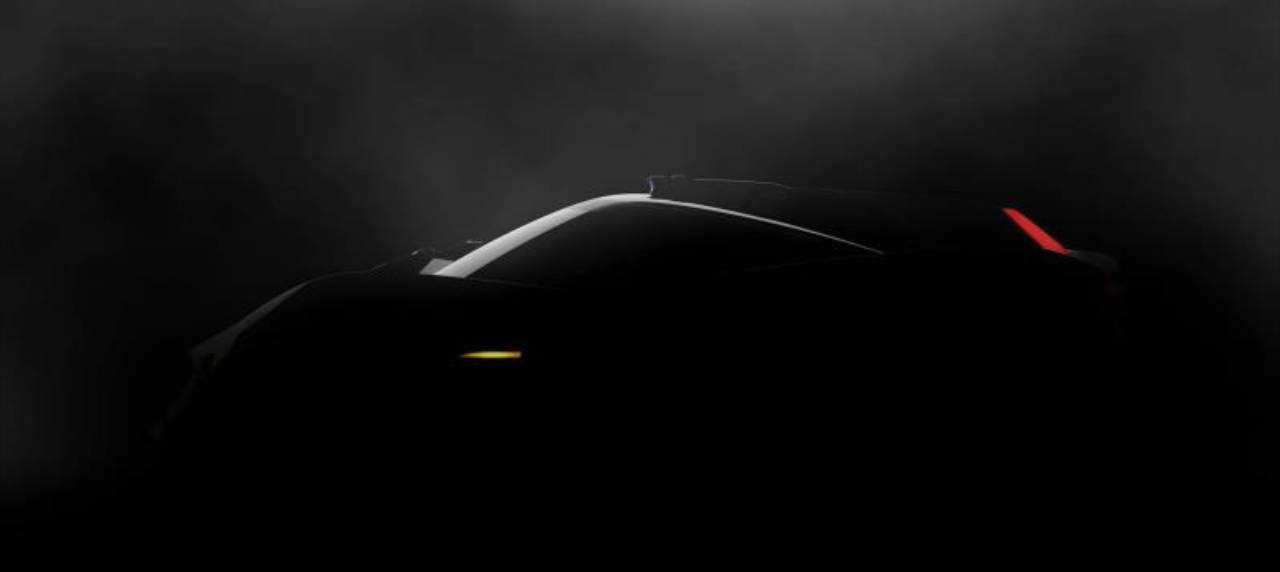 Global sports car brand APEX has revealed its concept EV, the AP-0. Officially to be unveiled during the brand's press conference at the Geneva International Motor Show on 3 March 2020, the concept car not only allows the vehicle and driver to connect, but also make the AP-0 more conscious of its environment.
APEX AP-0 is the brainchild of a highly-experienced engineering team led by Guy Colborne. Engineered, designed, and built in the UK, it features a high-tech carbon fiber chassis, and boasts of having a kerb weight of only 1,200 kg.
https://www.conceptcarz.com
The AP-0's LiDAR sensor technology makes driver assistance more accurate and safe. LiDAR works by creating detailed maps of the vehicle's immediate environment, generating a high-resolution three-dimensional image with clear, accurate details. It can even capture as little as a few centimeters of minute detail from more than 100 meters away (and in all weather situations).
Using this technology can give a more accurate picture of cyclists, vehicles, pedestrians, and even potential hazards even when viewed from long distances. The result is increased safety and security for the driver.
The AP-0 also has a holographic augmented reality (AR) display and AR Race Instructor that gives drivers a feel of driving on race tracks and truly immersing themselves in the racing experience.
It will also receive over-the-air software updates, which help enhance its functionality.
An APEX car gives drivers a more feel of the vehicle, allowing them to truly enjoy the sensation of being behind the wheel. This makes them feel more connected to the vehicle, further enhancing their driving experience.
About APEC Motorcars
APEX Motors
APEC Motorcars is located in Vaughan, Ontario. Its main products are high-quality, top-class European and other imported automobiles.
The company issues a full Vehicle History Report for every automobile it sells. It also offers a comprehensive Interior and Exterior cleaning, a 120-Point Mechanical Inspection, and proper road tests that ensure that the car is safe and reliable on the road.
Also Read: