Are Senior Citizens Safe for Other Drivers on the Road?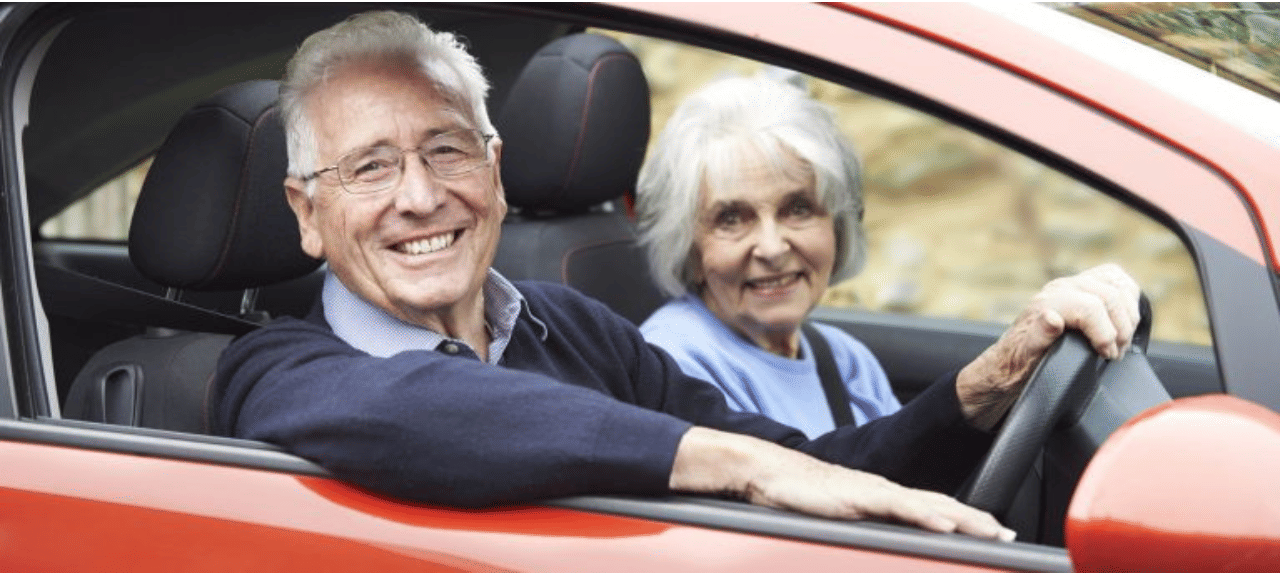 Are senior citizens and their family members still considered safe when driving? According to GEM Motoring Assist, older citizens can pose a higher risk on roads if they are suffering from failing health and reduced capacity to drive.
Youtube
GEM road safety officer Neil Worth comments: "It has long been GEM's policy that as many people as possible should enjoy the freedom of the open road for as long as possible, but only while they are safe.
"Warning signs relating to failing health or reduced ability can develop slowly and gradually in older drivers. This often means they may not be aware of their changing actions or the growing risks they may pose – to themselves and to others – on journeys.
Note, however, that we're not discriminating against old drivers--they only if they pose a risk if they can prove to be a threat on the road.
"There's no upper age limit for driving. The only requirement in law for drivers aged over 70 is to declare every three years that they are fit to drive. In the absence of re-testing and mandatory eyesight checks, it's vital that family members and friends are willing to keep an eye on their senior relatives – and take appropriate action if anything causes them concern."
Youtube
What should be a concern for drivers? According to the Driver and Vehicle Licensing Authority (DVLA), the following "conditions" could affect someone' ability to stay safe at the wheel:
Diabetes or taking insulin
Syncope (fainting)
Certain heart conditions (such as atrial fibrillation)
The fitting of a pacemaker
Sleep apnea
Epilepsy
Strokes
Glaucoma
Not Just in the U.K.
The study, while done in the U.K., can be applied to other countries--even in the Philippines. In fact, it's quite timely, considering the number of centenarians living in the country today.
Currently, there are around 8.2 percent of senior citizens living in the Philippines. ABS-CBN reported that, around 5 million of this figure will be aged 65 years and older, which constitutes around 4.7 percent of the country's population. Moreover, according to a report, the elderly will constitute around 10.25 percent of the population by 2025.
If that's the case, then many of them who know how to drive will also experience conditions that can affect driving, like hypertension (17.34 percent), diabetes or high blood sugar (8.08 percent), arthritis (6.41 percent), rheumatism (6.41 percent), vision or eye problems (5.22 percent), general lethargy (7.13 percent), old age ("matanda na ako"), and mental problems (0.50 percent).
So far, our country doesn't have any facility that checks for these conditions that can prove to be detrimental when senior citizens are driving on the road. The government should do something about this, especially with the growing number of centenarians that are still living and driving in the Philippines.