Arnold Schwarzenegger Becomes an Undercover Car Salesman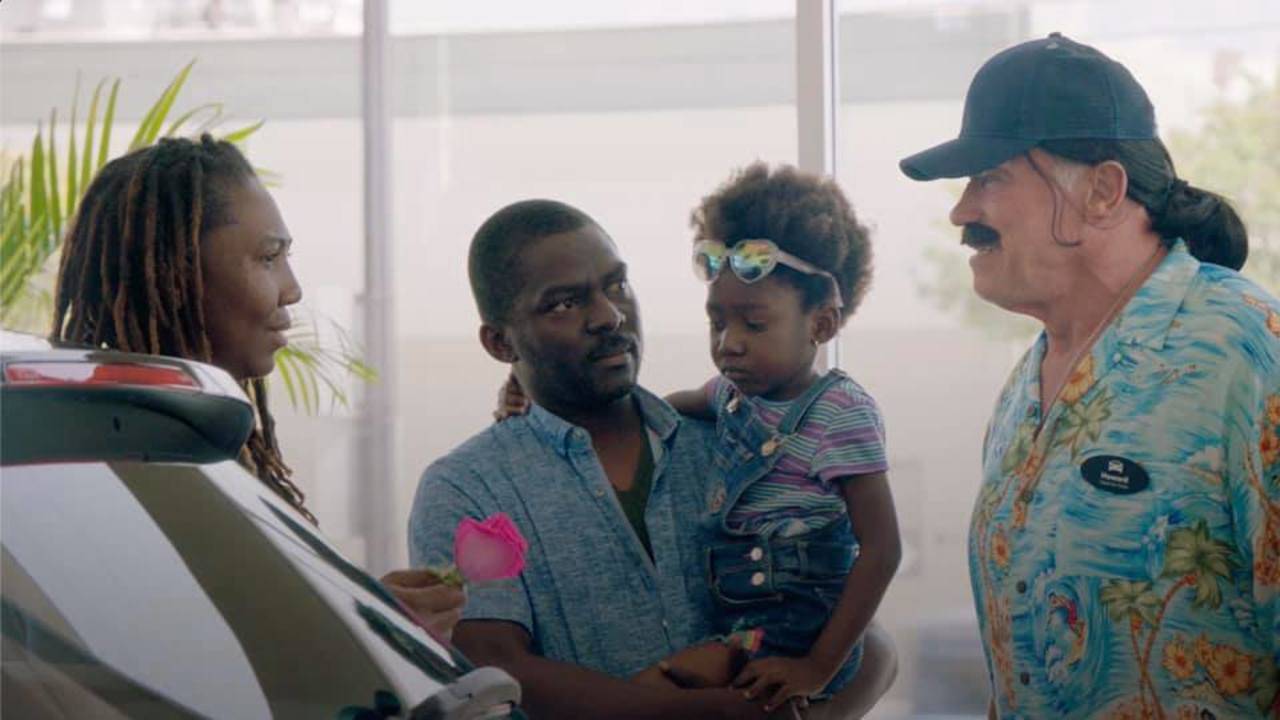 Arnold Schwarzenegger might have retired his Terminator persona a long time ago and gone to politics, but who says he can't be a car salesman/environmentalist as well?
According to MotorAuthority, Schwarzenegger went undercover as Howard Kleiner, a used car salesman in the comedy series entitled: "Kicking Gas".
His goal was to promote electric cars and environmentalism. So instead of fighting off robots and technological apocalypse, Mr. Terminator here has collaborated with Veloz--a nonprofit organization dedicated to advancing electric vehicles--to fight for Mother Nature herself.
According to the article, Schwarzenegger wanted the campaign to be "edgy and funny" so more people would listen to it--and perhaps in an ironic twist, take seriously as well.
The short film, which portrayed Schwarzenegger playing Howard Kleiner, showed him wearing a funny-looking wig, a sloppy mustache, and a sleazy Hawaiian shirt. Mr. Kleiner's goal was to convince car shoppers not to buy electric vehicles.
One scene showed "Mr. Kleiner" convincing a man not to buy a Prius, but a Hummer with a bad exhaust.
"I think this will piss off my neighbors," the man says. "It's so loud."
"You're goddamn right it'll impress your neighbors," says the oblivious Kleiner. "This is testosterone! Yes!"
"On behalf of big oil, I want to thank you all for choosing muscle cars that use gasoline," he says over the loudspeaker. "Long live the American muscles."
Schwarzenegger's video is actually part of a large public awareness effort for Veloz called "Electric for All". Other Hollywood film and TV personalities lent their talents in the films, which included Justin Lin ("The Fast and the Furious", "True Detective") and the Russo Brothers ("Avengers: Endgame", "Captain America: Civil War"). You can watch the video here:
https://www.youtube.com/watch?v=rXodSqMpuUQ