As the Holidays Draw Near, MMDA Gears Up for 'Xmas Lanes' Revival
To prepare for the heavy traffic flow that typically accompanies the country's Holiday season, the Metro Manila Development Authority (MMDA) said that it is preparing for the re-implementation of its Christmas Shopping and Airport Lanes, new routes designed to divert vehicles from major thoroughfares to lesser known ones.
"You can call it Shoppers' Lane, Mabuhay or Friendship Lane," said Jose Arturo Garcia, MMDA assistant general manager for planning. "Our target is for the people to have alternate routes."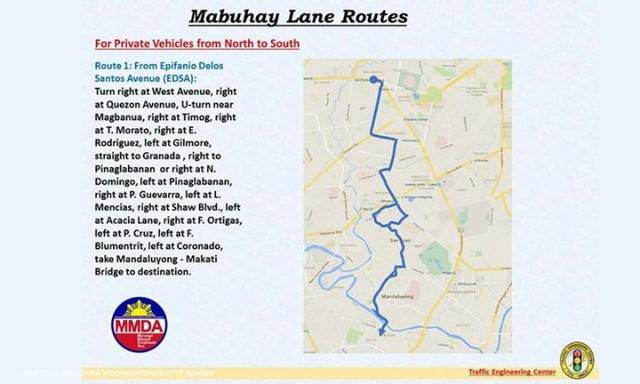 Along with the creation of the alternate routes, Garcia says the agency also plans to hold clearing operations to remove all forms of obstruction along Epifanio de los Santos Avenue (EDSA) and other prime arteries in Manila.
The creation of the 'Xmas lanes' and clearing operations are actions regularly done by the MMDA during the '-ber' months (September, October, November, December) in preparation for the heavy traffic going to and from shopping malls and other commercial establishments.
Alternate routes are placed going to and from Ninoy Aquino International Airport Terminals as well, because of the thousands of people who travel to other countries as well as the provinces for vacation and spending Christmas with their families, according to Garcia.
PNP's enhanced presence
Along with the MMDA, the Philippine National Police (PNP) also plans to enhance its operations in accordance with the season. PNP Director General Ronald "Bato" de la Rosa said that he has instructed his police chiefs to step up police visibility in malls with the start of the '-ber' months.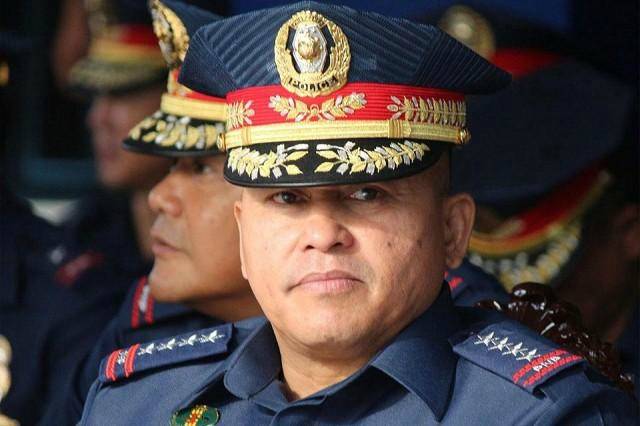 "I am giving instructions to my subordinate commanders to maximize their police presence because the economic activity is more robust during the '-ber' months," de la Rosa said in an interview. "People spend. Everybody wants to enjoy. Everybody wants to feel the spirit of Christmas and criminals take advantage of that."
De la Rosa also admitted that the crime rate increases during the Christmas season because criminals are aware that people carry more money on their persons.
Advice to shoppers
MMDA's Garcia offered some advice to shoppers, recommending that they just go to the establishments nearest them to prevent contributing to the heavy traffic conditions during the holidays.
"What we are saying is that if you're from Manila, don't go to Quezon City just to shop," Garcia told reporters. "Let's schedule."
While Garcia said that the agency could not impose on the public's buying habits, they are imploring for everyone's cooperation with the MMDA's traffic-easing measures during the holidays.
He added that they plan to meet with mall operators to discuss how the latter can participate in dealing with the traffic problem. He hopes that the malls can inform the agency early about any upcoming sale so they can anticipate and manage traffic flow better.