Audi of America, Virginia DOT and Qualcomm to Set Up C-V2X in Virginia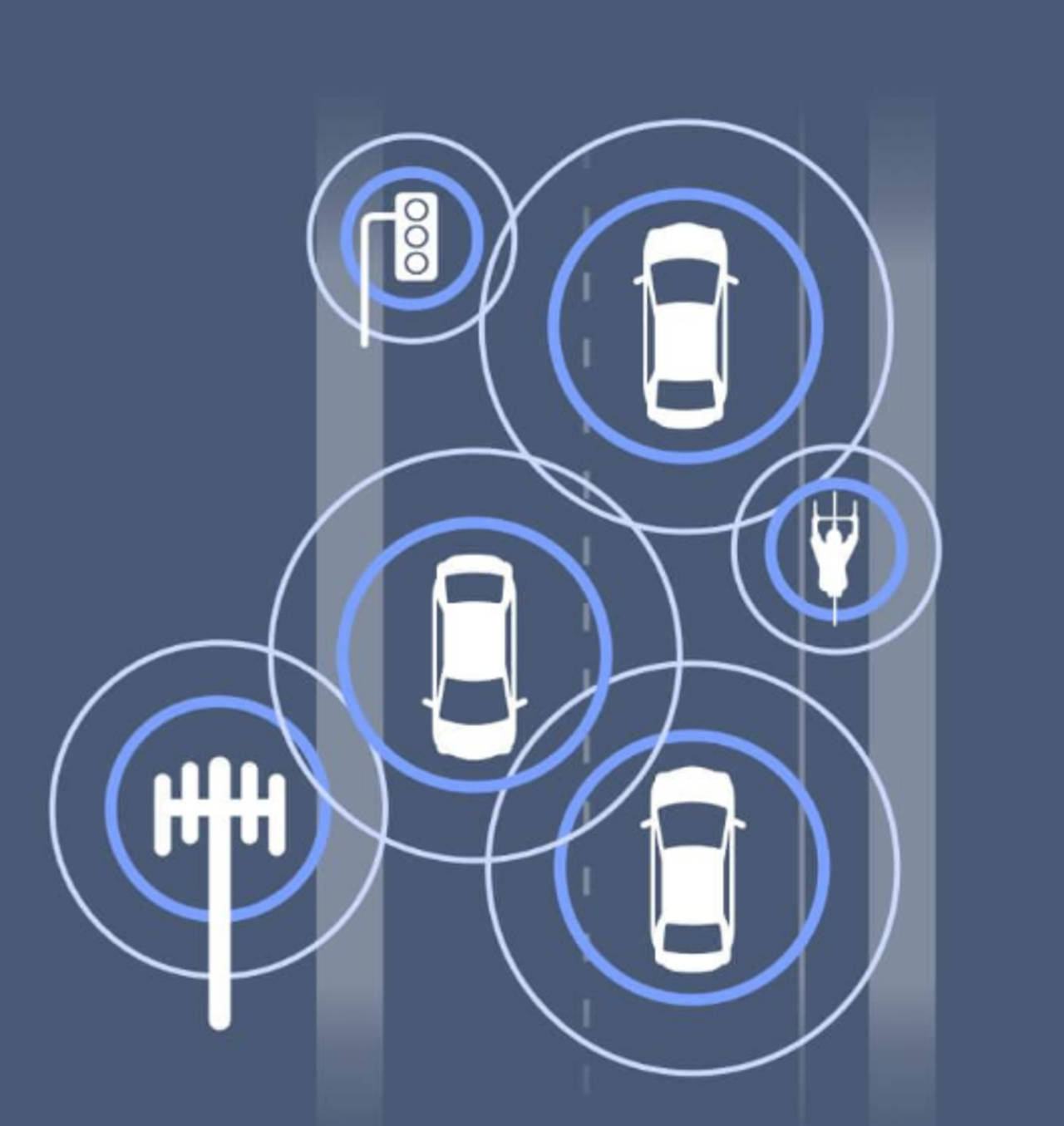 The cellular vehicle-to-everything (C-V2X) communication is on, with Audi of America, the Virginia Department of Transportation (VDOT) and Qualcomm Technologies, Inc. announcing their plans to initially deploy C-V2X communication on the roadways of Northern Virginia.
https://www.qualcomm.com/
The collaborating companies are all set to employ advanced wireless communications to improve vehicle safety via the Federal Communications Commission (FCC) proposed bandwidth for C-V2X: the 5.9 GHz band.
The organization wants to focus on enhancing the safety for construction workers and motorists alike, with their initial deployement located on select Virginia roadways starting third quarter of 2020.
Using C-V2X will help signal timing information on approaches to intersection signals on arterial roadways. It also delivers work zone warning on highways. This allows the technology to deliver demanding critical safety messages between vehicles and infrastructure with minimum waiting. Meanwhile, the less-urgent sensitive alerts are will be channeled through C-V2X via cellular network.
Moreover, deploying the system will help boost safety, especially with school buses and pedestrians. It can give warning signals to motorists when approaching dangerous road conditions, lessen congestion at traffic chokepoints and curbsides, and help improve automated, near-commercialized vehicles in terms of performance. It will also allow cars and mobile devices to communicate and send off warnings with each other.
Wikipedia
Virginia's Director of Transportation Research and Innovation Cathy McGhee explained: "VDOT has long supported research into the benefits of connected and automated vehicles, particularly those aspects that have the potential to significantly enhance safety."
"The inclusion of shorter-range, direct communication in the 5.9 GHz band using C-V2X is exciting, as it can allow us to evaluate this emerging communication option for essential and practical safety and mobility services, including saving the lives of maintenance and construction personnel in work zones," she added.
"We recognize the immediate value of the spectrum that the FCC proposed to allocate to C-V2X, and we endeavor to show our V2X equipped cars on real roads engaging in how transportation safety and mobility could be jump-started," said Anupam Malhotra, Director, Connected Vehicle Services, Audi of America.
"We are excited about our participation in this pilot deployment as it highlights the broad societal advantages that technology is now poised to deliver through the full 5.9 GHz V2X spectrum near term with far, far more to come as connected and automated vehicle fleets emerge over the next decade."
Audi is already one of the early pioneers in V2X services with its Traffic Light Information service operational in 25 cities and around 10,000 intersections nationwide. This includes over 1,700 intersections in the Washington D.C. metropolitan region.