Audi to Bring Back Legendary 'Horch' Moniker to A8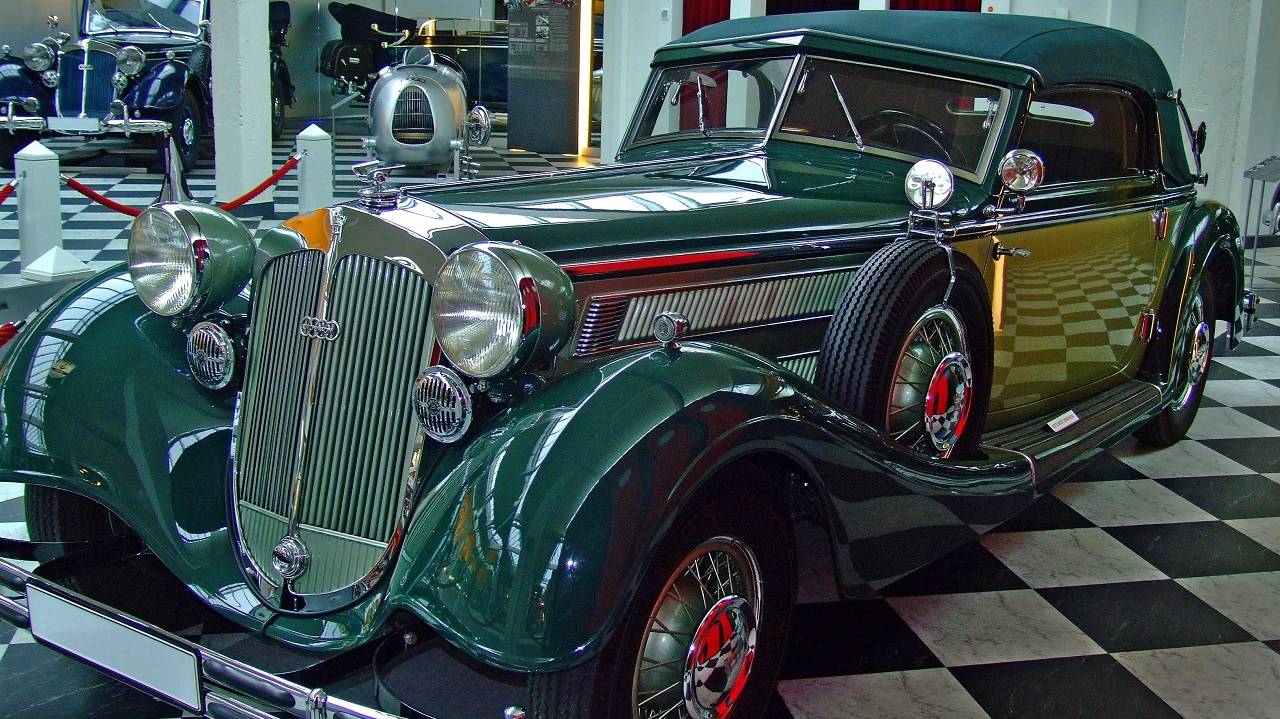 Audi can trace back its prestigious lineage to the late 1800s when August Horch, an engineer who used to work for Karl Benz (of Mercedes-Benz fame), launched his own automobile company called Horch & Cie, a joint stock venture that he created with business partner Salli Herz. When problems arose with the partnership, he distanced himself from his creation in 1909 and created Audi, a brand he solely owned.
In 1932, Horch's original company and Audi merged with DKW and Wanderer to form Auto Union AG. Auto Union was eventually acquired by Volkswagen in 1965, and the rest, as they say, is Audi history.
The Horch brand was often associated with luxury, so it's fitting for Audi to bring back the moniker for its top-of-the-line Audi A8. The Horch nameplate will reappear to coincide with the sedan's mid-cycle facelift in two to three years' time.
The Horch A8 will be a higher trim than the A8L and will have more equipment, but will not be given the longer wheelbase treatment like what Mercedes-Benz did with its Maybach S-Class, the car that the Horch A8 is scheduled to compete against. What these additional pieces of equipment will be has not yet been divulged by Audi as of yet. However, 'Horch' badging and custom alloy wheels are expected.