Automobili Lamborghini Creates World's First Full, In-Car Control by Amazon Alexa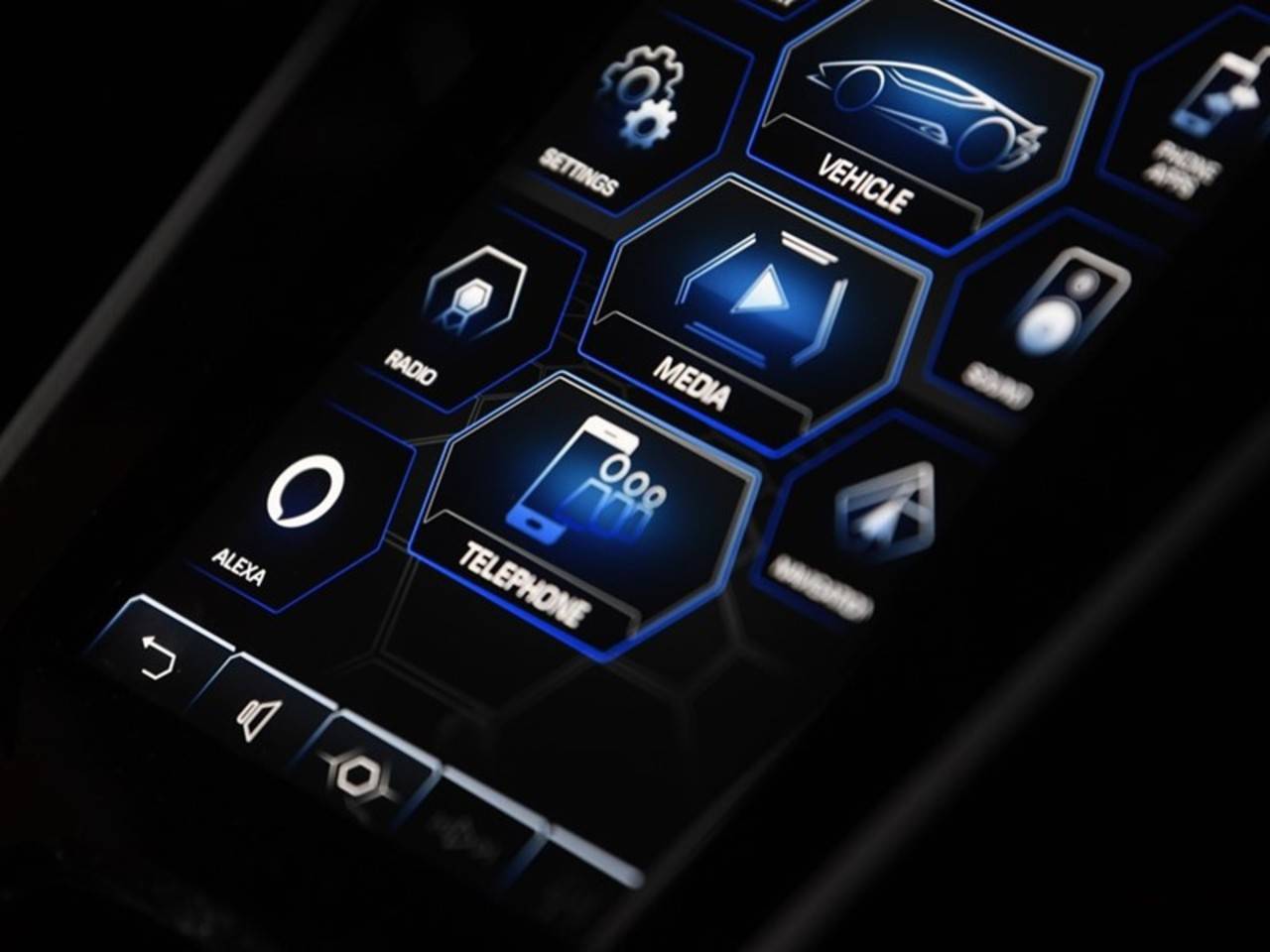 Automobil Lamborghini is taking the technology of in-car connectivity to the next level in 2020 by equipping its Huracán EVO range with Amazon's cloud-based voice service. Set to make its grand appearance at the Consumer Electronics Show (CES) in Las Vegas, from January 7-10, 2020, the automtive company will be the first car manufacturer to deliver in-car control using Amazon Alexa.
https://media.lamborghini.com/

Alexa will now be a part of Huracán EVO's Lamborghini Dinamica Veicolo Integrata's (LDVI) set-up, particularly its infotainment system. This will make things easier and more convenient for drivers to enjoy the "Lamborghini driving experience".

"Our vision is for Alexa to become a natural, intuitive part of the driving experience," says Ned Curic, Vice President of Alexa Auto at Amazon.

"The integration will enable Lamborghini owners to enjoy the convenience of an intelligent voice service while focusing on the joy of the Lamborghini driving experience, and we expect it to set a new standard for in-car voice experiences when it ships this year."

Now, drivers can adjust car functions using a simple voice command. Basic functions like placing calls, navigating, playing music, checking the weather and news, and listening to audiobooks are all fully-integrated in its simple voice interaction system. Even more sophisticated tasks, like changing the climate temperature to heating the seats and lowering the interior lighting can be voice-activated.

https://www.youtube.com/watch?v=C_RjYCd_Rbw&feature=youtu.be

Alexa also takes connectivity to the next level by connecting Lamborghini owners to the growing number of connected devices that work with Alexa. Drivers can remotely control their gates to open and close, change the lights and thermostats in their home, and turn on the coffee maker from the vehicle.

"The Huracán EVO is an outstanding driver's car, and connectivity enables our customers to focus on the driving, thus enhancing their Lamborghini experience," says Stefano Domenicali, Chairman and Chief Executive Officer of Automobili Lamborghini.

"Lamborghini is a future shaper, and this is the first time an automaker will deliver in-cabin car control through Amazon Alexa to bring together car controls as well as smart commands and Alexa's standard capabilities," he added.
About the Huracán EVO
https://media.lamborghini.com/
The V10 Huracán EVO Coupé and Spyder, launched in 2019, is Lamborghini's latest generation of the four-wheel drive super sports car model. A rear-wheel drive (RWD) Huracán EVO Coupé was announced in January 2020, offering a highly emotive, purist, fun-to-drive experience.
First deliveries of the Huracán EVO RWD will commence in spring 2020. The Alexa option will be available during the course of 2020 on the whole Huracán EVO family, including RWD.