Automotive Hall of Fame Inducts Hyundai's Chung Mong-Koo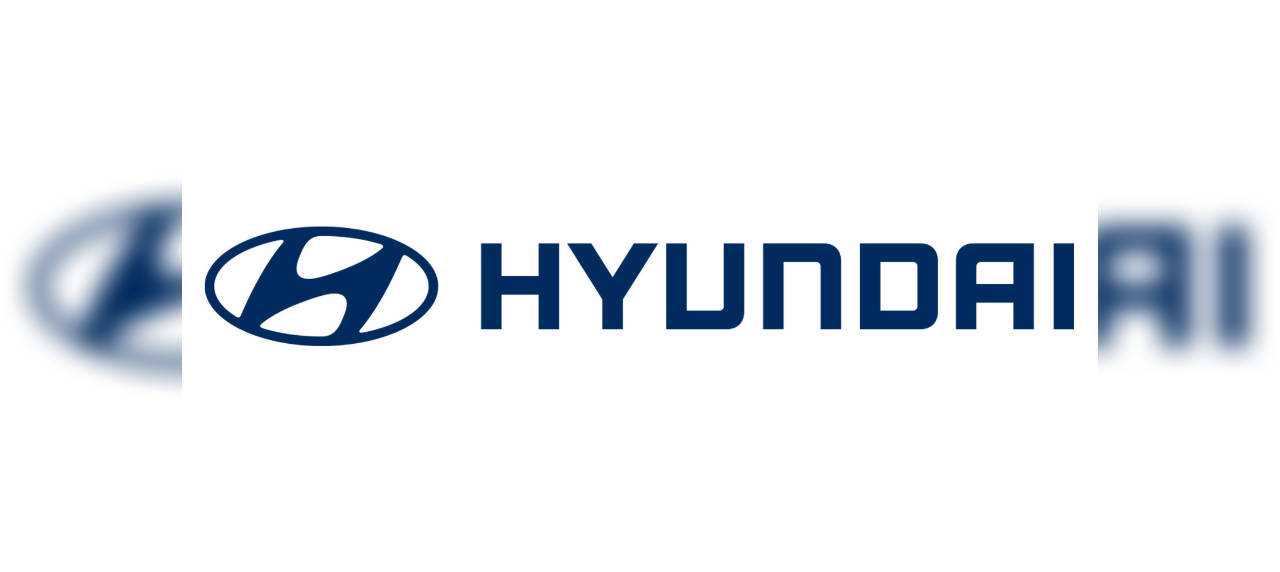 Established in 1939, the Automotive Hall of Fame was created to immortalize the accomplishments of the early leaders in the automotive industry. Back the, they were called the "Automobile Old Timers." Some of the earliest awardees were Henry Ford, founder of the Ford Motor Company, Karl Benz, founder of Mercedes-Benz, and Zora Arkus-Duntov, the Father of the Corvette.
Currently located in Dearborn, Michigan, the Automotive Hall of Fame now has over 800 honorees worldwide. For this year's Hall of Fame, Hyundai Motor Group's Chairman Chung Mong-Koo will join the class of 2020. He will be the first Korean to be inducted into the Automotive Hall of Fame. Born in 1938 at the Gangwon Province, Chung Mong-Koo was born into the automotive industry. His father, Chung Ju-yung, was the founder of the Hyundai Group. As Mong-Koo took over his father's legacy, the Hyundai Motor Group is now the second largest Chaebol (family-owned business) in South Korea.
According to the Automotive Hall of Fame, Chairman Chung Moong-Koo has been credited with the current success of Hyundai Motor Group. Chung's legacy is said to be on the same level with other legends of the industry who have helped establish automotive firms to global standards. Through Chairman Chung Mong-Koo's leadership, the Hyundai Motor Group became the largest automaker in Korea and the fifth-largest automotive group in the world. According to Hyundai's press release: "In pursuit of global competitiveness, Chung placed great emphasis on quality management. He established a standard plant construction system that can be rapidly implemented anywhere to help assure consistent high-quality production evident in the many quality awards earned by Hyundai and Kia vehicles around the world. Chung has also established one of the world's largest research and development centers to advance the company's competitiveness. Chung also helped grow the material industry by constructing integrated steel mill operations, creating highly efficient vertically integrated business structure which produces everything from steel to vehicles. The integrated steel mill allowed for synergy maximization within the group and environmentally sustainable manufacturing by establishing the world's first resource-circulation business structure."
Chairman Chung Mong-Koo's induction to the Automotive Hall of Fame isn't the only notch in his belt. Chung's leadership and business philosophy have been recognized and celebrated through various awards over the years, including Korea Management Association's CEO of the Year Award (1996), Business Week's Auto CEO of the Year (2004), Automotive News' Top Automotive CEO in Asia (2005), Van Fleet Award (2009) and named in Harvard Business Review's "The CEO 100".