Before Holidays, Road Reblocking Continues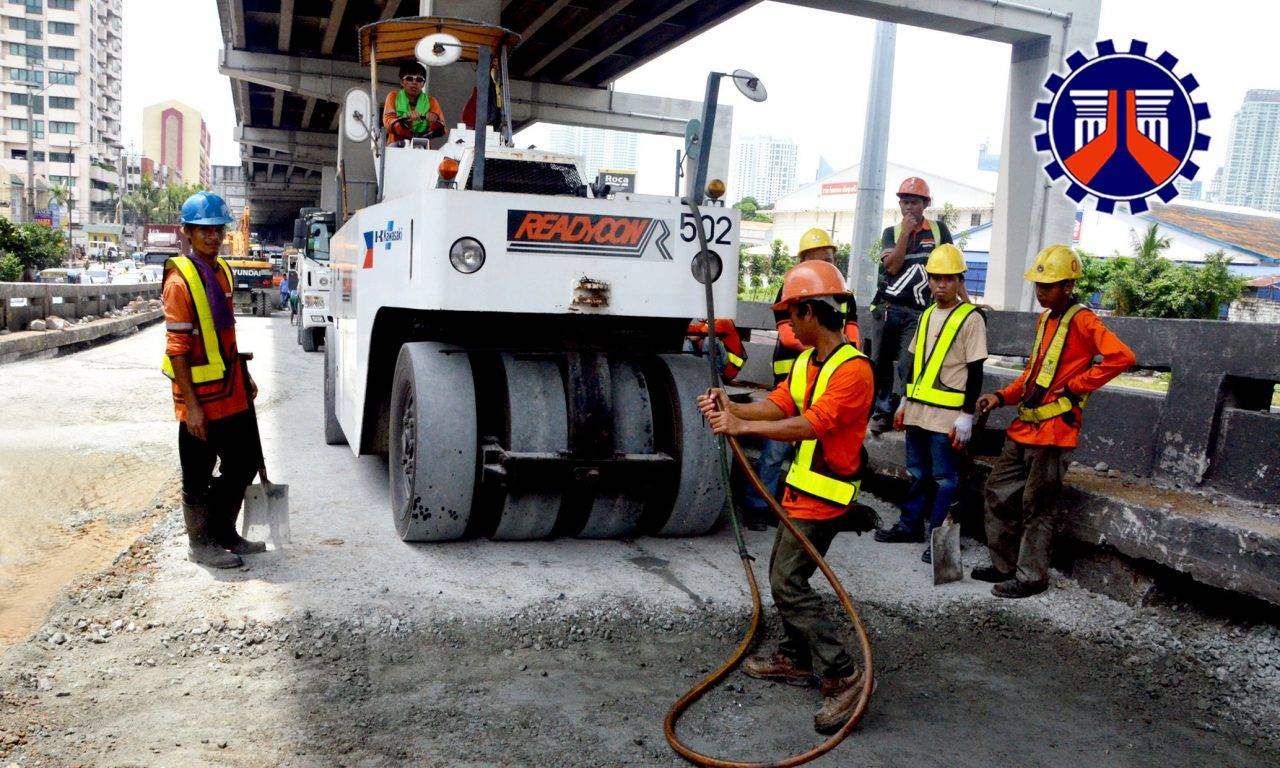 A week before the country celebrates All Saint's Day (that yields to heavy traffic congestion up to the expressways), road reblocking works will be done this weekend.
Starting 11 PM on Friday, October 25, until 5 AM on Monday, October 28, weekend reblocking works of the Department of Public Works and Highways--National Capital Region (DPWH--NCR) will resume.
With clearance from the Metropolitan Manila Development Authority (MMDA), DPWH road rehabilitation will cover the areas of Epifanio de los Santos Avenue (EDSA), southbound direction from Camp Crame Gate to after Annapolis Street, beside MRT; before Estrella, outer lane; from National Shrine to West Avenue, 1st lane from sidewalk; and at the northbound direction after Aurora Boulevard to New York Street, 3rd lane from sidewalk.
Road sections that will also be repaired includes the northbound direction of Katipunan Avenue/Circumferential Road 5 (C5) after C. P. Garcia Street, in front of U. P. Town Center, truck lane.
Other roads scheduled for rehabilitation works include the eastbound direction of General Luis Street from Rebisco Road to SB Diversion Road; and Elliptical Road from after Maharlika Street, 6th lane from outer sidewalk; at the westbound direction of Quirino Highway from Prime Rose to King Fisher Street, inner lane; at the southbound direction of Mindanao Avenue fronting Caltex Gas Station and after Tandang Sora Avenue, 2nd lane from widewalk; and G. Araneta from Landragum Street to Samar Street; and at the northbound direction of A. Bonifacio near Selecta Drive, 2nd lane from sidewalk.
Affected motorists and commuters are advised to take alternate possible routes due to expected build-up at the construction areas.