Bentley Motors Awarded Top Employer for the 9th Consecutive Year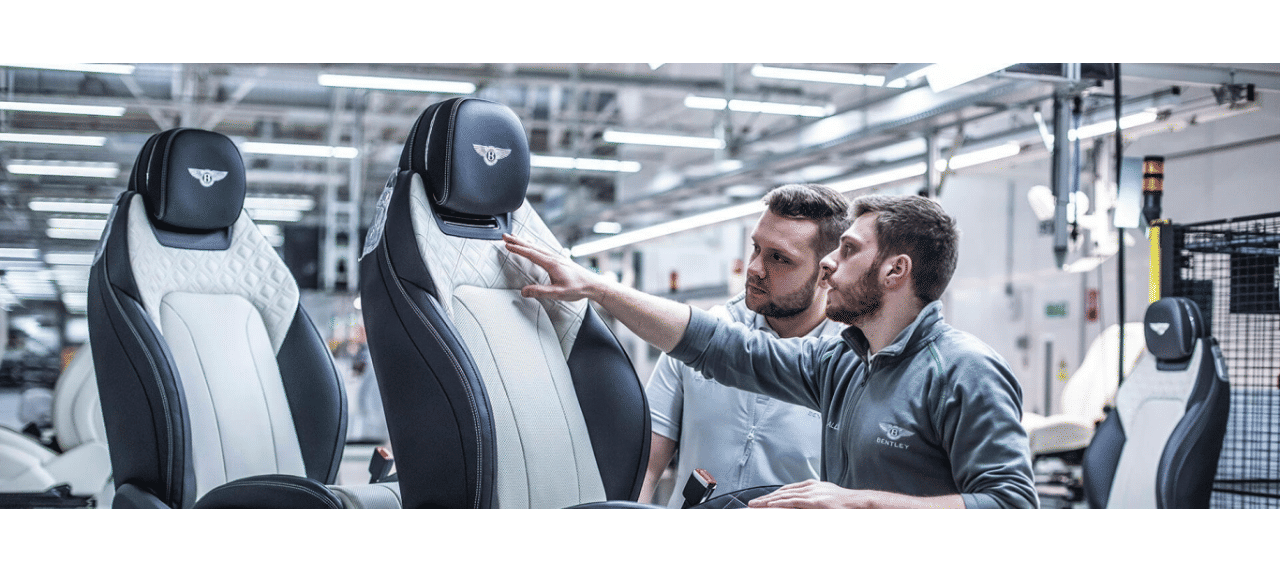 Luxury car maker Bentley Motors has once again been awarded Top Employer by the internationally-recognized Top Employers Institute. Highlighting Bentley's "progressive focus on future talent, continuous professional development and offering an engaging employee experience", this would be the ninth consecutive year that the British manufacturer and marketer of luxury cars and SUVs would be holding this prestigious title.
https://www.bentleymotors.com/

Dr. Astrid Fontaine, Member of the Board for People, Digitalisation & IT, said of the company's achievement:

"We feel honoured to receive the Top Employer Award for the ninth consecutive year. This recognition is important to ensure our sustainable future business success. On the one hand, it helps us retain existing talent by highlighting a workplace environment that develops our people, ensuring they have the necessary skills to meet our future business needs."

This yearly international research by the Top Employers Institute awards recognizes leading employers around the world that provide an excellent working environment that allows their employees not just develop but also thrive.

It aim to achieve two things: 1) it allows to retain a company's existing talent by focusing on a workplace environment that develops them professionally as they meet the company's future needs. 2) it helps support the company's initiative to find the best people and talents for the job.
Long Line of Awards and Opportunities
https://www.bentleymotors.com/

The Top Employer recognition is another feather to cap off Bentley's line of awards. In December, a leading survey by a prominent business magazine, Management Today named it as the Most Admired Car Company. According to its judges, Bentley's quality and products are exceptional in its class, making it "a driving force for the future of the automotive industry".

Bentley offers many opportunities to the right people who are exceptional at what they do. It recently launched its latest trainee recruitment drive, with around 76 vacancies on undergraduate, graduate, and apprentice positions.

Those who are interested in the company's available positions and range of opportunities can visit Bentley's site at www.bentleycareers.com. Currently, they are looking to fill roles related to Digital, Information Technology, Sales & Marketing, Human Resources, plus Engineering and Manufacturing roles.