Bentley Wins First Round of the SRO E-Sport GT Series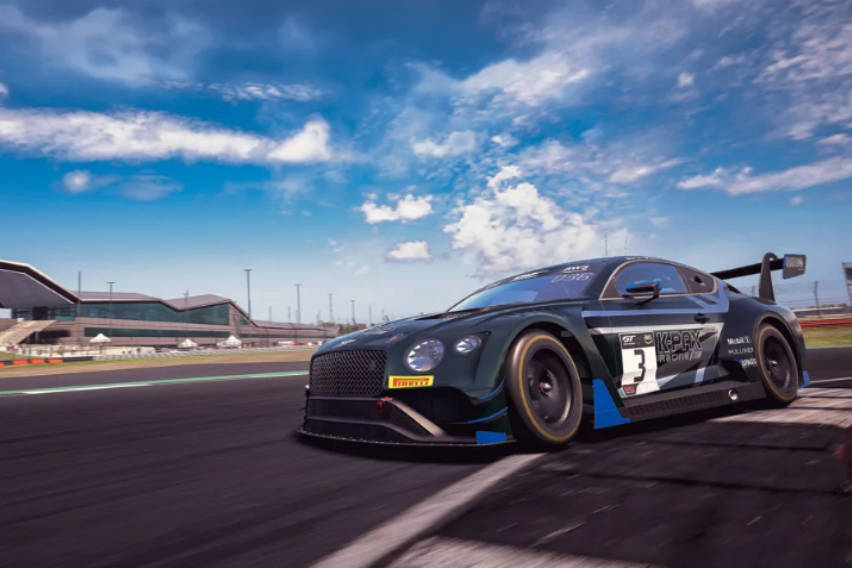 Bentley's Continental GT3 won the opening round of the SRO E-Sport GT Series with K-PAX Racing by SIRIO eSports and Bentley works driver Jordan Pepper (ZAR).
It was only a little less than two weeks when Bentley Motorsport joined esports, but its presence there was still felt significantly. Representing four real-world customer teams and one sim racing team, they consisted of real-world customer racers, three newly-signed works team sim racers, several super "Silvers." and 14 Continental GT3s all lined up at Silverstone last Sunday.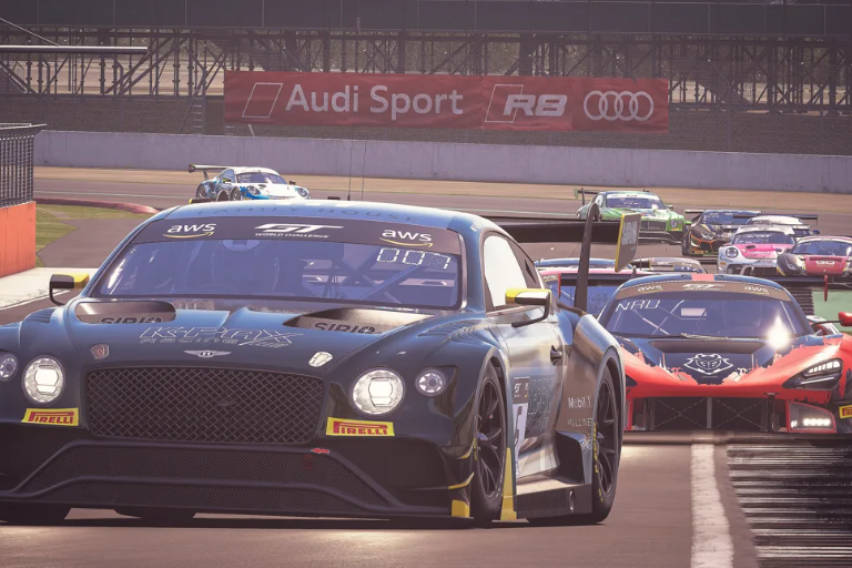 "My congratulations to K-PAX Racing by SIRIO eSports and Jordan [Pepper> for taking the win," said Bentley's Director of Motorsport, Paul Williams. "As a team, they have approached this with the same enthusiasm, dedication and professionalism that we have come to know from them and it all paid off."
Williams also said that the work that they underwent into having 14 competitive cars and drivers in such a short space of time has been "incredible."
"We were all thrown together on Discord just a week ago – although there are several real-world racers whom we knew, of course, we have several sim racers representing our brand who we had to start working with right away," he added.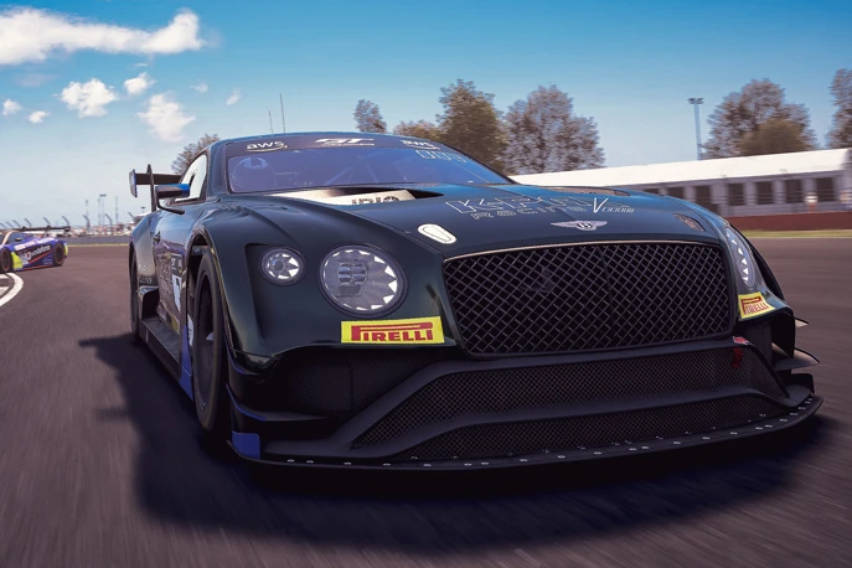 Pepper won in his #3 Continental GT3 run by K-PAX Racing by SIRIO eSports in the "Pro class race." This new esports division was created by the real-world GT World Challenge Team.
Meanwhile, fellow Bentley Motorsport driver Seb Morris placed sixth in his debut sim race, while Bullitt Racing's Romain Monti almost placed tenth, but missed out after a penalty dropped him from fourth.
Elite racers -PAX Racing by SIRIO eSports made the top-five with Alberto Garcia (ESP) securing fourth place in the "Silver class race". New works sim racers Mike Nobel (NDL), Andre Franke (DEU) and Jarkko Torvinen (FIN) finished in positions 17 through 19, respectively.
Now that the opening round of the "Pro" and "Silver" classes has been completed, the SRO E-Sport GT Series hot lap qualifiers for the Am class will now start, with the fastest 40 taking their spot in the series on May 10. Assetto Corsa Competizione gamers can sign-up to register for the "Am" class now at www.sro-esport.com.
Photos from Bentley
Also Read: