Bentley's Motorsport Programme Set to Be Biggest Yet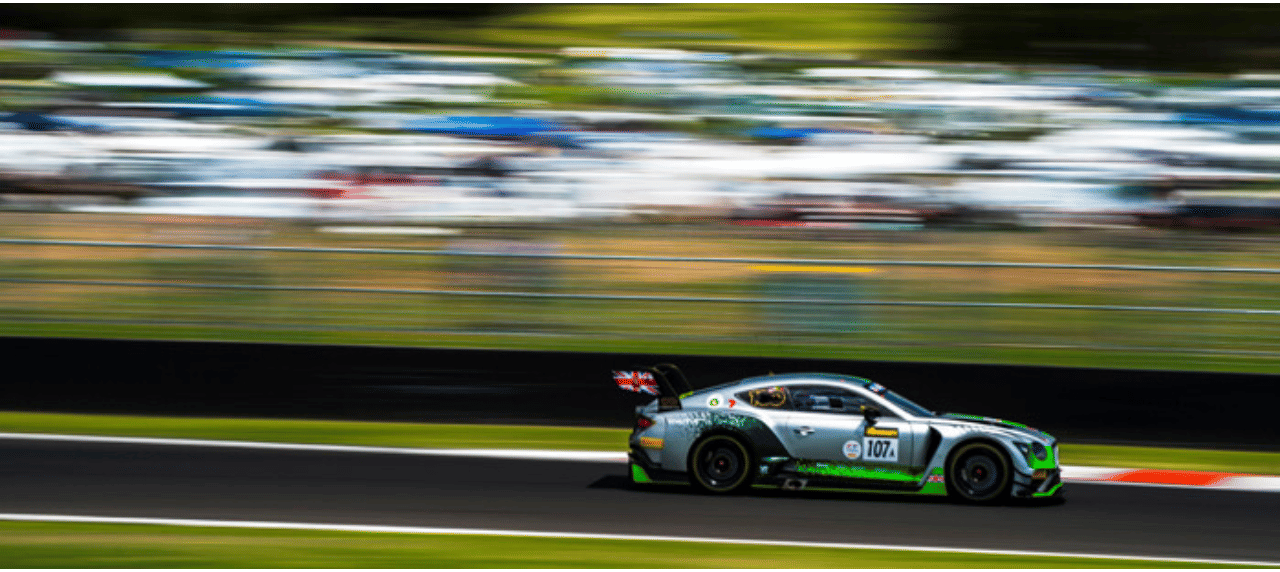 Bentley's Motorsport Programme has been one of Bentley's core agenda throughout their first 100 years. The first Bentley prototype was revealed in 1919, and two years later in 1921, the very same vehicle was racing at the historic 24 Hours of Le Mans.
@ https://www.bentleymedia.com/

Bentley's Motorsport Programme for 2020 is said to be its largest race yet, with multiple elite customer teams battling in the world's leading GT3 championships and its very own Bentley Team M-Sport will be participating the highest level of GT3 competition in the Intercontinental GT Challenge (IGTC). Starting in 2013, Bentley Team M-Sport has worked with Bentley Motorsport in Crewe to further develop and improve the build of the Bentley Continental GT3, all while also running an award winning racing team. The K-PAX Racing team, which has had two very successful seasons with Bentley in the USA, will enter the GT World Challenge Europe Endurance Cup with a pair of Continental GT3s, spearheading Bentley's push for overall race wins at Europe's top tracks.
@ https://www.bentleymedia.com/

Other drivers who will enter the IGTC include: Maxime Soulet from Belgium who will return to Bentley Team M-Sport for a sixth season right next to South Africa's Jordan Pepper, and Jules Gounon of France, both of whom have raced with the brand since 2018. The three drivers will race for K-PAX Racing alongside regulars Andy Soucek of Spain, Portugal's Alvaro Parente, and Rodrigo Baptista from Brazil. Other world-class customer teams are set to be announced in the upcoming weeks, and Bentley Motorsport is aiming to improve and increase the development and testing programme of the Continental GT3.
@ https://www.bentleymedia.com/

"With the second generation Continental GT3 firmly established as a race winner, our focus is now on growing our family of partner racing teams to allow more customers the chance to experience the ultimate expression of Bentley performance. We are looking forward to racing around the world with both our long-standing partners and new customers to the Bentley Motorsport brand," Bentley's Member of the Board for Engineering, Dr Werner Tietz shares. As more and more teams join the IGTC, expect more news about the Bentley Motorsport Programme in the weeks to follow.