Big Auto Makers Toyota, Honda, Ford Extend Factory Closures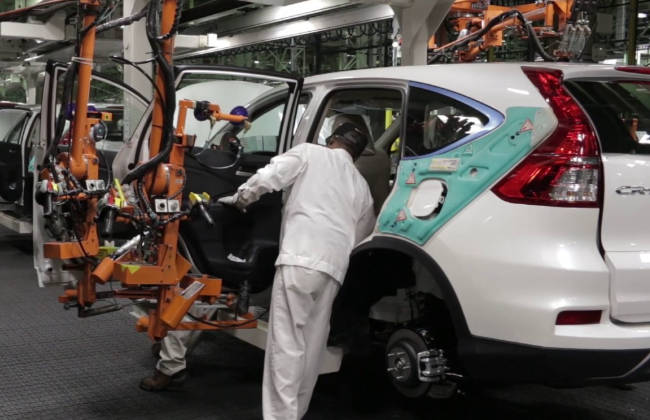 In a bid to safeguard the well-being of its factory workers, Ford, Toyota, and Honda will extend the shutdown of its production facilities as they continue to assess public health conditions. Here are some updates:
Toyota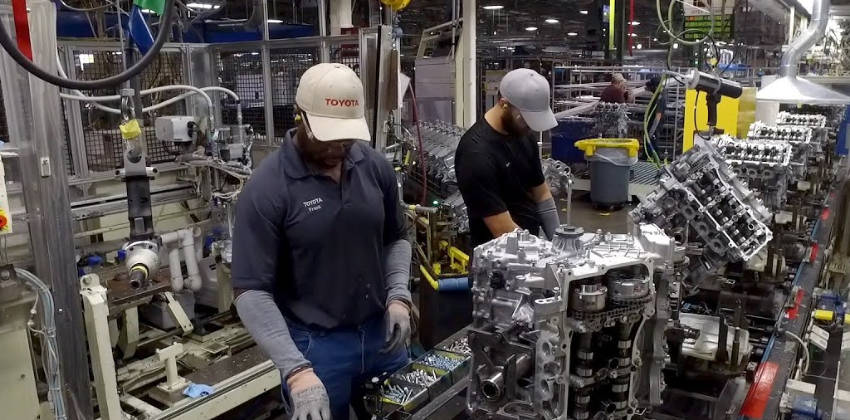 Toyota will extend the shutdown of its plants in North America through April 17, and with output to resume on April 20. These plants will include those in Mexico and Canada. Meanwhile, their service parts operations and finished vehicle logistics centers will continue their operation to help meet their customer's needs. On March 18, Toyota joined a number of automakers to suspend all North American production operations. It US, Canada and Mexico plants were shut down starting March 23.
Honda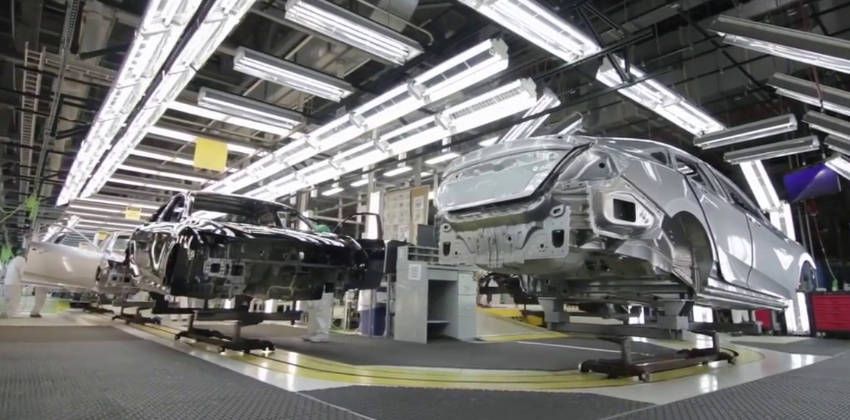 Honda announced that it will extend the production suspension previously announced for all of our automobile, engine and transmission plants in the U.S. and Canada. Originally, the company's production suspension was from March 23 through March 30, and will resume on March 31. According to their release, the extension was in response to " to the continued steep decline in market demand across the automotive industry due to the impact of the COVID-19 pandemic on the economy, resulting in the inability of consumers in many markets to purchase new vehicles." The company will continue to provide full-pay salaries for some non-production days, and pulling ahead vacation for others. The company will also use its idle time to "deep clean" its production facilities and common areas to " protect associates upon their return to the plants." Honda was the first company that operated in the US to announce temporary suspension of its plants. It started in March 18, but only for six days. Later on, it announced that it's shutting down its plants beginning March 23.
Ford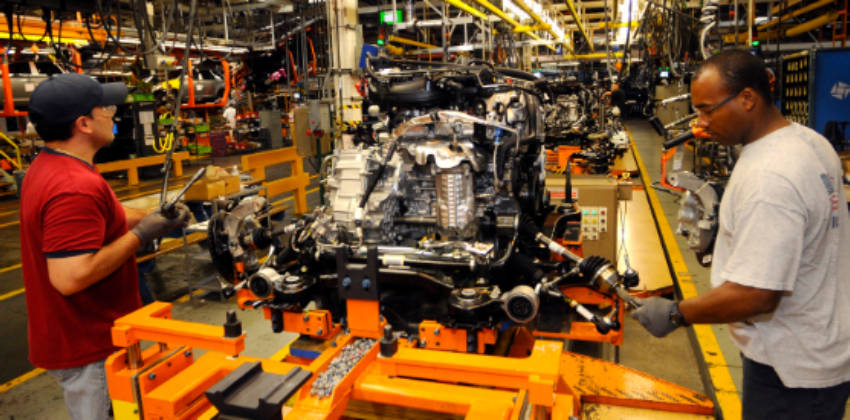 Ford Motor Co. will restart production of its North American plants in early April. These include Alabama, Indiana, Kentucky, Missouri, Tennessee and Texas, along with Baja California, Mexico and Guanajuato, Mexico. The company also plans to partially reopen its idled Hermosilo assembly plant in Mexico on April 6, and restart production on April 14 at Dearborn Truck, Kentucku Truck, Kansas City Assembly and Ohio Assembly. The company will continue to assess public health conditions as well as supplier readiness and will adjust plans if necessary. Ford's North American plants have been shut down since March 20. The company originally planned to restart its production on March 30, but pushed the deadline back after many states have issued stay-at-home orders that fall beyond those dates.
Also read: