Bike lanes in MM in place; MMDA eyes smooth coordination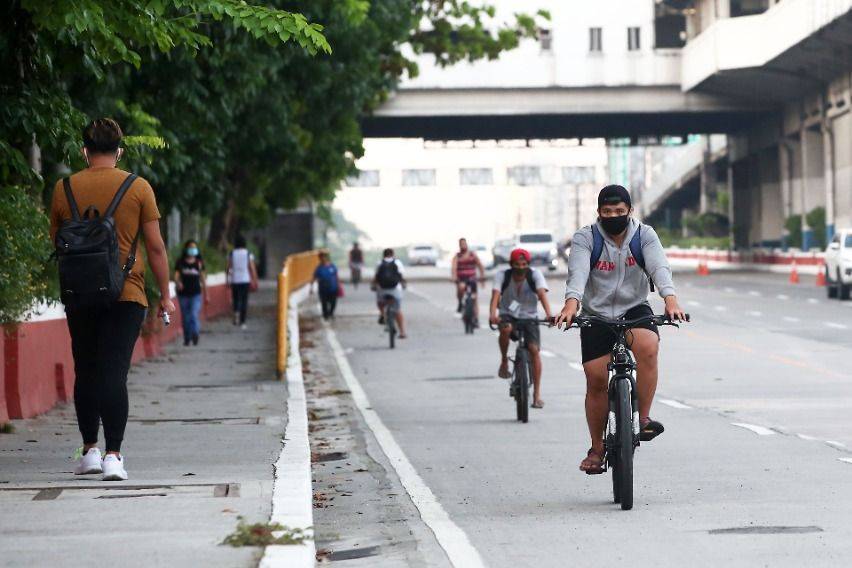 With the easing of lockdown rules in Metro Manila, authorities has installed dedicated bicycle lanes along major thoroughfares and with reported increasing number of sales on bikes, the number of users are surely to rise.
Just today, Metropolitan Manila Development Authority (MMDA) welcomed the establishment and usage of these lanes and calls for smoother coordination among cycling advocates.
While they welcome the pop-up bike lanes and elevated bike lanes in the National Capital Region (saying that they are not against such initiatives), they said that biking enthusiasts must practice precautions for the safety of all road users.
According to the MMDA statement, "close coordination with the MMDA and local government units is important."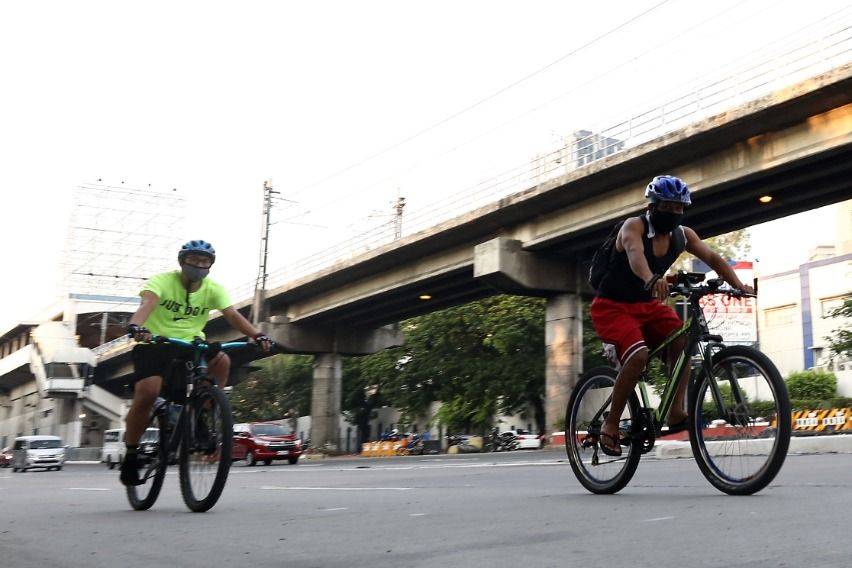 The MMDA claimed that together with the Department of Transportation (DOTr) and other concerned government agencies, they have plans of connecting the existing bicycle lanes along EDSA to the bicycle lanes of the local governments in Metro Manila as many people are starting to prefer bicycle as alternative mode of transportation in the "new normal."
They have noted that there are existing discussions about possible enhancement of existing bicycle lanes and creating a bicycle road network in Metro Manila.
"Cycling advocates are encouraged to coordinate with the government agencies concerned, the agency highlighted.
"Sustainability can only be attained thru connectivity. Please be partner for change."
The MMDA further revealed that based the government's long-term plan, more bicycle lanes will soon be installed along EDSA and other major roads in Metro Manila.
The designated bicycle lanes are targeted to protect bikers and encourage the use of the alternative mode of transportation.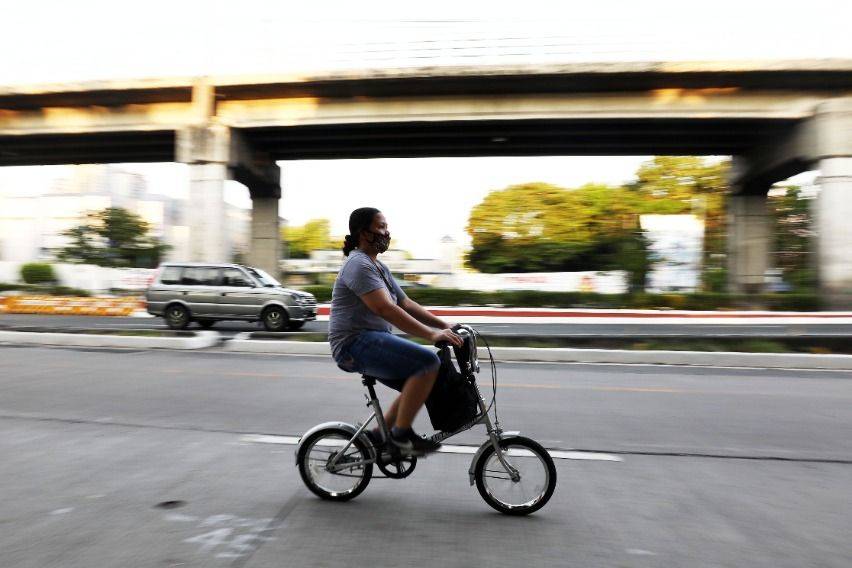 The agency expressed confidence on the usage of bicycles as reliable option of transport during pandemic, citing there is physical distancing when riding the two-wheel non-motorized vehicle while giving users an active lifestyle.
In the previous years, the MMDA placed bike lanes along Edsa, from Magallanes to Ayala Avenue; University Avenue up to Tandang Sora in Commonwealth Avenue, Quezon City; Remedios Circle up to Paraiso ng Batang Maynila on M. Adriatico Street in Manila; and from Santolan LRT-2 station to Imelda Avenue along Marcos Highway in Marikina City.
We just hope that no four-wheeled motorist would use these bike lanes erroneously, just like before.
Also read:
House Bill Mandating 1.5-Meter Overtaking Distance Between Motor Vehicle, Cyclist Approved
The Dutch Reach: A Safety Habit That Can Potentially Save Cyclists' Lives
Read All
Featured Articles