Bill Filed Seeking Mandatory Seminar, Actual Driving Test for Those Applying, Renewing Driver's License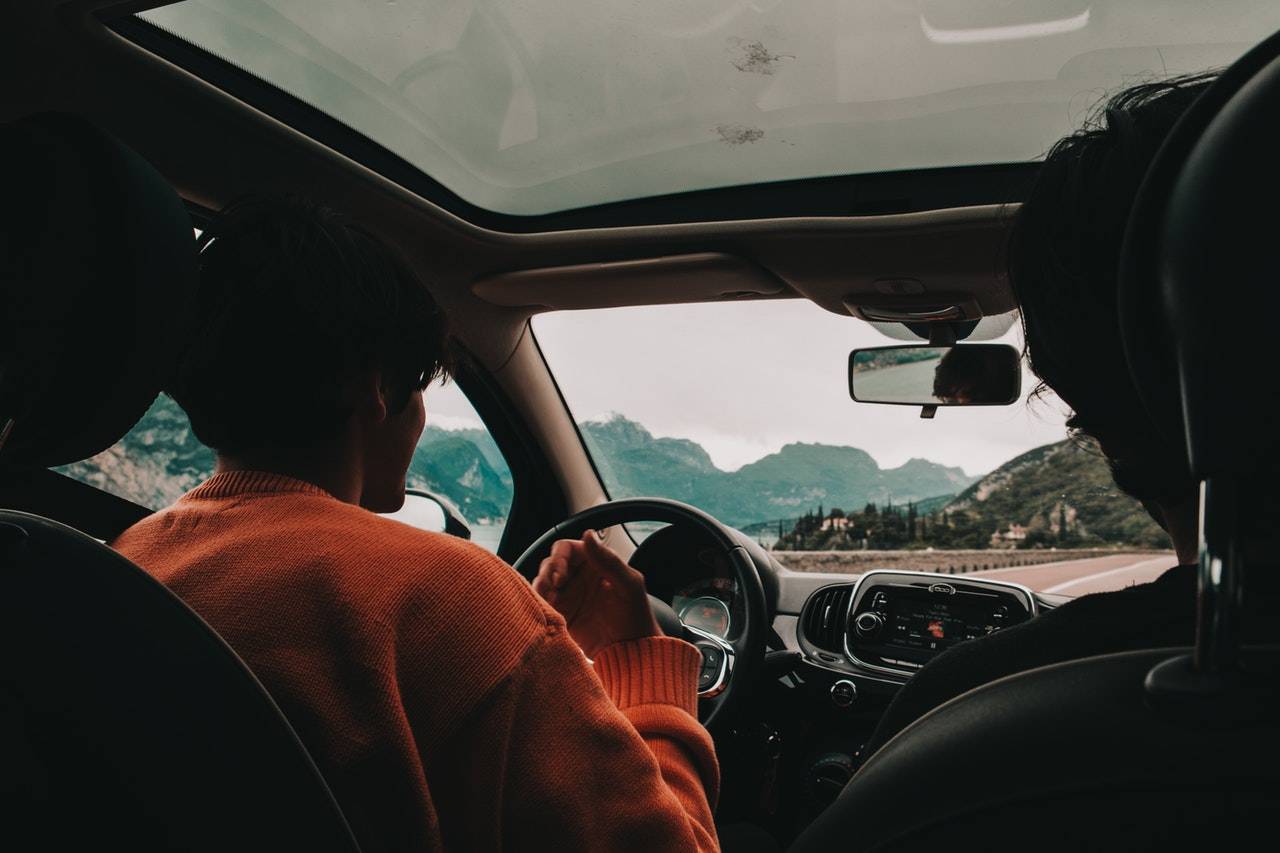 A proposed bill mandates all new applicants and drivers seeking license renewals to undergo a roadworthy driving seminar and actual driving test before they are issued their driver's licenses.
According to House Bill 505 or the proposed 'Roadworthy Driving Seminar for All Drivers Act,' all driver's license applicants and existing licensed drivers to undergo a mandatory driving seminar and an actual driving test before they are given their licenses. This law aims to educate drivers on safety and traffic laws and promote discipline on the road.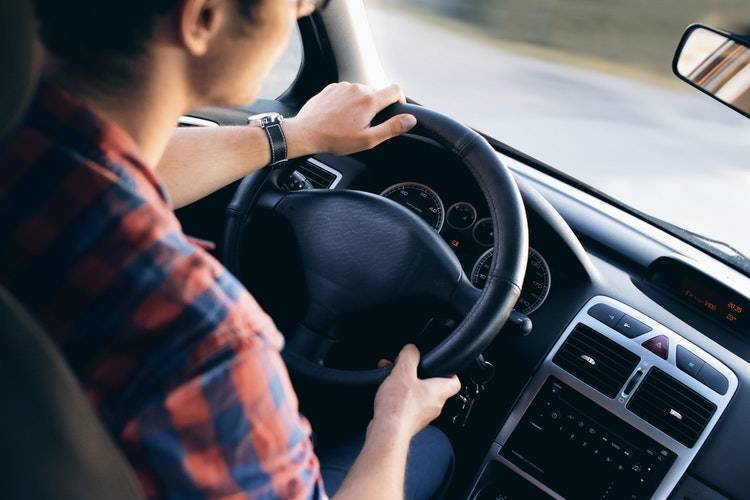 "Apart from constructing more public roads and highways and providing more options for the commuting public, one straightforward solution to the traffic problem is to instill discipline and impart knowledge among motorists," said Rep. Robert Ace Barbers (2nd District, Surigao del Norte).
Traffic congestion, which is a huge problem in the Philippines today, is aggravated by motorists that ignore or violate traffic rules and regulations.
"Safe and disciplined driving practice is key to keep the traffic system orderly. We simply cannot allow our current traffic behavior to continue. We must choose to impose order, and in the course, improve the traffic system and the economy," Barbers added.
House Bill 505
According to the bill, getting a driver's license is a privilege, and not a right. It also added that the State should implement adequate measures " to ensure an orderly traffic system across the country." And one way that traffic can be significantly lessened is by ensuring that all motorists practice safe and disciplined driving on the road.
This can be achieved by mandating all first-time driver's license applicants and those renewing their licenses to undergo a mandatory roadworthy seminar that will educate drivers about traffic laws and road safety. The Department of Transportation (DOTr) would be in charge of formulating the necessary guidelines for the seminar course outline. In addition, they are also required to take an actual driving test before they are issued their driver's licenses.
A Completion Certification shall be issued to the successful driver's license applicants, both new and old.
Suggested Seminar Curriculum and Required Processing Fees
According to the bill, the curriculum of the seminar shall include the following, among others:
1) safety precautions;
2) concept of accident preventability, including a discussion of the magnitude of traffic accident problems;
3) techniques for defensive driving and handling critical situations;
4) Philippine traffic law and regulations, vehicle dynamics, capabilities, limitations, and highway environmental factors such as:
a) traffic signs, signals, markings, right-of-way requirements, and speed, and;
b) vehicle capabilities, such as stopping distances and passing abilities as well as highway settings, operating environments and adverse conditions affected by weather, illumination, and obstruction; and
5) first aid applications and basic knowledge of rescues.
In addition, the LTO shall 1) require at least three hours of instruction, with a certified instructor present; and 2) require at least 30 minutes of actual driving through the roads by the applicant, with the test supervisor who will determine the fitness, qualification, readiness, ability to drive, and the actual application of the knowledge learned from the seminar.
The costs of the seminar and the actual driving test shall be incorporated in the license fee for the successful applicants. Meanwhile, those who fail shall pay a fee of PHP500 to PHP1,000. All the actual fees will be determined by LTO's head.