Bill Murray's Jeep Gladiator Featured in Groundhog Day Ad is Now Up for Sale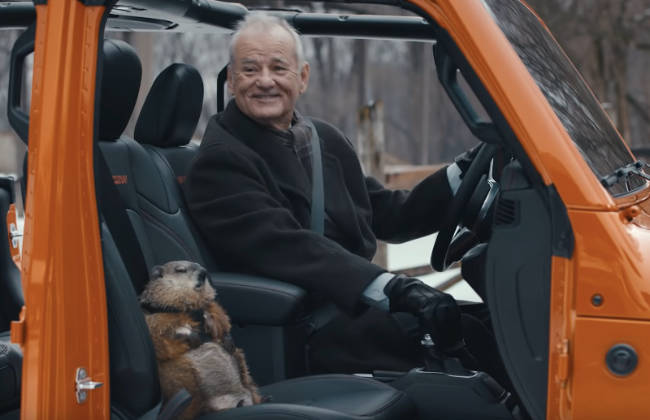 Remember Bill Murray's very successful 'Groundhog Day' Super Bowl ad aired last February 2? It seems the orange Jeep Gladiator Rubicon that was used in filming the commercial is now up for sale.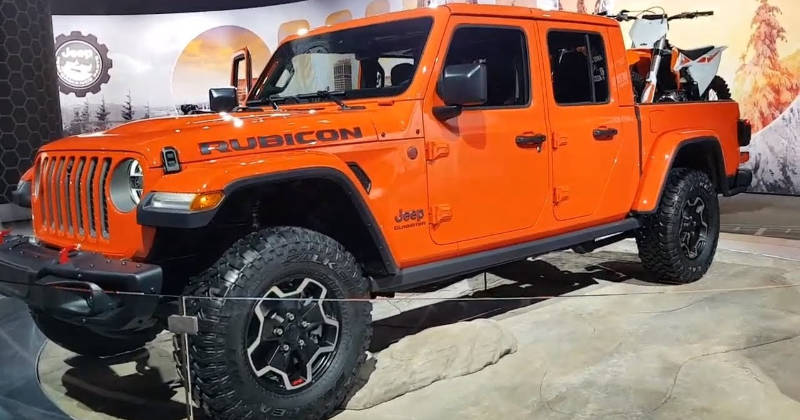 The vehicle, which was sold by Moore Motors, is currently priced at $57,350 (PHP 2.9 million). According to the company's owner, Brad Moore, they were surprised when parent company Fiat-Chrysler's advertising department called and asked them to lend the vehicle. Initially, the company was mum about their reasons for borrowing the Gladiator, although the FCA asked for two Jeeps for the commercial. The Gladiator Rubicon that belonged to their dealership was brought down from Wisconsin, and was used during the most pivotal scenes of the ad. For instance, it was their vehicle that was used during the part where the groundhog was at the passenger seat with Bill driving around town. It was also used during the scene where Bill put a little helmet on the groundhog while the Jeep is in the background. He also added that the company used up around 20 miles on the vehicle, but "took real good care of it". Still, despite its very short cameo in the ad, the vehicle has grown quite a following, with many of their visitors and customers asking to take selfies with the vehicle. Interestingly, they were able to retrieve a few groundhog hairs--a total of 12--on the passenger side. According to King, they didn't clean them on purpose. One of their staff even suggested they auction those 12 hairs on eBay.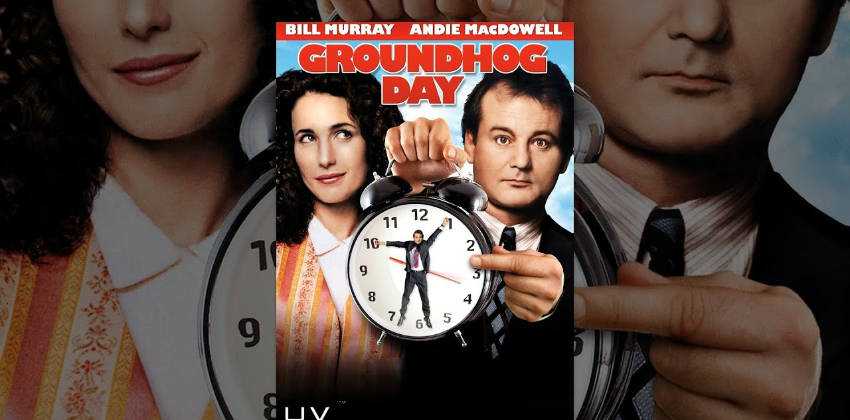 The "Groudhog Day" commercial showcases veteran comedian Bill Murray. The actor originally starred in the 1993 Groundhog Day film, and repeats his role once again as a man who re-lives the same day over and over again.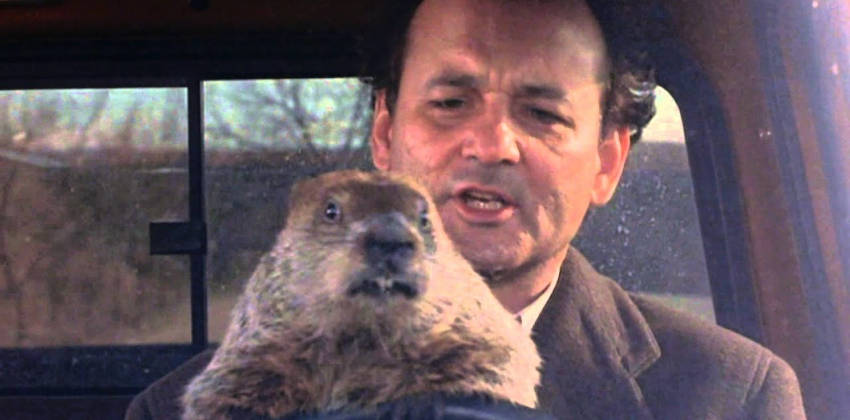 The commercial was an instant success, and affected a lot of people in positive way. It was so popular that they created a longer version of their YouTube channel. The video, entitled "Groundhog Day" | Bill Murray + Bushy-Tailed Buddy's Off Script & Off Road Adventures Cut", has received around 1.5 million views since it was aired in February. About the Jeep Gladiator Thanks to an all-new high-strength steel frame, heavy-duty axles, new coil rear suspension and the largest brakes in its class, the newest Jeep Gladiator boasts of an extra tough torque of 600-Nm PLUS a towing capacity of 7,650 pounds. It can tread through almost all punishing off-road conditions and carry a lot of weight, thanks to its 5-foot steel cargo. Also Read: Jeep finally reveals jeep gladiator midsize pickup Jeep gladiators groundhog day ad with bill murray tops usa todays ad meter