BMW Brings In Latest 3 Series, Z4 to PH Shores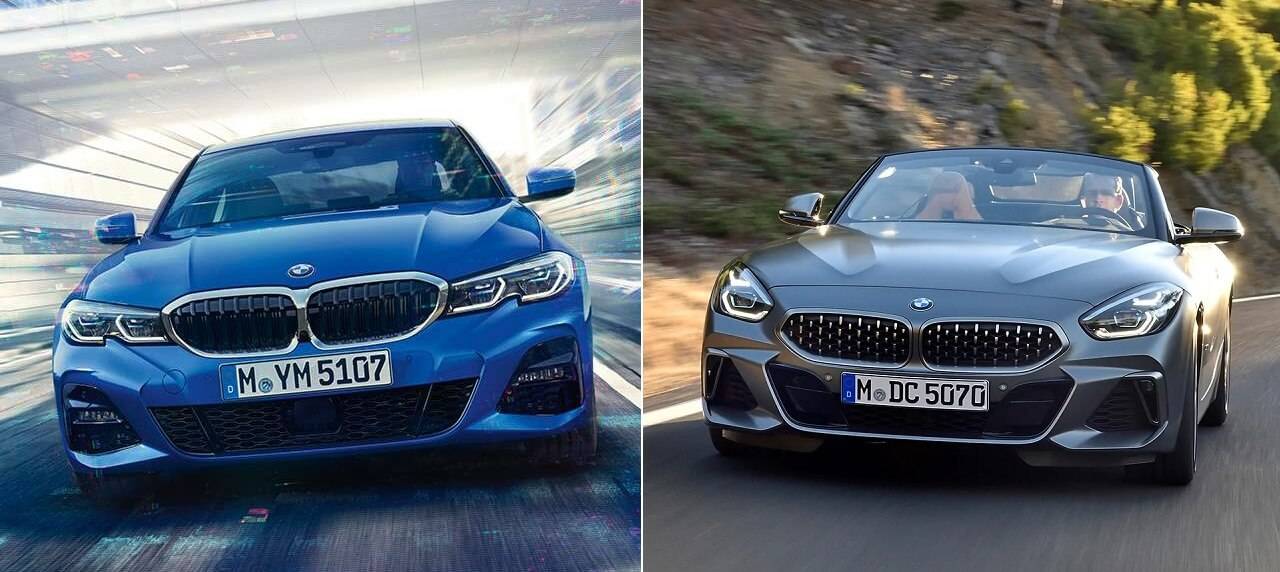 Months after its big reveal at the 2018 Paris Motor Show, the BMW 3 Series finally finds its way to the Philippine automotive market. The 2019 BMW Series, which was two years in the making, brings forth the German brand's latest styling and tech direction for its flagship sedan.
The BMW 330i M Sport--the only trim available locally, hosts a 2.0-liter TwinPower turbo engine under the hood, capable of churning out 258 hp and 400 Nm of power. It also comes with an optimal 50:50 weight distribution courtesy of a lighter chassis and other tweaks to its suspension. The car manages a top speed of 250 kph.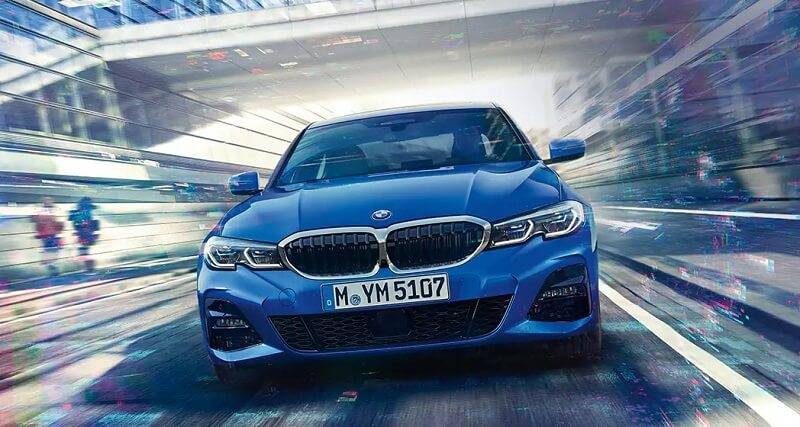 Ushering in the sedan's seventh generation, the BMW 3 Series is longer, wider, and taller than its predecessor. Its increased wheelbase and track widths ensure that handling and drivability are vastly improved as well. The 2019 has a PHP4,590,000 starting price.
Aside from the 3 Series, BMW Philippines also launched the latest iteration of the Z4 roadster. The car is offered in two powertrain options—a 3.0-liter in-line six with M Performance TwinPower Turbo for the top spec M40i and a 2.0-liter four for the sDrive20i. Regarding power, the former delivers 340 hp and 500 Nm while the latter manages 197 hp and 320 Nm. Top speed is 250 kph for the M40i and 240 kph for the sDrive 20i.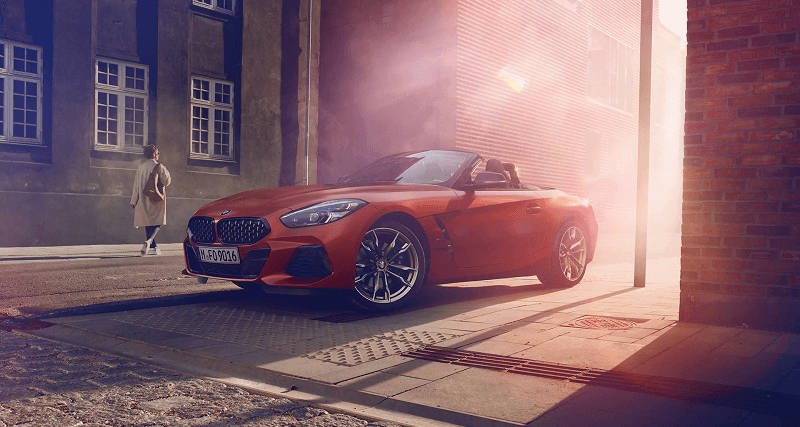 The M40i has a PHP5,790,000 price tag, while for the sDrive20i, prices start at PHP3,990,000.
You can check out the latest BMW 3 Series and Z4 models at your preferred local BMW dealership today.