BMW Eyes Local Auto-Parts Suppliers for Global Supply Chain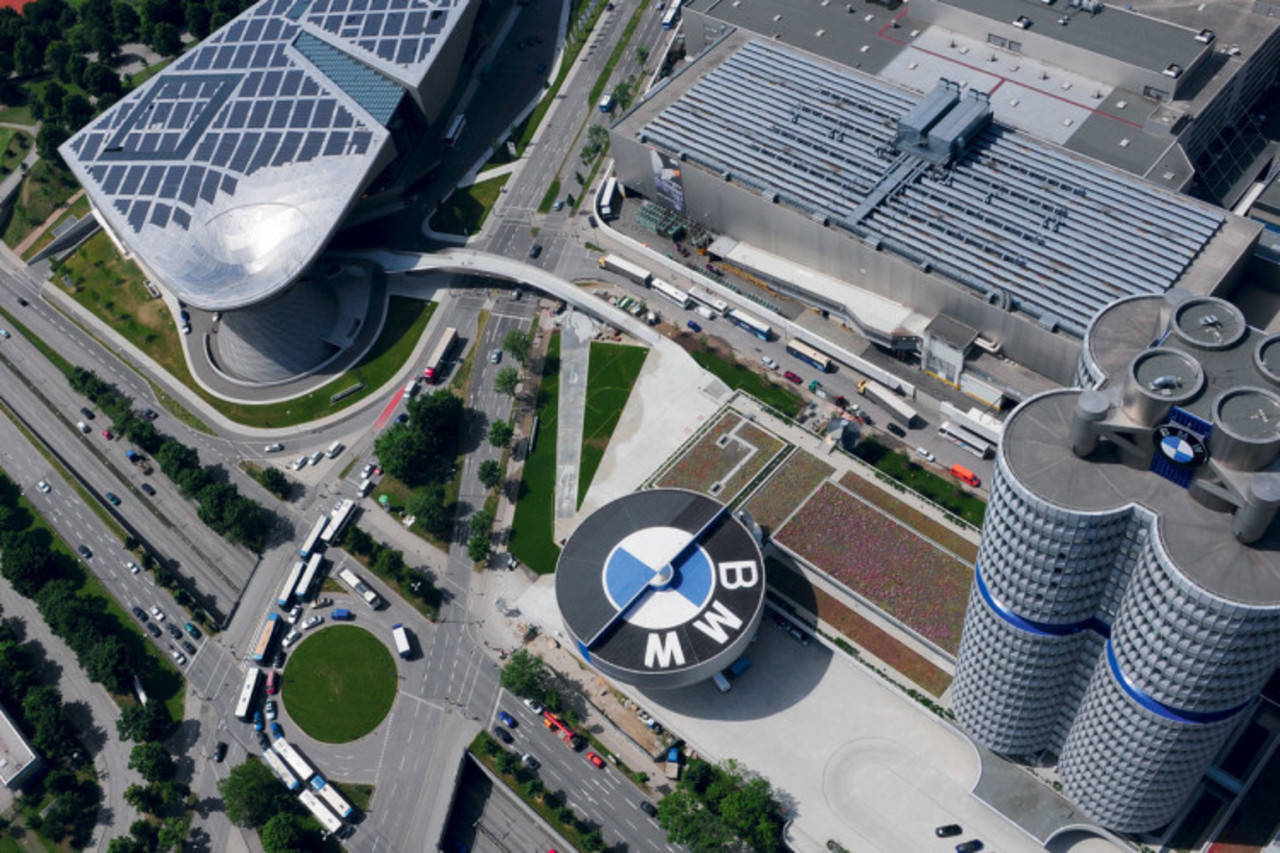 BMW, the world's leading luxury car brand, is looking into sourcing their automotive parts in the Philippines, and will hold an Information Session and Business Matching Opportunity at the Manila Peninsula Makati this coming June 19.
The event will allow the German company to showcase its views on the New Automotive Economy and its Sourcing Strategies and Policies. It will also allow local part makers in the country to make the most of the opportunities in the automotive technology sector.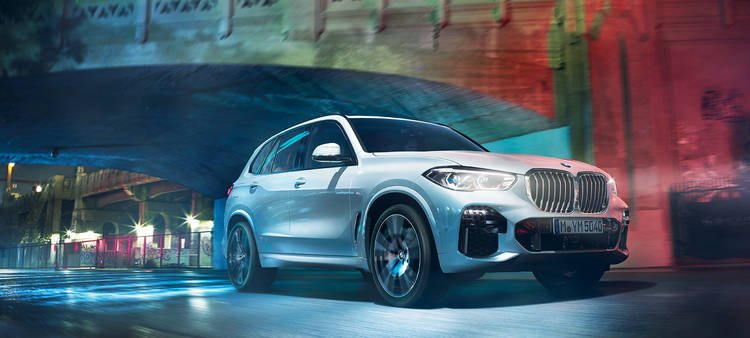 According to Manila Bulletin, local auto parts suppliers are preparing for the event by getting a briefing and business coaching session regarding their potential to be a BMW parts supplier from the Board of Investments (BOI).
Senior Consultant of International Finance Corporation - World Bank David Brown, also prepared the attendants by giving a video conference from Austria on value proposition.
Participants were also encouraged to familiarize themselves with the various manufacturing practices in the world to allow the local industry to engage in global value chain. This will help boost the country's potential.
Ma. Corazon Halili-Dichosa, BOI Executive Director for Industry Development Services, reported that around 15 companies, represented by technical experts and company officials, already attended the pre-event briefing last June 7.
"They noted our support programs for auto and its related industries under the inclusive innovation industry strategy. They want to expand their current network of suppliers and they like to explore our competencies to help them in their international production not only their existing but also of future projects," said Halili-Dichosa.
"This is an opportunity for participants to tap into the global supply chain of BMW, as the country continues to work towards strengthening R&D capabilities in the sector and be able to engineer the next driving experience," she added.