BMW Group and PG&E volt in for energy and EVs in California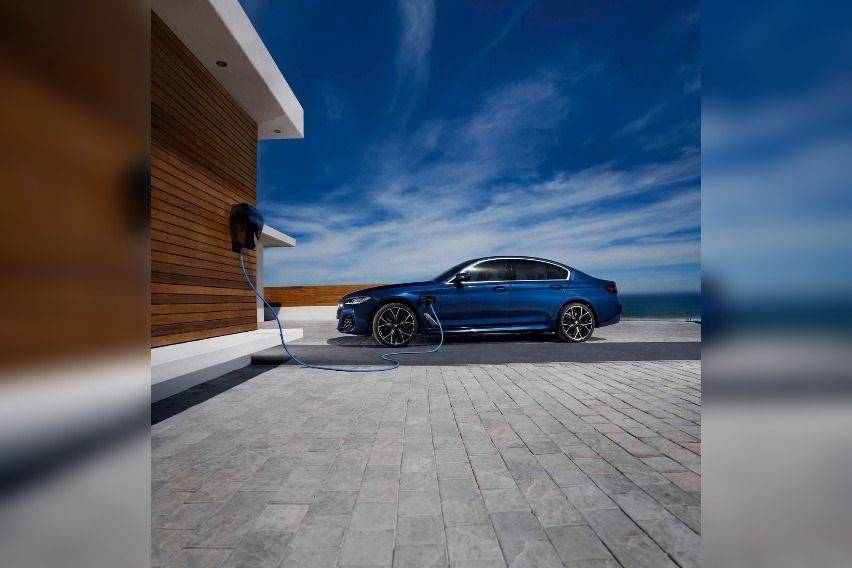 The environment-friendly folks of California, USA can have a more convenient ownership of BMW electric vehicles (EVs) now and join the ChargeForward program, which the BMW Group and Pacific Gas and Electric Company (PG&E) recently rolled off in the state.
It is a smart charging program for drivers of BMW EVs, which include battery electric vehicles (BEVs) and plug-in hybrid vehicles (PHEV), in Northern and Central California, who are PG&E customers as well.
BMW explained that in smart charging, EVs act as energy sources for the electrical grid, and that it aims to move the charging times of EVs.
For instance, smart charging reschedules the car's charging, from when there is high demand for electricity, to when the demand is lower instead.
When the EV drivers accepts the reschedule, BMW said the drivers "will support the electric grid and take advantage of clean, renewable energy." And in the ChargeForward program, participating drivers who will do their part will be given incentives.
The ChargeForward program will be in its third phase, with about 3,000 EV-driving participants compared to the first two editions, with 100 and 400, respectively.
This phase of the pilot will "further explore how incentivizing drivers to shift their EV charging times can help meet the needs of the electric grid and use excess renewable energy available during the day," BMW said.
Consumers who are interested to join the program can create an application at www.bmwchargeforward.com. The pilot will run for 24 months, beginning in April all the way to March 2023.
BMW added that it hoped to expand the availability of the program to Mini electrified customers in the near future.
Participants of the ChargeForward will first need to use the BMW ConnectedDrive in their vehicles, which enables connectivity between cars, drivers and their surroundings, and a customized BMW ChargeForward smartphone app.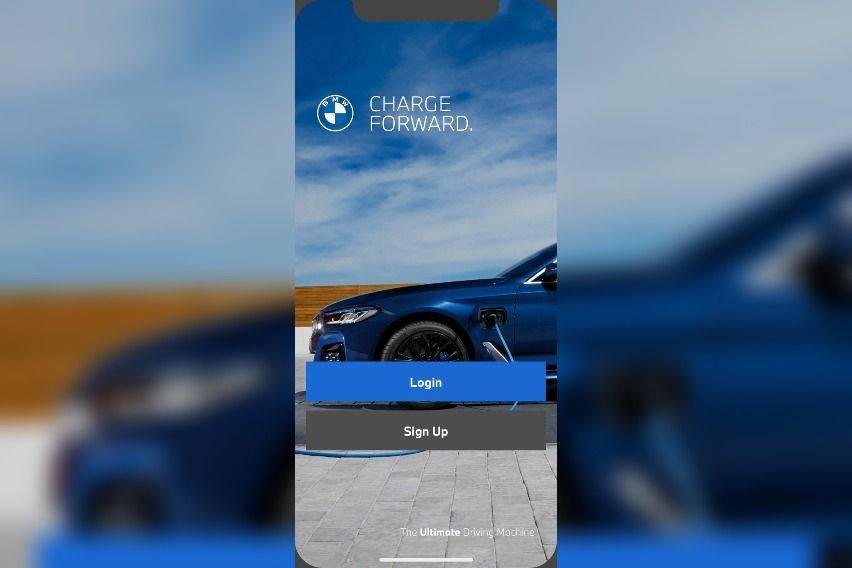 Through these features, drivers will be able to opt out of any smart charging request, based on their driving and personal preferences. However, when a customer does allow their vehicle to be smart-charged to a PG&E grid, the vehicle charging will be adjusted to meet the needs of the electric grid.
As mentioned, drivers will earn incentives for smart charging, including US$150 (P7,200) at sign-up, and up to an additional US$250 (P12,150) per year by following the ChargeForward recommendations.
The total amount earned over the two years will depend upon the individual's participation in charging events.
Aside from the participants, the environment will likely benefit from this program. Smart-charging EVs can reduce greenhouse gas emissions by an additional 32 percent on average in Northern California, according to research from a California university.
That information is one of the many facts gathered during the second iteration of ChargeForward.
Adam Langton, Energy Services Manager, Connected eMobility, BMW of North America said: "ChargeForward is part of the BMW Group's commitment to provide our customers with charging solutions that are convenient, reliable and sustainable."
"The more than 315,000 electric vehicles plugging into PG&E's electric grid offer a unique resource that contributes to building our clean energy future in California," said Quinn Nakayama, Director of Integrated Grid Planning and Innovation at PG&E.
"As EV adoption continues to grow, the potential for these clean vehicles as a flexible grid resource becomes more significant. Our ongoing collaboration with BMW has allowed us to explore and demonstrate future possibilities of scaling the smart charging capabilities of this growing resource to support the electric grid," he added.
The BMW Group is composed of brands such as Mini, Rolls Royce, and the BMW Motorrad, which is the motorcycle arm of BMW.
The BMW 5 Series is one of the German carmaker's hybrid models which is powered by a traditional gasoline engine and an electric motor.
BMW also has the 'i' sub-brand, whose lineup is also composed of hybrid cars.
Photos from BMW
Also read
BMW breaks cover on 2021 X5 xDrive45e PHEV
Production kicks off for fully-electric BMW iX3 in China