BMW breaks cover on 2021 X5 xDrive45e PHEV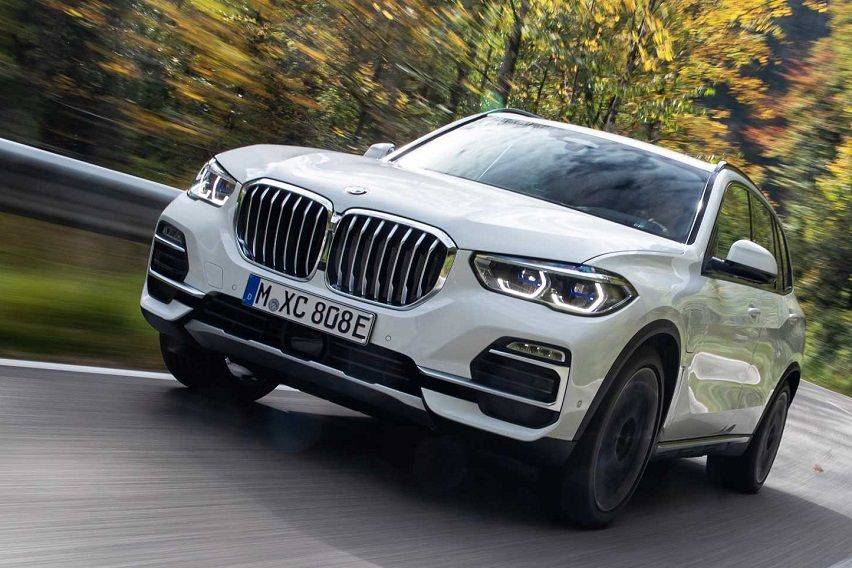 BMW produced its first sports utility vehicle (SUV), the X5, in back 2000, preferring to call it a Sports Activity Vehicle instead, as the car is primarily meant for urban luxury driving and less for the off-road. An immediate success since its arrival, the BMW X5 has seen a lot of changes, and is now enjoying a good fourth-generation run, eventually becoming one of the top intermediate luxury SUVs in the market today.

Yesterday, June 10, BMW launched the second generation of the X5's plug-in hybrid electric vehicle (PHEV) line—the 2021 X5 xDrive45e—to the North American market, complete with a Super Ultra Low Emissions Vehicle (SULEV) rating that, according to the brand, should "bring additional benefits in states which offer special consideration to drivers of electrified vehicles, such as high occupancy lane access stickers."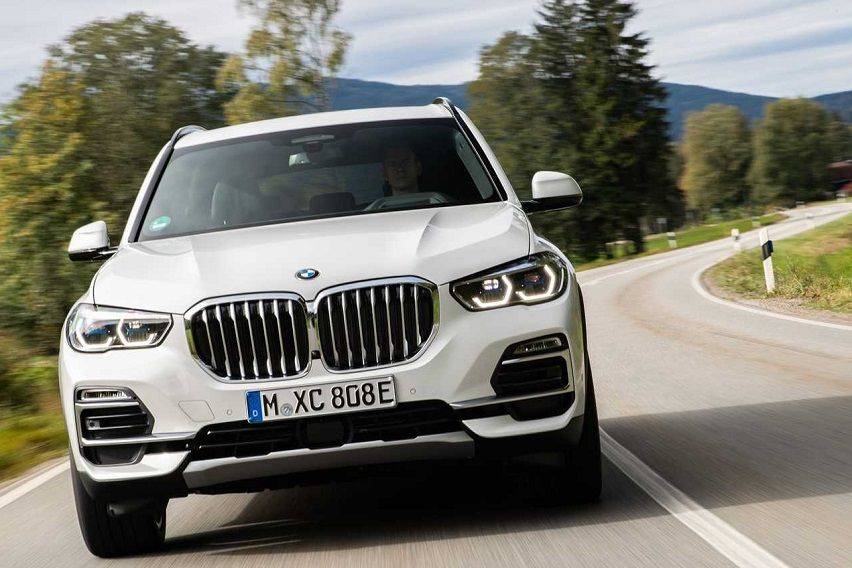 Built at Plant Spartanburg, South Carolina, BMW Group's largest global production plant, the new xDrive45e replaces the previous generation's 2.0 liter 4-cylinder TwinPower turbocharged motor with a 3.0 liter 6-cylinder TwinPower turbocharged internal combustion engine (ICE) that houses BMW's latest eDrive technology and partnered with a larger, more advanced high-voltage electric battery.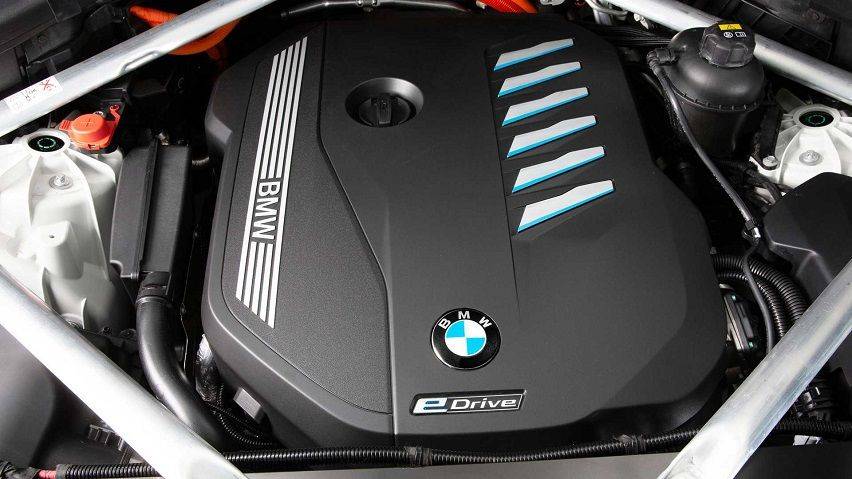 Running in combination, the ICE and electric motor pushes the new X5 PHEV to 389 hp 600 Nm, an improvement of 81 hp and 150 Nm over the model it replaces. Acceleration from 0 to 100 kmph has also been sped up by 1.2 secs, now at 5.49 secs.

The boost in power is thanks in part to a bigger battery that now delivers 24 kWh— double the capacity of the previous generation. Despite the size growth, the high-voltage battery is strategically positioned in the underbody of the X5, thus minimizing impact on cargo space.

Performance and drivability is enhanced by a Sport Steptronic gearbox, intelligent xDrive all-wheel drive, and the availability of three driving modes (Hybrid, Electric, and Sport) that alter the driving experience to suit preference and situation. BMW describes what each drive mode can do:

Though not intended for the off-road, the xDrive45e's suspension is still mighty impressive. Beginning with a double-wishbone front and five-link rear suspension, the system is supported by a standard Dynamic Damper Control system that employs electronic shock absorbers to tweak the X5's handling dynamics while simultaneously enhancing ride and suspension comfort.

Owners wouldn't have to worry about uneven load, thanks to the standard two-axle air suspension that allows for individual control for each corner using an electrically driven compressor with pressure reservoir that balances the car's weight out. This air suspension is further linked to the onboard Dynamic Stability Control (DSC) that senses vehicle load and factors it into braking computations.

Ride height can also be modified at the touch of a button with five selectable options that lowers and raises the car's height by 1.6 inches in either direction.

As expected of a BMW exterior and interior options come aplenty, with a choice of nine non-metallic and metallic paint finishes and a barrage if interior upholstery and trim combinations. Standard Sensatec upholstery in either Canberra Beige/Black or in Black offers leather-like surfaces while providing additional wear resistance for active owners. Infotainment is powered by the iDrive 7 operating system with Apple CarPlay and Android Auto compatibility.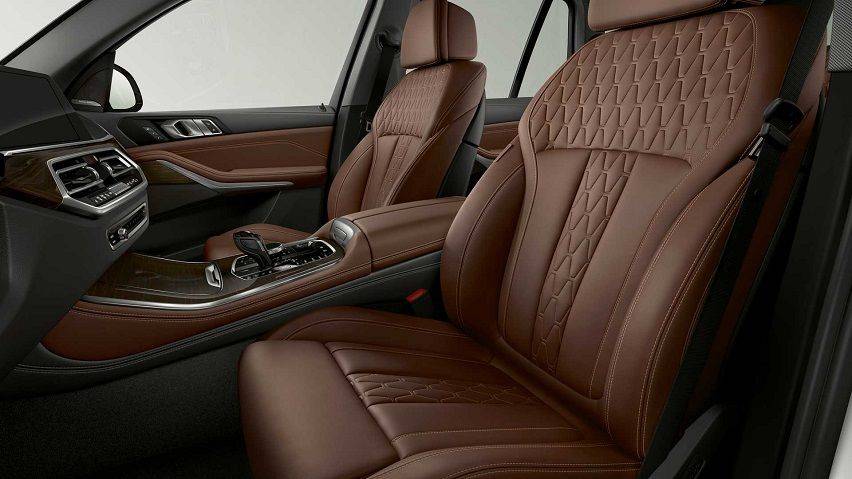 As for the vehicle's active protection and driver's assistance systems, these include Fatigue and Focus Alert, Post-Crash Braking, Lane Departure Warning, Daytime Pedestrian Warning, Frontal Collision Warning with City Collision Mitigation, Speed Limit Information, Active Blind Spot Detection, Rear Cross Traffic Alert and Rear Collision Preparation.

The 2021 BMW X5 xDrive45e PHEV Sports Activity Vehicle is all set for a July 2020 launch date in North America, with an MSRP of USD 65,400 (approx P3.28 million before fees and taxes).

No announcement on when the 2021 BMW X5 xDrive45e PHEV Sports Activity Vehicle will reach our shores, but local carbuyers who can't wait can make do with a 2020 BMW X5 sold locally, which has a starting price of P5.99 million.