BMW i Ventures Invests on Software Motor Company for "Intelligent Motor Systems"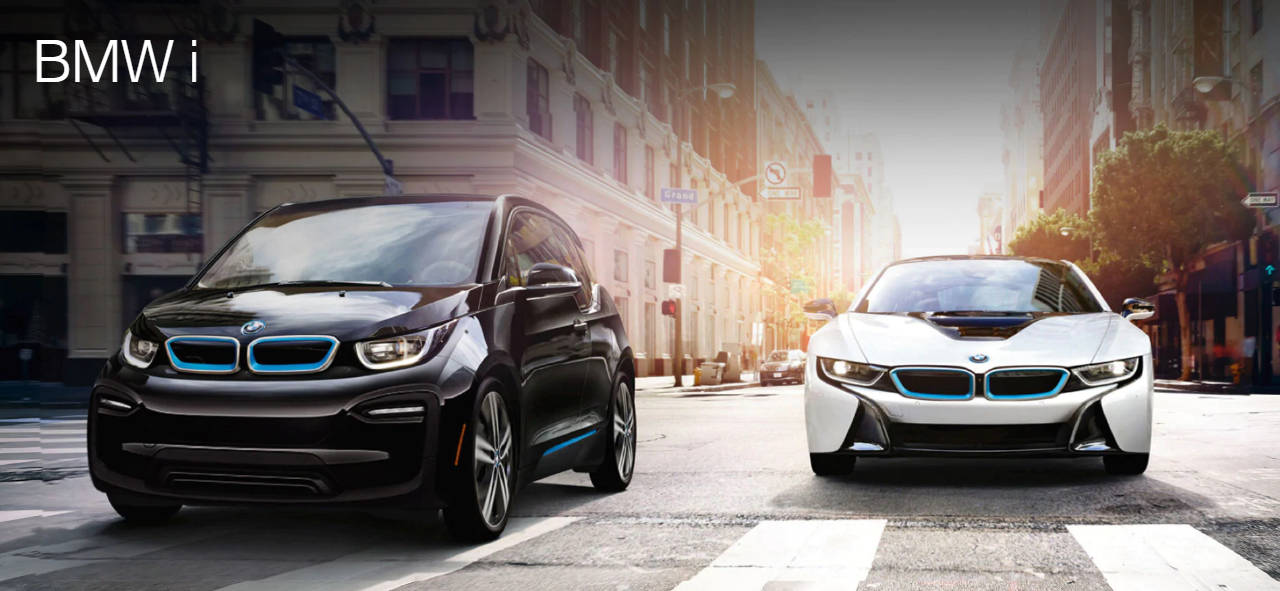 Venture capitalist BMW i Ventures announced its investment in Silicon Valley-based company Software Motor Company (SMC) in creating "the most reliable, efficient and intelligent motor systems" in the world. This new funding will allow SMC to expand its business and use more resources to accelerate product development.
"Electric motors are a massive, $100B market, and they move our modern world, while consuming over 45% of the world's electricity. So investing in a company that can deliver huge electrical cost savings, while selling motor systems that are lower cost, more reliable, and made from more sustainable materials seems like a no-brainer," said Greg Smithies of BMW i Ventures.
https://www.bmwiventures.com/
Presently, SMC focuses on changing the heating, ventilation, and air conditioning (HVAC) industry. The latest fundraising will allow the company to expand its product line to include not only the HVAC retrofit motors, but also market its Building Operating System (BOS) platform that uses intelligent automation to optimize and maintain energy.
"We believe in a future where any system that consumes power is optimized to its potential. Our ultimate mission is to replace all electric motors with optimal motor systems so every watt is worthwhile for humanity," wrote SMC in their website.
SMC merges modern computing and software control with the "proven reliability of switched reluctance motor technology to achieve an unprecedented optimal efficiency". Its SMC Smart Motor System only uses energy whenever it's needed, which can significantly lessen space conditioning and refrigeration energy costs. Its fully programmable loT controls package allows "maintenance savings and easy integration with existing building systems".
https://softwaremotor.com/
Their technology not only applies to buildings, but also shows a huge potential in vehicle manufacture. It's a well-known fact that automotive facilities use up a lot of HVAC power when manufacturing vehicles. SMC's technology can help reduce the energy expenditure during this process by modifying their HVAC systems.
https://softwaremotor.com/
This helps save a lot on power, which is something BMW wants to capitalize on.
"SMC's unique architecture has the potential to improve the efficiency, cost, and safety of developing electric drivetrains, while reducing dependence on unsustainable rare earth minerals. That is a huge opportunity across all vehicle manufacturers," Smithies said.
So far, there are no reports that indicate whether BMW plans to use SMC's technology in its global branches--including the Philippines. Still, it would be a good boost in the country's vehicle and energy sectors if it does happen in the future.