BMW might cancel Vision M Next-inspired supercar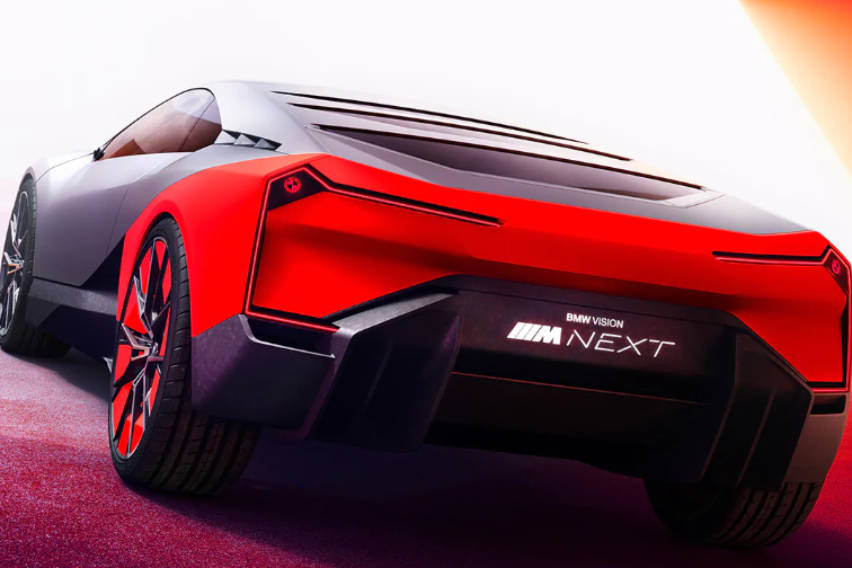 It's a rumor that refuses to die like the coronavirus strain: Will BMW produce a Vision M Next-like vehicle that will be the indirect successor of the i8 model?
The answer's no — although it's not a definite answer yet. BMW hasn't yet released any statement regarding this matter, but judging from where things are going right now, it looks like the idea is heading straight to the dumpster.
For one, the COVID-19 pandemic has literally stopped all automotive companies in their tracks, with many losing millions of dollars as a result of the lockdown. If you add in the high cost of developing, creating, and producing a hybrid vehicle during the time when cutting costs is now the "new norm" in the automotive industry, then ditching the hybrid car project seems all the more probable.
Also, the fact that BMW is now focusing on building 25 electrified models by 2023 makes our theory all the more substantial. So far, the German company has already released the i4 concept and the iX3, but what about Vision M Next? This plug-in hybrid sports car has a lower production volume compared to the two; and we're almost certain it costs more to make than the electric ones.
Rumors of yet another hybrid vehicle in BMW's pipeline started buzzing early this year when the German company was reportedly taking out BMW M1 and BMW i8 from its lineup.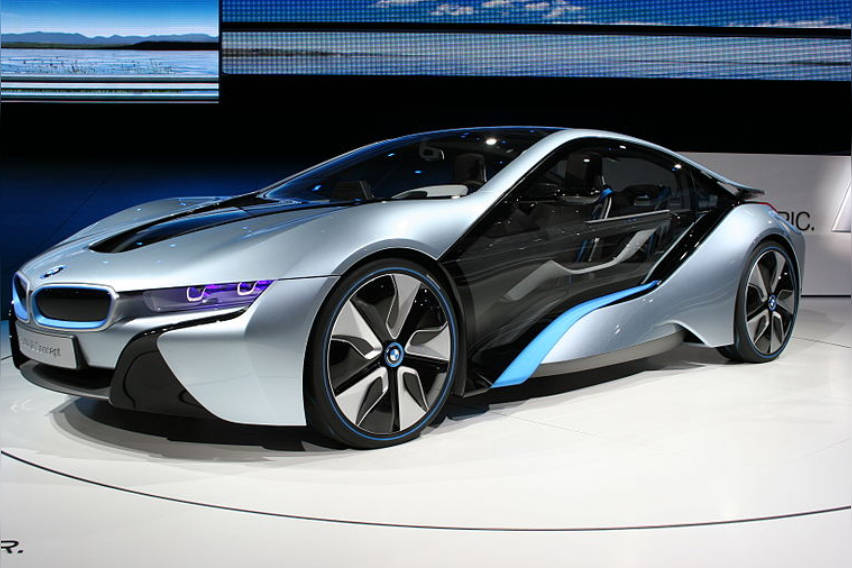 The i8 model was unveiled at the 2009 International Motor Show Germany, with its production version unveiled at the 2013 Frankfurt Motor Show. It was launched in 2014, and by 2016, became the world's top selling plug-in electrified sports car.
The i8 was credited for giving those space-age, strange-looking hybrids enough weight to form their own niche in the automotive market. It even made the words "plug-in" sound way cooler in cars than in cellphones.
Now that it's out of the picture, BMW wanted to create another plug-in hybrid that's inspired by the Vision M Next.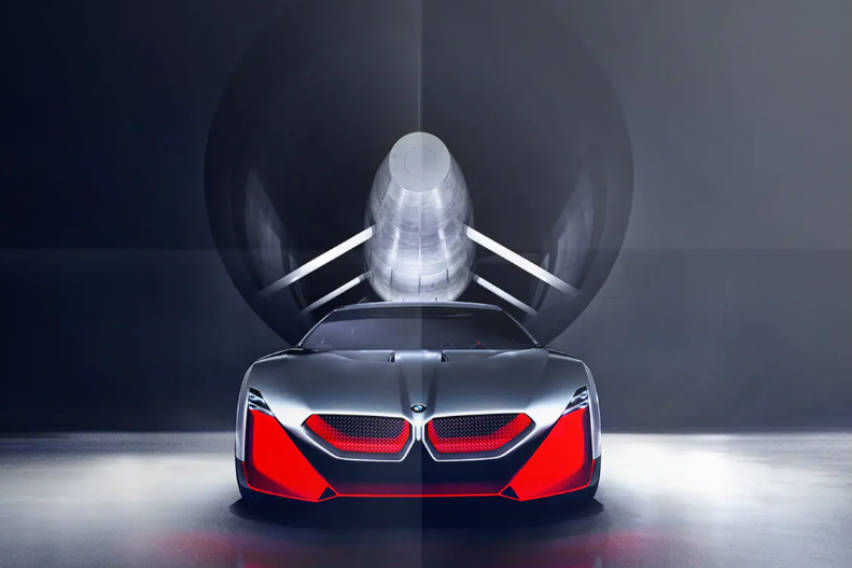 The Vision M Next concept caused quite a stir last year when BMW described this plug-in hybrid as "quick as an M8," yet can drive 60 miles just by using EV power.
It utilizes both petrol and electric drive, and can combine both systems for an all-wheel drive just like the i8 did. What's different about it is that it will be more powerful, with BMW aiming around 600 horses of pure power.
So far, BMW remains quiet about any updates regarding this matter, so right now, it's still a guessing game for all of us. Hopefully, they will give their official announcement before the COVID-19 dies out and everything goes back to normal once again.
Photos from BMW & Wikipedia (Abehn)
Also Read:
Read All
Featured Articles