BMW Teases All New Electric i4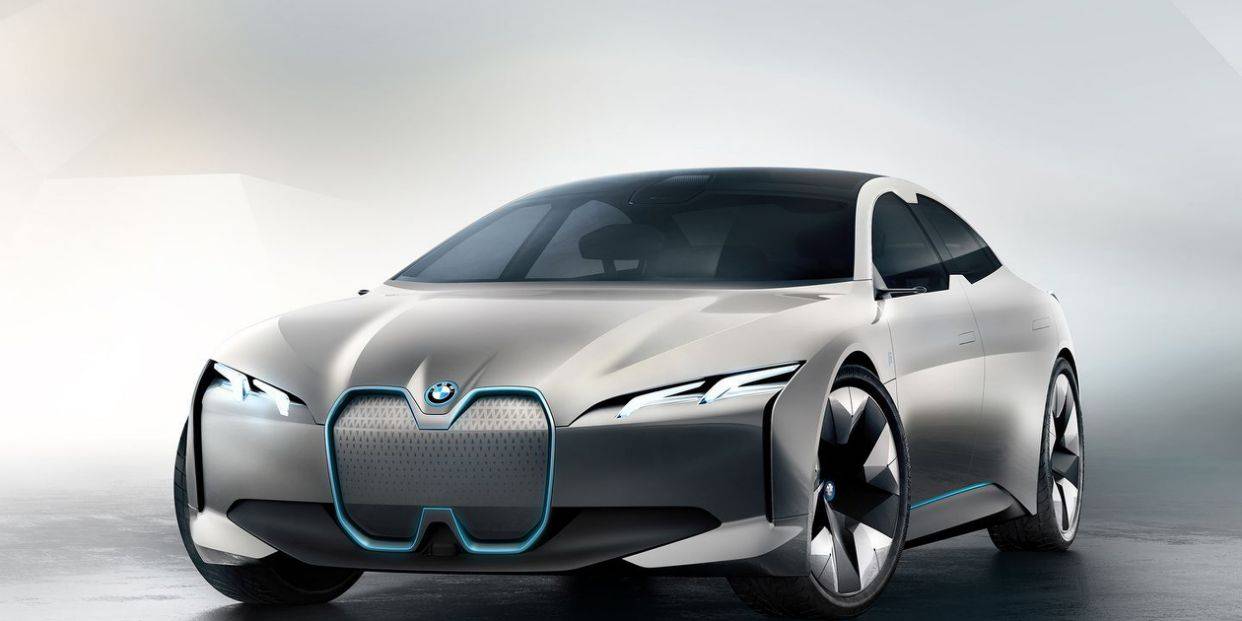 The trend of automakers integrating more and more hybrid powertrains into their lineup seem to be getting more traction. Aside from Ford recently releasing the new hybrid Mustang Mach-E, BMW is adding the i4 to the table. A 530 hp fully electric sedan that is fitted with an 80 kWh motor, the i4 is BMW's newest EV following the i3 and the i8, and is said to rival Tesla's Model 3.
@BMWBLOG

The new hybrid sedan is said to arrive at 2021, claiming that the 80 kWh motor will go nearly 600km in a single charge, and do 0-100kmh in 4.0 seconds and will reach a top speed of 200 km/h, much like its brother, the BMW M3. BMW says they have made "significant advancements" to their electric powertrain. For years, the German-based company has been improving their battery pack/electric motor technology with the BMW i3, and for the i4, they will be using the fifth generation eDrive platform motor. According to the press release, the battery pack in the i4 will weigh about 550 kg, quite heavier than the Model 3's 480 kg battery pack.
news.yahoo.com

BMW has recently released some teaser images showing the i4 driving through snow and being tested in their cold weather facility in Arjeplog, Sweden, in order to determine the vehicle's durability and how well the electric motor holds up to the freezing temperatures. The i4 is said to be a four door fastback styled sedan, marketed as a four door coupe.
@BMWBLOG
@BMWBLOG

As for now, there is still much to be unveiled about the i4, including pricing and the final design. All we know is that it seems to be a promising competitor for the Model 3, and it is a welcome addition to BMW's EV lineup, which seems to be growing at a steady pace. According to BMW, the i4 will be one of the 12 fully electric vehicles it plans to launch by 2025.