BMW Reveals i4, F 900 R Dynamic Roadster, Sport Adventurer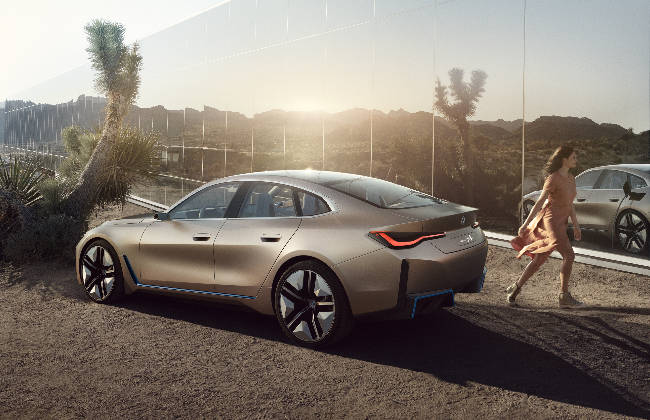 The BMW Group has reached an important milestone with its pure-electric Gran Coupe: the BMW Concept i4. The BMW Concept i4 gives electric drive to the core of the BMW brand, and ushers in a new era in Sheer Driving Pleasure.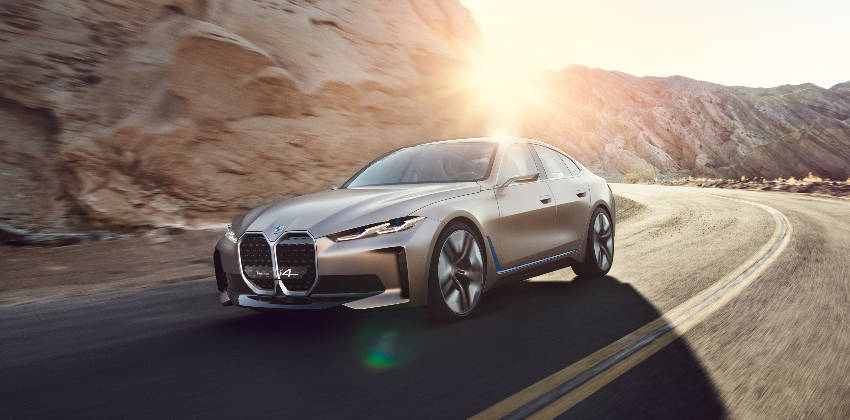 When BMW first unveiled the i3 Concept six years ago, it showed off a bolder and exciting vision of what the German company's future would be like. Since then, it has yet to debut another vehicle similar to the i3 Concept's boldness and radicalness. The newest BMW i4 Concept is the answer to this lapse. Considered to be one of the most important car reveals by the brand since the i3, it's similar to the production concept of the actual i4 road car. The Concept gives the preview of the all-electric i4 that will start production in 2021. It also gives us a teaser of the the next 4 Series Gran Coupe. Rumors even say that the two cars will almost have identical silhouettes. Moreover, the electric i4 will be designed by Kai Langer, who hinted that it will be really close to the actual ones we will see in 2021. https://youtu.be/ctCNdfbP5-A Aside from the i4, expect BMW's motorcycle brand Motorrad, to unveil its most anticipated Adventure Sport bike lineup: the F 900 R Dynamic Roadster, and F 900 Sport Adventurer.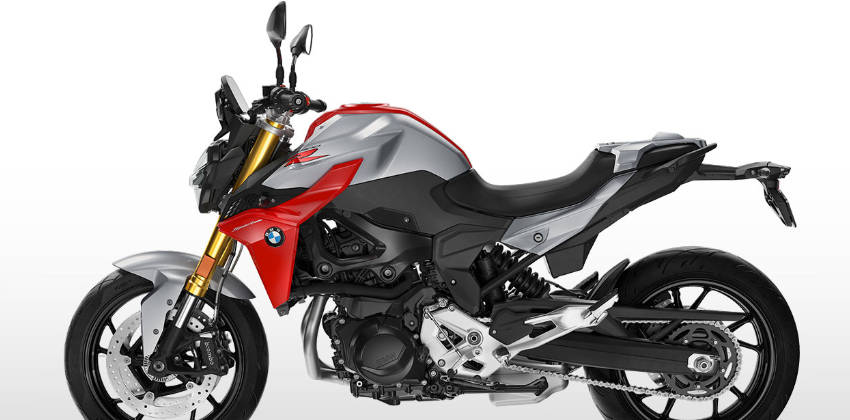 The new F 900 R is BMW's answer to riders who want a confident, sporty, and dynamic experience on the road. Precise, edgy, and athletic, its two-cylinder, 895 cc, in-line engine can churn out 104-hp and 92-Nm torque at 6,500 rpm. It can deliver around 4,500 to 8,500 rpm for 87 Nm.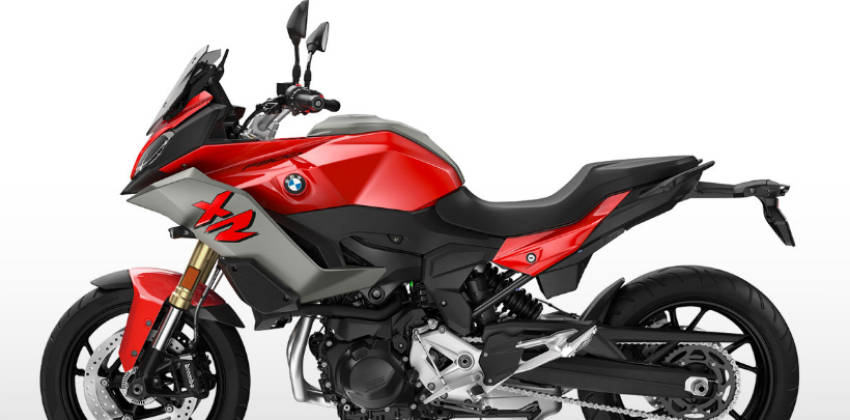 The new F 900 XR is just as well-equipped for sport and travel as it is for city driving. With striking LED light guides, the slim and visually short tail showcases the athletic energy of this long-distance performer. Its two-cylinder, 895 cc engine has a 105 hp max. capacity at 8,500 rpm and a Nm maximum torque at 6,500. Other innovations ensure a pleasant and relaxed ride, such as the Dynamic Brake Control (DBC) and Engine Braking Control (EBC). These features deliver more safety for emergency braking and for abrupt releases of the accelerator as well as sudden downshifts.
Also Read: