BMW's B58 Engine Wins Another Award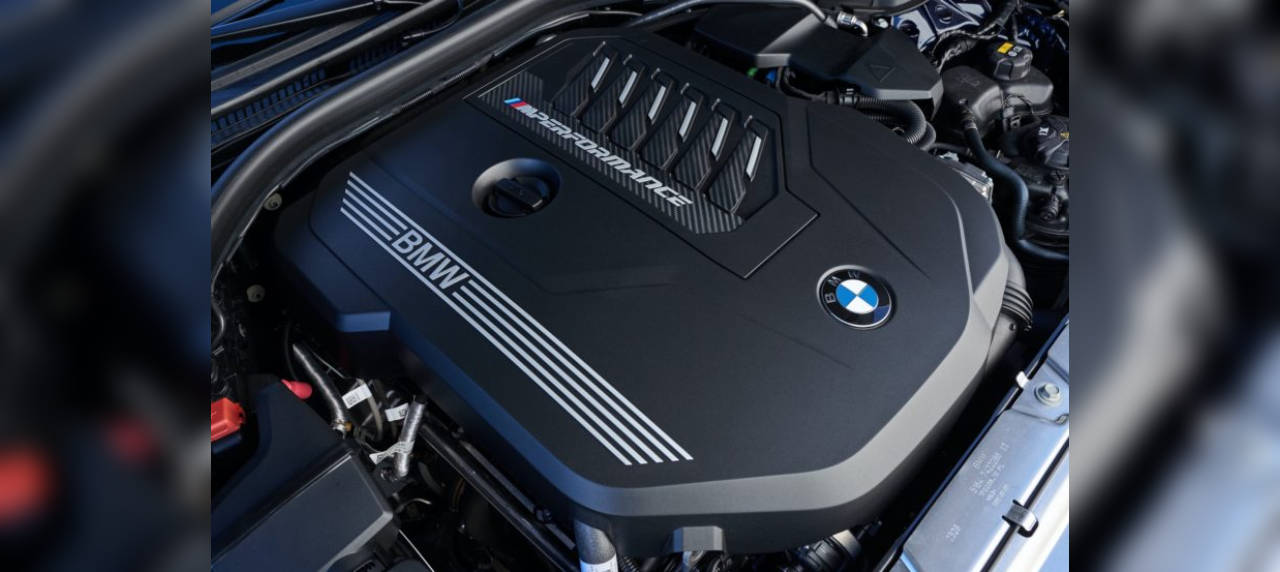 Every year, WardsAuto names their top contenders for various categories, including the 10 Best Engines of the year. This is an accolade that the BMW B58 is no stranger to. For the second year in a row, the BMW B58 engine bagged the 10 Best Engines award from WardsAuto. The award winning BMW B58 is a 3.0 liter inline 6 Cylinder turbocharged engine tuned by BMW M. The B58 impressed the panel with its efficient power delivery, overall technical performance, and the "consistent application" of the 6 Cylinder unit across the BMW model range.
@ https://www.bmwblog.com/

"We tested this B58 inline six-cylinder turbo a year ago in the larger X5 and it won, with 335 hp." said Tom Murphy, WardsAuto Managing Editor. "Now, just a year later, it comes to us in the all-new 3-Series, which is quite a bit lighter, with an extra 47 hp. The B58 was great then – it's even better now. Stretching its legs, the M340i exhibits a glorious, throaty exhaust note, especially when cycling through gears with paddle shifters. This engine is remarkably flexible, great for daily driving and thrilling under a heavy foot."
@ https://www.bmwblog.com/

The latest iteration of the B58 features an aluminum crankcase and cylinder head. There is a new single Twin-scroll turbocharger with an integral, compact, steel exhaust manifold and impellers that weigh about 25% less than its previous versions, thus building boost pressure more rapidly. On behalf of everyone at BMW who has worked tirelessly and passionately to bring the new engine to production, Ralph Mahler, Head of Product Planning and Strategy for BMW of North America, accepted the award. "The inline six-cylinder engine has been the heart and soul of the Ultimate Driving Machine for over eighty years." said Mahler. "Every new updated version continues to improve the engine's refinement, smoothness, power delivery and efficiency; all traits which are valued by our customers today and without doubt for many more years to come. We are extremely grateful and thankful for this recognition by the WardsAutos jurors."
BMW's inline 6 Cylinder turbocharged engine history started 87 years ago in with the 1.2 liter 30 hp version powering the beautiful and iconic 1933 BMW 303 sedan, the first BMW motor car with the "kidney grille" design. The BMW B58 is one of the most widely used engines in the modern BMW lineup.Tthe 3.0-liter inline six-cylinder engine configuration can be found equipped in vehicles from almost every BMW model line, with variations from 335 hp up to 503 hp.