Breathe a Sigh of Relief—the 2020 Chevrolet C8 Corvette Has Not Sold Out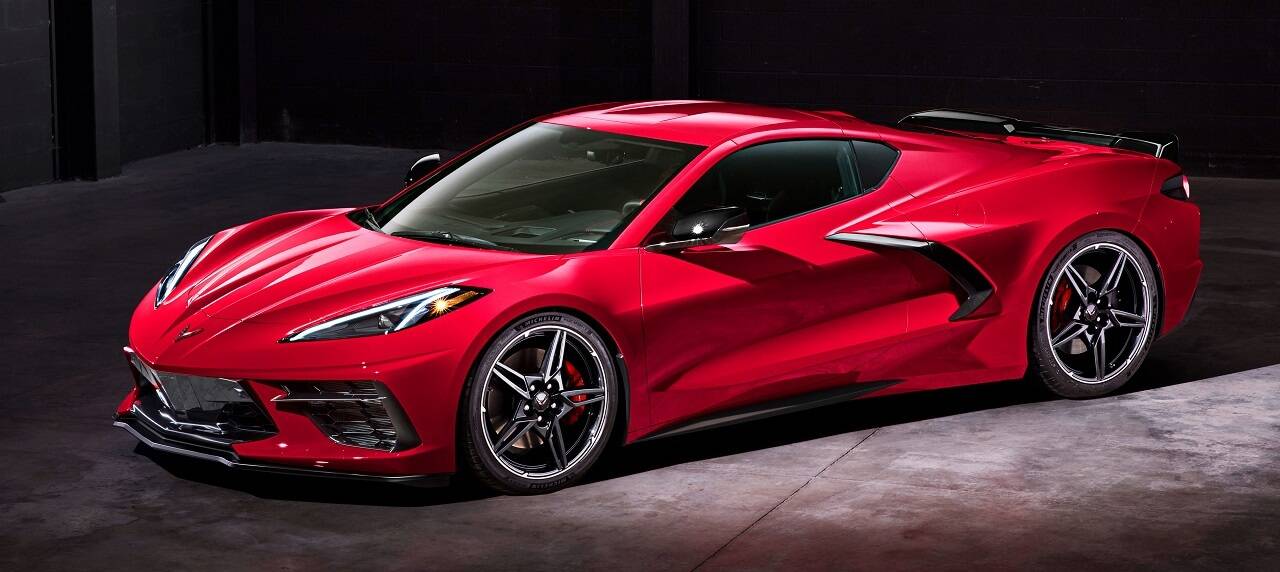 Barry Engle, president of North America for General Motors, reportedly told the press that the sales for the Chevrolet C8 Corvette has already maxed out for its first year of production.
"The first year is sold out for 2020," Engle told American media, a statement that probably left a few sad faces in its wake.
But worry not, because the statement appears to be premature. According to recently revealed information, the number of C8s that the Golden Bow Tie plans to make for the 2020 production year is not set in stone, so reception of orders for the first-ever mid-engine version of the famed sports car will still continue.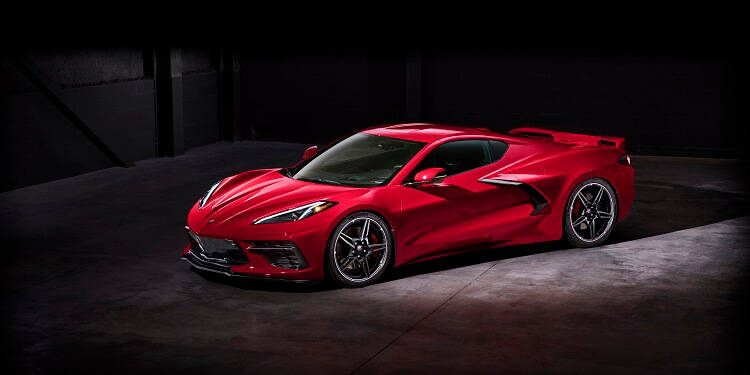 ©media.chevrolet.com
People at Chevrolet clarified that when their president said the statement, he was referring to preorders for the car. As of October, the brand's official website received 37,000 reservations.
However, C8 reservations do not mean that the sale is final, as these do not require people to make monetary down payment or deposit. These reservations will still have to go through a confirmation process before they can be considered an actual sale.
Along with the clarification, Chevrolet expressed that they are humbled by the strong demand for the Corvette's eighth-generation car.
The 2020 Chevy Corvette–a Stingray in guise–distinguishes itself from its past version by moving its 6.2-liter LT2 naturally-aspirated V8 engine from the front to the middle. This placement indicates that General Motors is all in with its attempt to stack up against the sports car heavyweights Ferrari and Lamborghini in the global market. This engine can coax 490 hp and 630 Nm in its standard form, going up to 495 hp and 637 Nm with the optional sport exhaust.
One great benefit of moving the engine to the middle— it can now be seen through a glass pane at the rear, and what a stunning view it is to behold. It's mated to an eight-speed dual-clutch transmission by Tremec, and combined with the Z51 Performance Package, allows the C8 Corvette to hit 0 to 100 kph in under 3 seconds.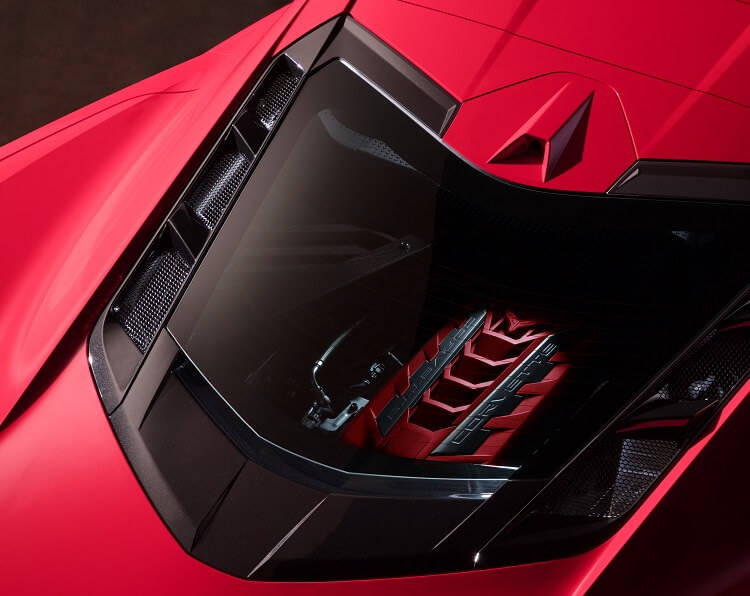 ©media.chevrolet.com
Knowing all these performance numbers, it's easy to understand the eager anticipation for this upcoming speedster. Now that you know it's not the end of the world for orders, what are you waiting for?