Bryan Herta Autosport to Enter Three Hyundai Velosters in 2020 IMPC Championship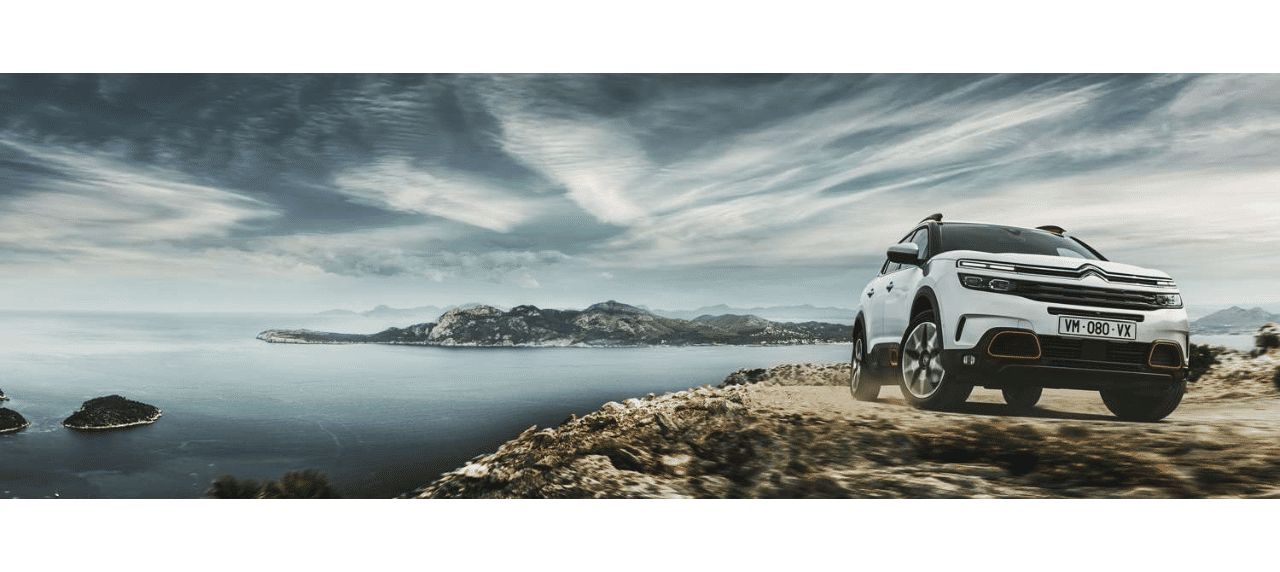 The 2019 IMSA Michelin Pilot Challenge (IMPC) champions--Bryan Herta Autosport (BHA) with Curb Agajanian, announced last week that they will enter three Hyundai Veloster N TCRs in the 2020 IMPC Championship.
https://www.hyundainews.com

All the four drivers from BHA will still return this season--but this time with a change in line-up.

Mark Wilkins and Michael Lewis--co-drivers for the #98 Veloster N TCR to the 2019 IMPC Drivers championship will be split with different co-drivers. Lewis will still drive the #98, this time with Mason Filippi. Meanwhile, Mark Wilkins will drive with Harry Gottsacker in the #21. The third Hyundai Veloster N TCR #88, will be driven by Gabby Chaves and Ryan Norman.

Gabby Chaves, 27, from Bogota, Columbia, isn't new in the racing scene. He has won 2015 IndyCar Rookie of the Year title while driving for Bryan Herta Autosport.

"It's so great to start 2020 on such a positive note and coming back to BHA is just awesome," said Chaves.

"Hyundai's commitment to this program and the development of the Veloster N TCR really stands out, and to drive for them will be a career highlight. I can't wait to see what we can accomplish together."

Meanwhile, Ryan Norman, 21, from Cleveland, Ohio, finished fourth in the Indy Lights Championship in 2018 and 2019. It will be his first season in the 2020 IMSA competition.

"Bryan Herta became a mentor to me while I drove at Andretti Autosport. To join his team and race for BHA and Hyundai is such an honor," said Norman. "I got up to speed very quickly in the new car during a test just before Christmas and felt comfortable immediately. We will be in contention for race wins all year and that is a wonderful feeling going into a new season."
https://www.hyundainews.com
Team owner Bryan Herta commented on the new line-up: "Hyundai has very quickly established themselves as serious competitors in worldwide motorsports, across multiple platforms. Bringing back our champions, Mark Wilkins and Michael Lewis, along with race winners, Mason Filippi and Harry Gottsacker, for another season was a no-brainer. Having another incredible pairing in Gabby Chaves and Ryan Norman is sure to make us even stronger this season."
https://www.hyundainews.com
About Bryan Herta Autosport
Bryan Herta Autosport was established in 2009, and has evolved from a single car Indy-Lights team into a championship winning auto racing franchise. Front-lined by IndyCar and Sports Car star Bryan Herta, Bryan Herta Autosport has won races in every discipline they've entered, including Indy Lights, Indy Car, Global Rally Cross, and Pirelli World Challenge.