Building the Legend Ltd. Creates A V-12 Engine Similar to 60's Le Mans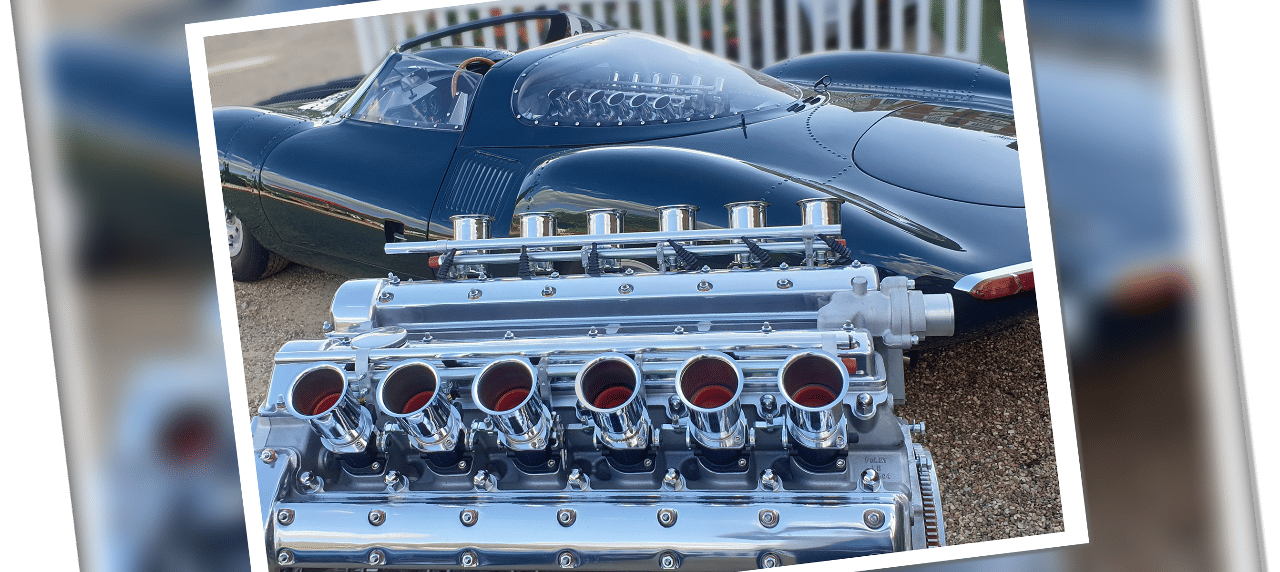 Building the Legend Ltd. has just created the Tera, a unique quad-cam V-12 engine. It's a tribute to those old glory days when this engine was a fixture of Le Mans in 1966 and beyond.
The inspiration for Terra is from former Jaguar Chief Designer Claude Baily's quad-cam racing engine. It was designed for the 1966 XJ13 Le Mans Prototype, in its bid to bring back Jaguar's triumphant and glorious days in Le Mans.
buildingthelegend.co.uk
Unfortunately, the engine never fully realized its potential because Jaguar re-hauled Baily's racing engine into a tamer SOHC version. It was his "what might have been" engine--a powerhouse designed to let it all rip out on the race track but never had the chance to experience.
According to Jaguar's Walter "Wally" Hassan, the 6-cylinder twin-cam XK engine was the engine choice during that time when Jaguar was "actively involved between 1949 and 1957 in motor racing in order to create the sporting image for their cars."
buildingthelegend.co.uk
After winning the Le Mans 24 Hour Race in the years of 1951, 1953, 1955, 1956 & 1957 as well as Sebring and many other international races and rallies using a six-cylinder XK twin-cam engine, the company decided it would be best to create a 12-cylinder "VEE" configuration that runs 8,000 to 8,500 rpm as XK's successor to compete in future races, but decided to withdraw from it.
"During the development period it was decided to withdraw from racing and these policy changes eliminated the need for a competition engine and emphasis shifted to the production (SOHC) version," Hassan added.
buildingthelegend.co.uk
The modern "Tera" showcases the "evolution of Baily's concept". It is normally-aspirated, and gives drivers the "ultimate pleasure" of hearing the powerful howl of a V-12 race-engine. They give buyers a choice of period: Lucas Mechanical or Electronic Fuel Injection. It can be customized from street-spec to full-race, and to keep up with tradition, have maintained the traditional that the original 60's Le Mans 12-cylinder engine.
Engine Specifications
Capacity: 6.1 L (372 cu in); 6.8 L (415 cu in) Bore x Stroke: 96 x 70 mm (3.8" x 2.8"); 96 x 78.5 mm (3.8" x 3.1") Power: 250 – 650 hp (261 – 485 kW) Torque: 300 – 600 lb ft (407 – 813 Nm) Compression: 11.7:1 2-valve, over-square architecture, duplex-chain-driven cams with convenient Vernier adjustment.
You can learn more about it by visiting this site at: www.BuildingTheLegend.co.uk.