How Buying a Car Can Save You Time and Money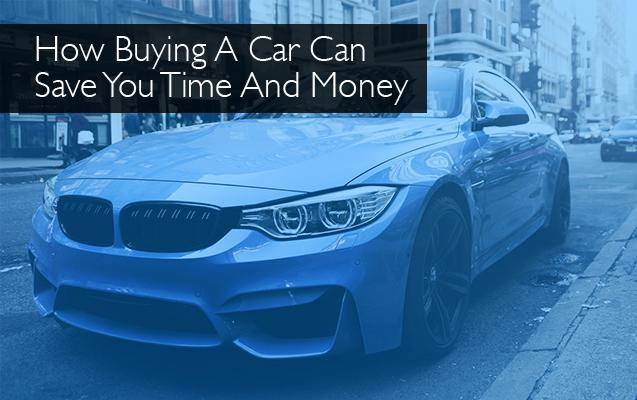 With the rainy season upon us (read: gridlocks and flooded roads just around the corner), it's time to consider getting your own set of wheels.
Reduce downtime. Time is valuable and having your own car eliminates time spent lining up. Plus, you get the added benefit of taking control of your route to and from the workplace.
Flexibility in moving. Having a car gives you the freedom to travel almost anywhere you need to, allowing you to make the most of your day.
Fuel Economy becomes the standard. Today's mid-sized sedans have no trouble averaging 20km/L and some economy models can perform at 34km/L.
Carpooling. An economical way to save up on your transportation expenses is carpooling with other people.
Safety on the road. Although motorcycles are cheaper than cars, they lack the standard safety features such as airbags, seatbelts, and reinforced panels that are designed to protect occupants in an accident.
Ready to buy a new car? Apply for Security Bank's Auto Loan now until November 30, 2018 and get up to PHP15,000 worth of free gas! With payment terms of up to five years, low rates and free car insurance plus other perks, Security Bank's Auto Loan is the perfect match to your dream wheels. Click here to learn more about this exclusive promo.