BYD Facility to Produce 5M Facial Masks, Sanitizers Daily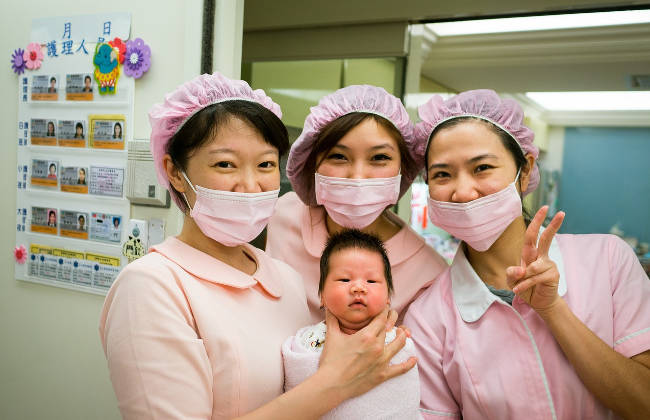 Now here's another "Good Samaritan" worth mentioning.
BYD, one of the biggest electric vehicle manufacturers in the world, has created a new plant in one of its industrial parks in Shenzhen, China. Its newly-built production facility will create sanitizers and facial masks, with its hundreds of staff working round the clock in day and night shifts.
And its main goal? To produce disinfectants and face masks to keep up with their extremely high demand during this time.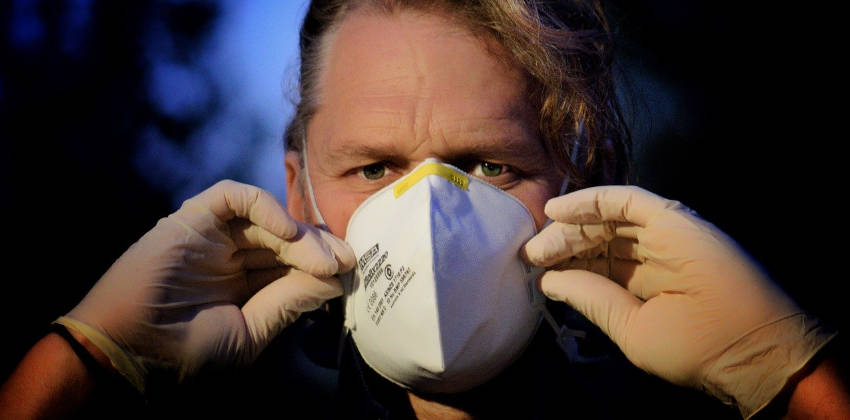 The plant, which can produce around five million masks and 300,000 bottles of disinfectant every day, is remarkable for its rapid response to the rising shortages of disinfectant and face masks in the country.
It was only last January when BYD chairman and president Wang Chuanfu appointed a special task force for the project that consisted of leaders from different business divisions. It also comprised more than 3,000 engineers in the research and development, processing, design, and other departments.
The task force was able to finish two months' worth of work in less than two weeks. This included creating a Research and Development and manufacturing process of face mask equipment within seven days.
Normally, it takes around 15 to 30 days to produce these types of masks.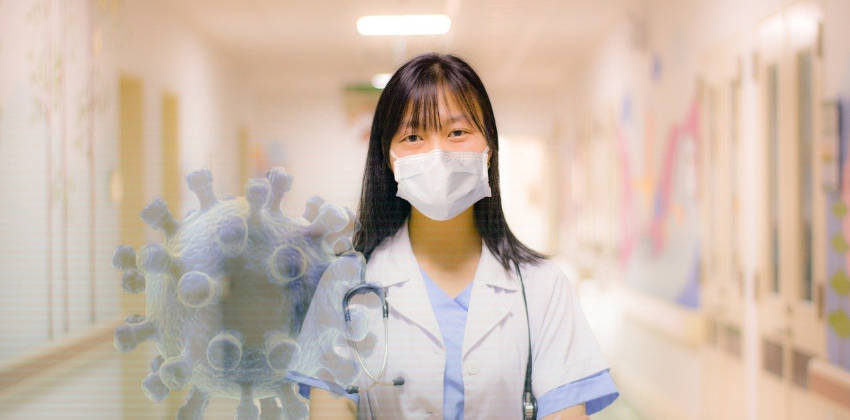 BYD can produce around five to ten new mask-producing machines each day. This allows them to increase the number of masks that they can produce, which is around 300,000 to 500,000 units per day.
Each machine consists of 1,300 parts, with almost 90 percent of these parts considered "self-made" by the company.
Aside from these masks, the team has also developed medical-grade hand sanitizers all in the span of six days. These sanitizers were shipped to the front lines of the medical staff after just eight days.
"Good Samaritans" in the Philippines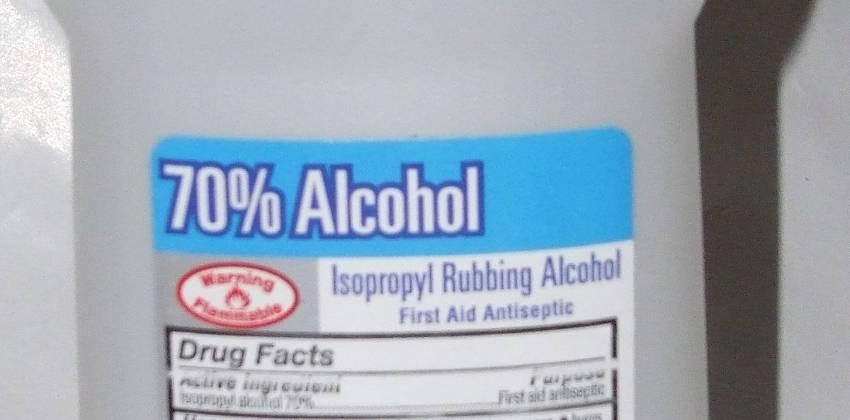 On a similar vein, if you think we don't have companies in the Philippines that can also do something like this, then think again. Food and Beverage giant San Miguel Corporation (SMC) plans to give free alcohol and disinfectants to hospitals and villages in the Philippine capital region that are currently under quarantine. They also plan to donate them to local government units (LGUs).
According to San Miguel President Ramon Ang, they are producing the said products in one of their Ginebra San Miguel Facility using fermented molasses at their gin distillery.
They plan to donate the 70% ethyl alcohol in 20-liter containers and 1,000-liter tanks to hospitals and villages in the Philippine capital region
The will also donate around 13,000 units of their own brand of disinfectant powders that they also use its farms and facilities.
Meanwhile, Alliance Global group, parent of Emperador Inc. has also pledged to donate 1 million liters of rubbing alcohol. Initial deliveries have already been dispatched across the capital and provinces in central and southern Philippines.
Also, Asia Brewery Inc. and Tanduay Distillers Inc. have started making their first batch of rubbing alcohol. Their target is to produce 190,000 liters and donate it to the Department of health, the police, and the military.
Now that's what we call "bayanihan" on a massive scale.
Also Read: