Cadillac to Introduce Enhanced Super Cruise on Select Models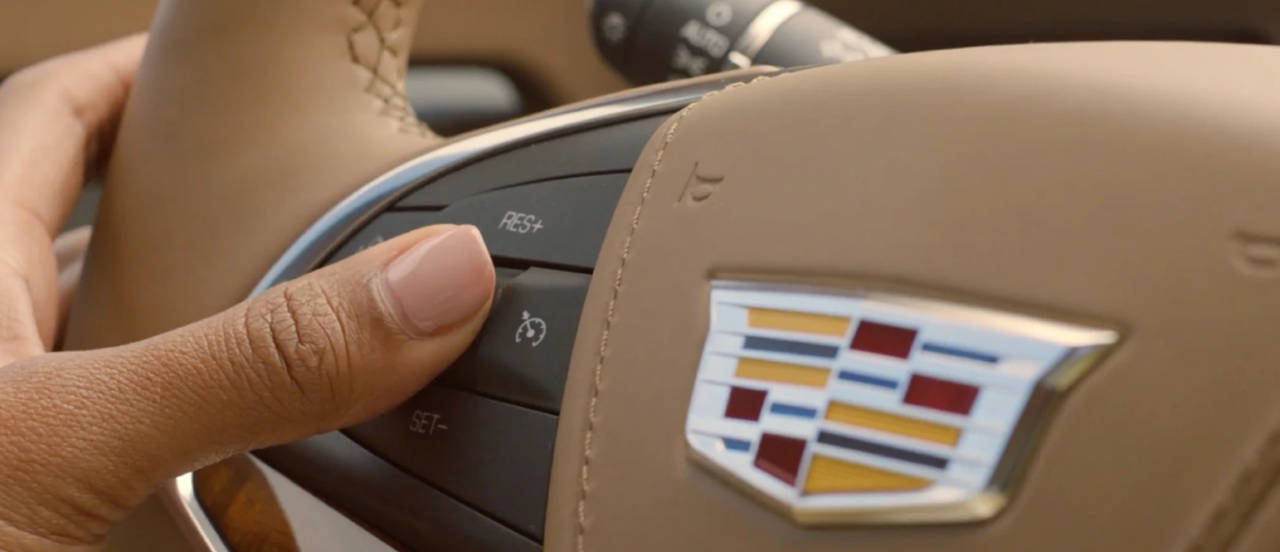 Cadillac Maker Detroit General Motors has just announced its plans to introduce an enhanced Super Cruise driver assist feature as an option on all Cadillac CT4 and CT5 models next year. This option will be added to the all-new Cadillac Escalade in the second half of 2020.
https://www.cadillac.com
"This is our most extensive update we've made to Super Cruise since its debut," says Mario Maiorana, chief engineer on the Super Cruise program. "We have made a number of improvements to make Super Cruise more intuitive, better performing, and more accessible for our customers. In addition to the automated lane change functionality, we've made improvements to the user interface and hands-free driving dynamics."
The new upgrades was made possible via the all new digital vehicle platform of General Motors. This feature allows a wider electrical bandwidth and bigger data processing power.
How Super Cruise Works
Drivers should first tap or fully latch the turn signal to indicate that they would like to change lanes. This allows the system to look for possible openings in the indicated lane while informing other drivers of its intention. Once it finds an open lane, it leads the vehicle to merge with the other lane.
During this process, the gauge cluster will display messages such as "looking for an opening" or "changing lanes" that will help inform the driver when the automated lane change has begun. It will also show messages if there are no available lanes, or the lane change needs to be manually completed by the driver.
https://www.cadillac.com
https://www.cadillac.com
"In order to add automated lane change and provide our customers with the same level of confidence that they currently have in Super Cruise, we made improvements to both our software and hardware," says Maiorana. "This included improving rear-facing sensors and advanced software algorithms so that the system can confidently track vehicles approaching from the rear. As a result of these improvements, we are able to ensure that Super Cruise will hold in its current lane and only change when a sufficient gap exists."
Super Cruise works with Adaptive Cruise Control , which controls acceleration and braking while it is enabled and operating. It also requires an active OnStar plan, active WiFi Hotspot, working electrical system, cell reception and GPS signal.
Aside from the automated lane change, other Super Cruise enhancements include updates that improve performance and ease-of-use. This includes the addition of improved map information to initiate automated lane change. Moreover, it will also have better functionality through turns and highway interchanges, together with enhanced software for better steering and speed control.