Caltex hits milestone after milestone in PH for 2022
Caltex — marketed by Chevron Philippines Inc. (CPI) — has achieved numerous milestones in 2022.
KEY TAKEAWAYS
How many Caltex stations were opened in 2022?
The oil firm opened 28 outlets in 2022.
How many Caltex Havoline autoPro workshops are now established in the country?
The country now has 100 Caltex Havoline autoPro workshops.
In a statement, the oil company said that it continued supplying diesel to help keep vital power plants running, opened numerous auto service centers, gave away prizes to its customers, and poured social investments in areas stricken by natural disasters.
One of its notable accomplishments was the opening of 28 new retail sites across the country. Continuing its mission to provide clean, quality fuels to motorists, Caltex has opened outlets in key areas within Metro Manila, Isabela, Bataan, Bulacan, Pampanga, Laguna, Cavite, Batangas, and Palawan in Luzon; Bohol in the Visayas; and Cagayan de Oro, Davao, and Zamboanga in Mindanao.
"Each new Caltex station is a feat for us. Every year, we aim to make our products and services more accessible to our customers to make sure their journeys remain seamless and worry-free," CPI Country Chairman Billy Liu was quoted as saying.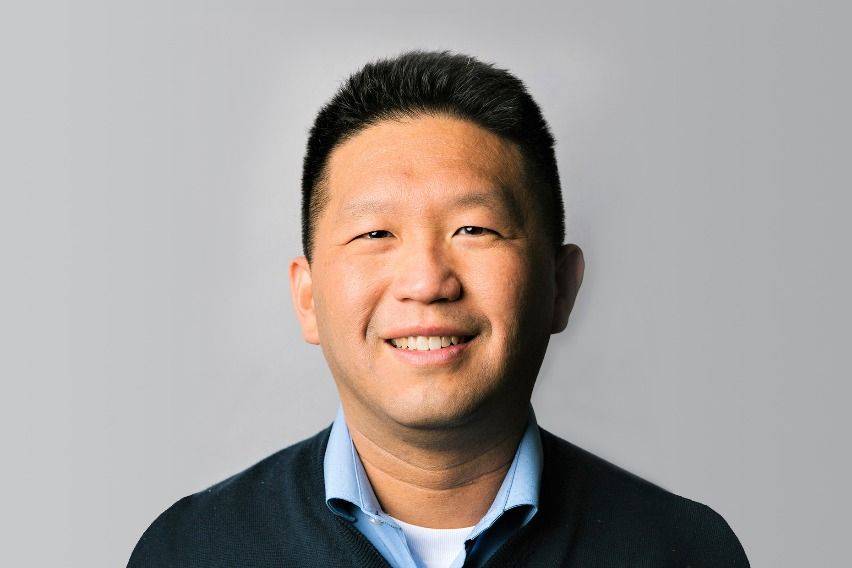 Aside from bolstering its retail station network around the country, the company continued to build and strengthen power partnerships as reflected in its collaboration with the Quezon Power Philippines, Limited Co. (QPP), which powers the QPP 460MW net-coal power plant in Mauban Quezon, and Aboitiz Power Corporation (AboitizPower), one of the country's leading energy providers.
As a firm that strives to help improve the lives of Filipinos and support communities in need, Chevron also held several relief efforts last year. The "Biyaheng Pagtulong" began as a fuel promo where Chevron and its Caltex network of retailers and marketers donated P1 for every liter of fuel purchased, to help communities that were devastated by Super Typhoon Odette. The result of the initiative was roofing and construction materials given to communities within the six provinces in Visayas and Mindanao that would help them rebuild their homes.
Further, Chevron donated new fishing boats worth more than P1 million to communities where residents' main livelihood is fishing. Numerous families also received relief packs from this initiative.
Another major milestone for the company was the opening of its 100th Caltex Havoline autoPro workshop located in Caltex C5 extension in Merville, Paranaque. Caltex offered discounts on fuel for hundreds of Caltex customers.
To celebrate the trust and support of its loyal clients, Caltex also conducted numerous raffle promos last year. The Caltex Fuel Your Fortune raffle promo, which was concluded last December, gave away a brand-new Toyota Fortuner to three lucky winners and P5,000 worth of Caltex Starcash to 200 lucky motorists.
The fuel company also rolled out the "Bantay Biyahe" to help motorists and travelers have a safe, convenient and fun trip. Motorists were able to make a stop at selected Caltex stations and enjoy activities and promos. Some stations even provided free blood pressure checkups.
"2022 was a great year for Chevron. We are grateful for all the accomplishments that we were blessed to have this year. We are even more thankful for the opportunity to give back to our loyal customers. None of this would have been possible without their unceasing trust and support," Liu said.
To find the nearest Caltex station, the public may check out www.caltex.com/ph/find-a-caltex-station. For Caltex Havoline autoPro shops, they can visit www.caltex.com/ph/motorists/products-and-services/havoline-autopro-workshop/havoline-autopro-workshop-locator.html.
Photos from Chevron Philippines Inc.
Also read:
Caltex marketer Chevron PH gives CCTV cameras to community in San Pascual, Batangas
Caltex marketer Chevron PH shares value of perseverance to scholars
Chevron PH starts 2022 Volunteer Week with tree-planting at La Mesa Nature Reserve
Car Articles From Zigwheels
News
Article Feature
Advisory Stories
Road Test