Chevron names new downstream general manager and country chairman in PH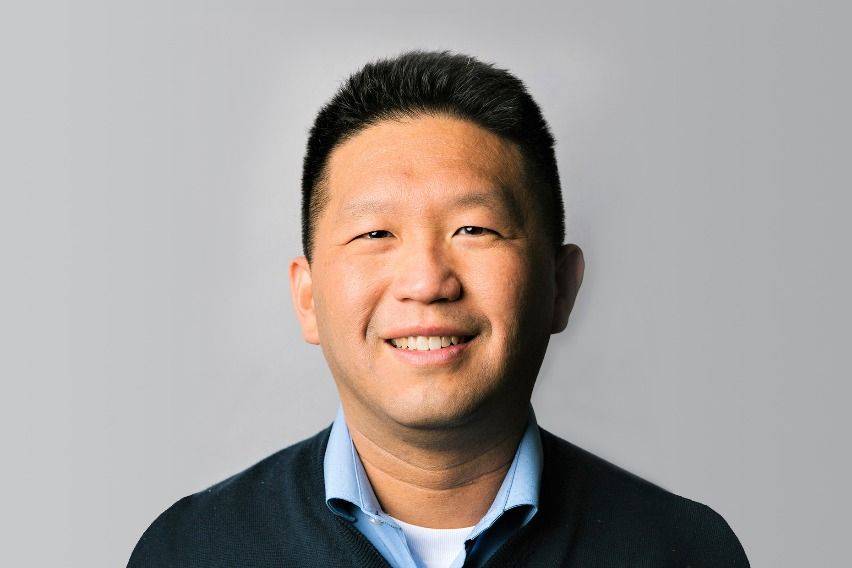 Chevron Philippines Inc. (CPI), the local marketer of Caltex, has announced its new country chair and general manager.
In a statement, CPI introduced Billy Liu as the next big kahuna for the company. He will be succeeding Louie Zhang, who retired after more than three decades of service.
With 13 years of experience in the petroleum industry under his belt, Liu has formally headed CPI's downstream business since October 1. "He manages the marketing of transportation fuels, finished lubricants, and coolants for commercial and retail sales under International Fuels and Lubricants segment of the Chevron business in the Philippines," CPI mentioned in the statement.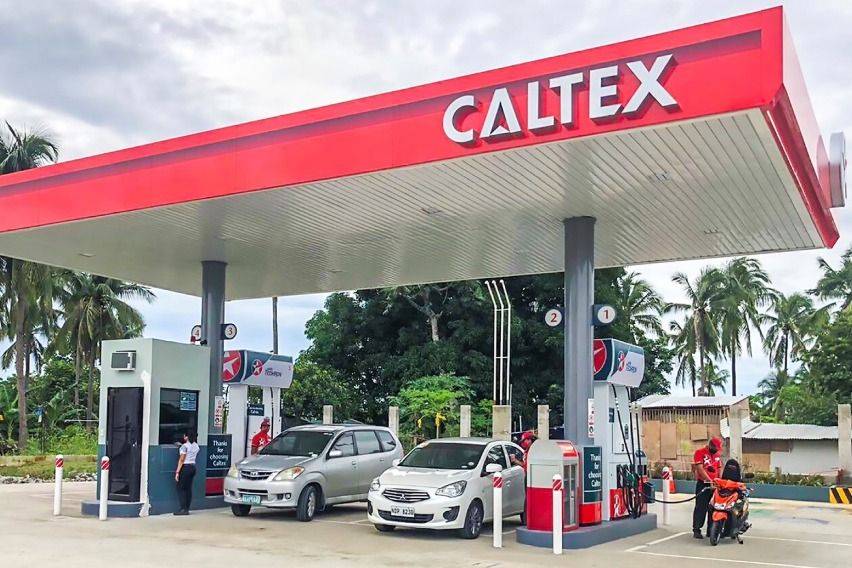 Liu, for his part, expressed excitement in his new role.
"I am truly delighted to be at the helm of Chevron's business in the country. The Philippines is a vital market for Chevron's downstream operations and an integral component of its Asia-Pacific presence. We will continue to drive our long-lived mission of supplying fuels and lubricants to meet the nation's fuel and economic demands, while upholding our social responsibilities. On top of this, we will also cultivate and support our local partners to grow Chevron's retail and commercial footprint," Liu said.
He also expressed optimism as he takes on the lead role for the company and its total of 639 Caltex service stations nationwide.
"I am honored to work alongside my new set of team and our partners in pursuit of our common mission and we are excited to continue transforming the industry with our game-changing growth plans. This year, Caltex has so far opened 21 retail sites, a figure that is still expected to increase before 2020 ends. Our aviation business has also contributed impressive performance as we continue to provide jet fuel for international airlines at the Ninoy Aquino International Airport and Mactan-Cebu International Airport," he added.
Prior to taking the lead role in the country, Liu covered various positions focusing on value chain optimization, change management, and business development and sales in the United States.
Early this year, he served as the leading performance champion for Chevron North America. Aside from that, he also covered Asia Pacific Marketing as a Project Manager based in Singapore during his early career in Chevron. Further, he also had notable projects in the Philippines, Thailand, Malaysia, Singapore, and Indonesia.
CPI cited that Liu's appointment "reaffirms Chevron's commitment to providing top-notch fuel products and value-added services for Filipinos."
Photos from Chevron Philippines Inc.
Also read:
Caltex continues to grow reach, opens 15 retail sites in 2020 so far
Caltex gives motorists Fuel for Fuel… literally
Rock Ed PH supplies Caltex stations with all-natural disinfectants