Caltex gives motorists Fuel for Fuel… literally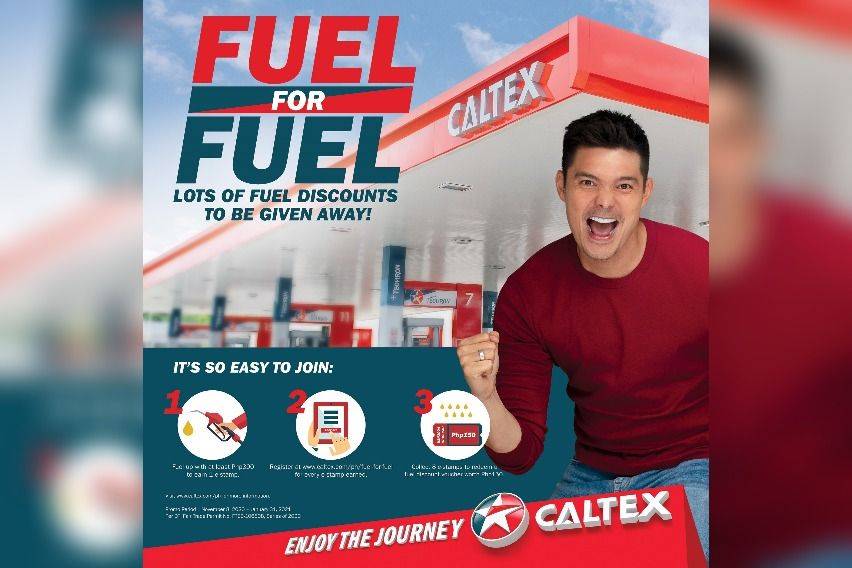 Caltex, under Chevron Philippines Inc. (CPI), has announced its latest move to bring out that holiday spirit with their latest promo designed to yield to fuel savings: the Fuel for Fuel campaign.
The Fuel for Fuel promo, which will run until January 31 next year, gives motorists a P150 fuel voucher once they have completed a total of eight e-stamps. CPI states that motorist can earn one e-stamp per P300 transaction on Caltex fuels. Customers may track their e-stamps by registering at Caltex.com/ph/fuel-for-fuel.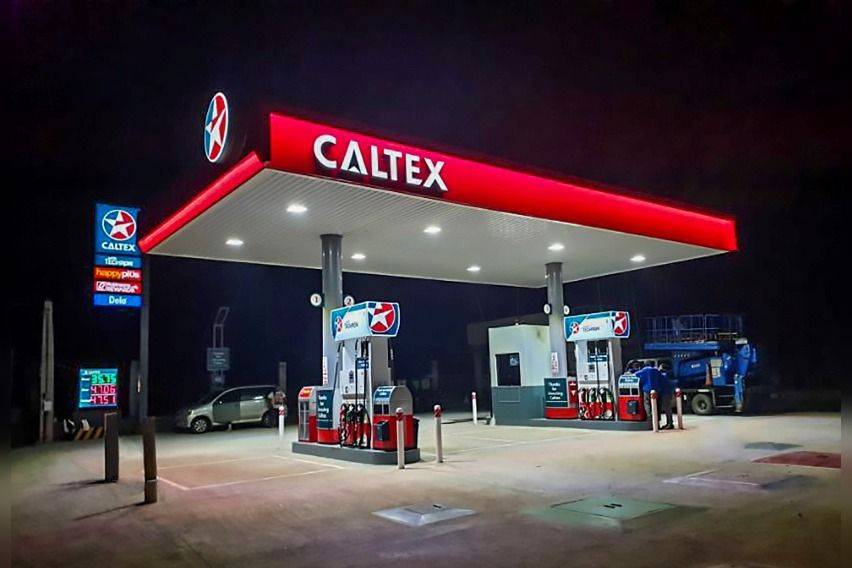 Customers can redeem up to three fuel vouchers per transaction.
Those who will gas up with their Platinum (premium), Silver (unleaded) and Diesel are eligible to join. Transactions made via StarCash, loyalty cards, partner banks and purchase order accounts are also accepted and valid under the said promo.
While the promo is only up to end of January next year, the redemption period is extended until March 31, 2021. The promo is not valid in conjunction with other Caltex promotions or discount offers.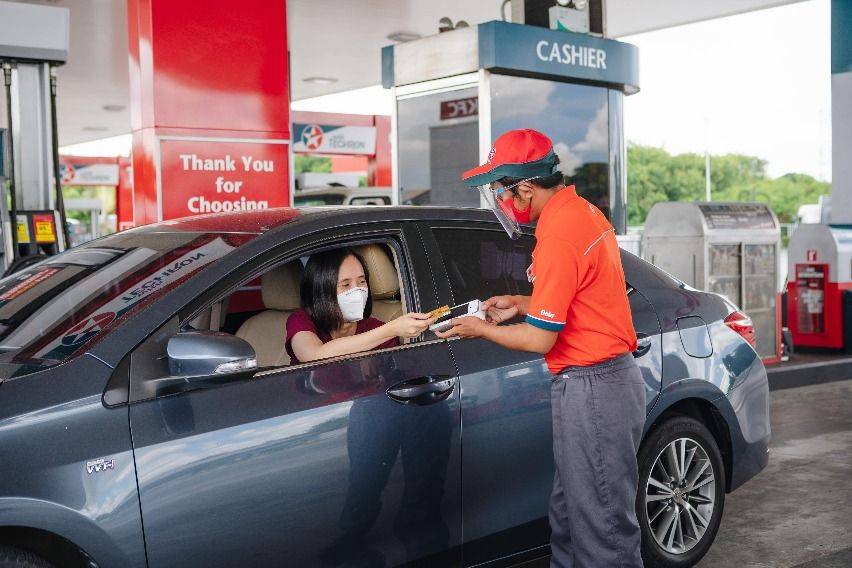 Earlier, CPI had forged partnership with various payment options to ensure seamless cashless transactions, especially during this period where almost every payment schemes are being done through contactless means. This includes PayMaya and Philippine National Bank.
In addition, Caltex also teamed up with 7-Eleven wherein motorists can also earn e-stamps that can be converted into CLiQQ wallet credits.
Photos from Chevron Philippines Inc.
Also read:
Caltex Havoline unleashes Super 4T and SuperMatic 4T oils for better performance
Chevron PH offers new Caltex Delo 400 SLK SAE 15W-40