Caltex and 7-Eleven announce holiday rewards promo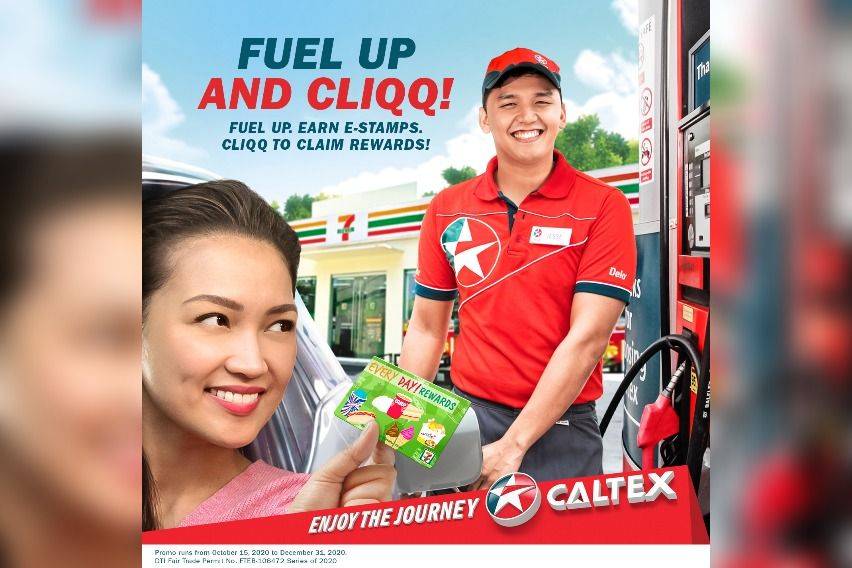 Chevron Philippines Inc., the local marketer for fuel company Caltex, announced that motorists can now earn points for their CLiQQ wallets by just fueling at their stations.
In partnership with 7-Eleven Philippines, motorists gassing up at Caltex will earn e-stamps that can be converted to CLiQQ wallet credits. The said promo is up until the end of the year.
According to CPI, customers need to present their 7-Eleven/CLIQQ rewards cards when gassing up as every liter purchase of Caltex Diesel with Techron D, Caltex Silver with Techron, and Caltex Platinum with Techron will give customers two CLiQQ Rewards e-stamps to be credited to it.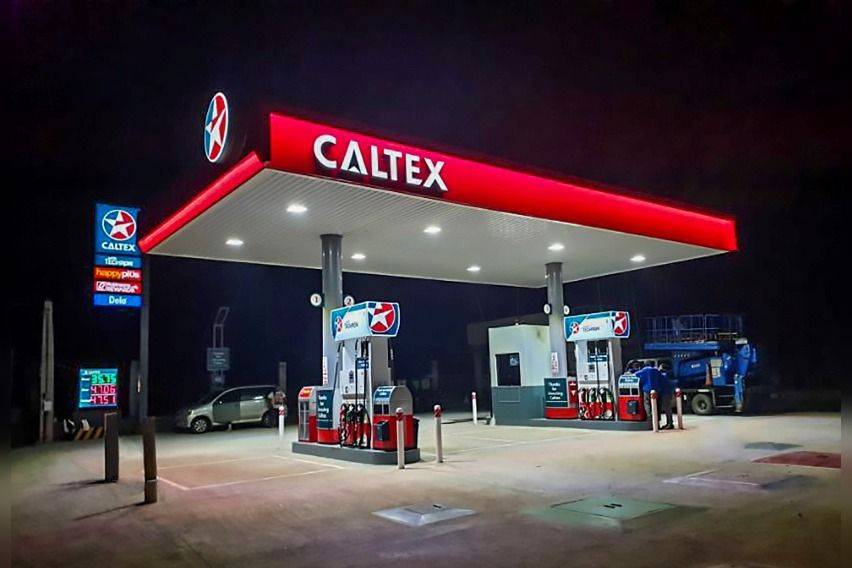 Each e-stamp is equivalent to one CLiQQ wallet credit (1 CLiQQ wallet credit is equal to P1) and may be used on any physical merchandise at any 7-Eleven store.
CPI said that customers are entitled to a maximum of two fuel purchases per card per day with a maximum of 60 liters of fuel purchase per transaction or a maximum of 500 liters of fuel purchase a month per card.
To note, cash transactions as well as those purchased via credit card, and Caltex StarCash cards are qualified to join the promo.
CPI Country Chair and General Manager Louie Zhang said that the latest initiative is their way of giving back to customers who have stayed loyal to them.
"We're always looking to find ways to show our appreciation and reward customer loyalty at Caltex and we're thrilled to have 7-Eleven as a partner who also shares the same mindset," Zhang said.
"It is our aim to help our customers during these tough times and hopefully make this holiday season a little merrier for them," he added.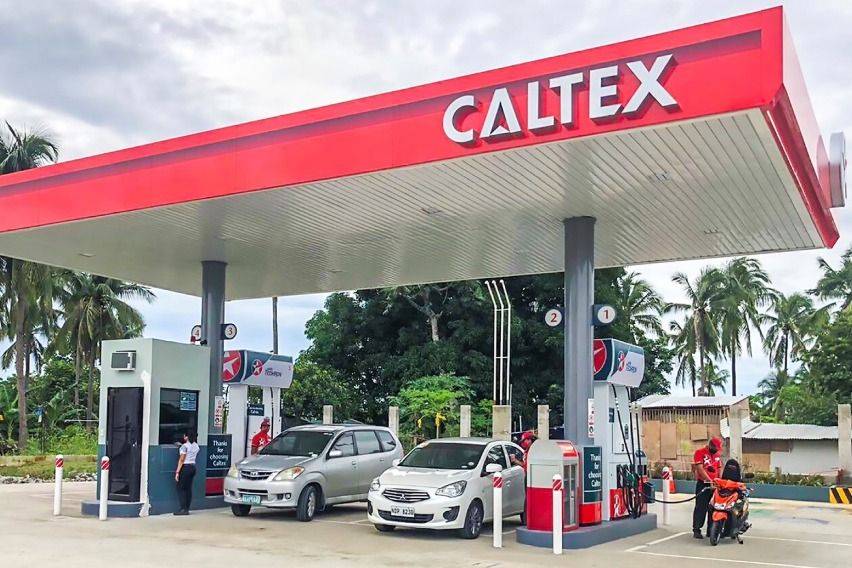 The long-time partnership between CPI and Philippine Seven Corporation (PSC), local franchisor of 7-Eleven convenience store chain,4 started since 2009 with 100 7-Eleven convenience stores located in Caltex retail sites nationwide.
Further, while the promo is only up to yearend, CLiQQ cardholders may redeem their rewards until April 14, 2021. These CLiQQ Rewards cards can be purchased at all 7-Eleven stores nationwide for P10.
Photo/s from Chevron Philippines Inc.
Also read:
Caltex Havoline unleashes Super 4T and SuperMatic 4T oils for better performance