Caltex station openings reach 30 in 2020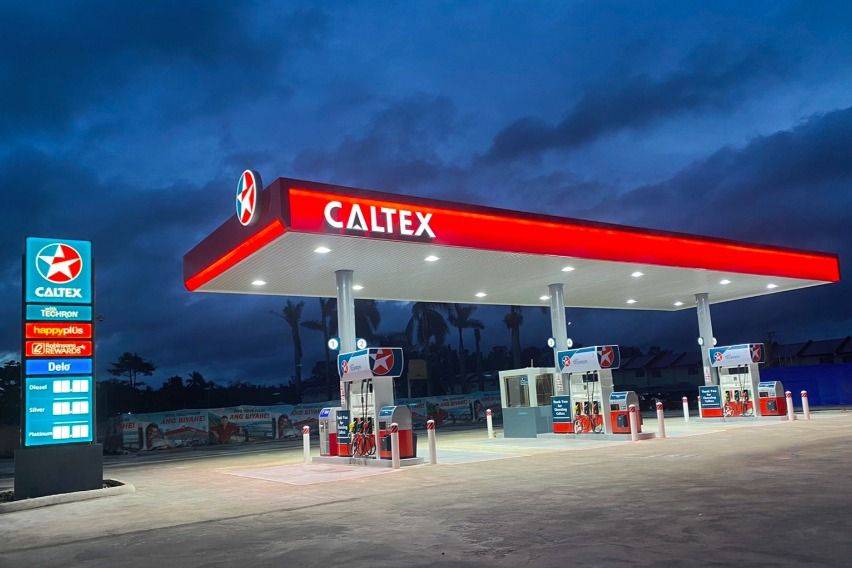 Fuel company Caltex—marketed by Chevron Philippines Inc. (CPI)—had a total of 30 new stations opened in 2020, as they look forward for a more progressive 2021.
With nearly 650 retail stations around the archipelago, Caltex has more locations opened in the provinces, specifically in Pampanga, Pangasinan, Bataan, Batangas, Cebu, and Bukidnon as part of their support for the country's efforts to reopen the economy.
With the reach already tapping more motorists, they are expected to open more this year, to which they claim as "testament to the success of its retailer-owned retailer-operated business model."
CPI recently opened a Caltex station Guagua, Pampanga to the staple agro-fishery industry and local tourism. Located along the Jose Abad Santos Avenue, Barangay San Antonio, the 12-pump station is ready to support the transport of forestry and fishery resources, such as rice, corn, and tilapia and those that are traveling to the area.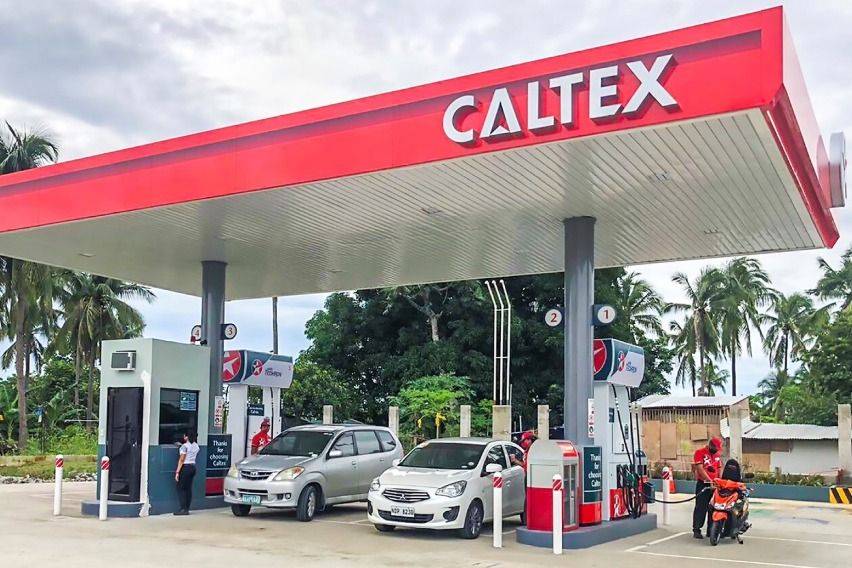 In Olongapo, a Caltex station now stands along the busy stretch of Rizal Avenue, aimed to cater to fuel needs of residents in Barangay West Bajac-Bajac and its neighboring districts.
Aside from that, Barangay Culis, Hermosa, Bataan now houses a newly-created Caltex station. Serving as a vital stop for motorists using Roman Highway, the latest station is ready to cater to the needs of customers traveling the national road that runs along 10 towns in the province.
Now ready to attend to the mobility needs of customers through their fuel products in Batangas is the 18-pump Caltex fueling site in Inosluban. The province is known for coffee and being the "Little Rome of the Philippines" for being home to numerous Catholic churches.
At the coastal municipality of San Fernando Cebu, Caltex has opened a station to ensure reliable source of power for the engines of shipping and logistics vehicles operating around Metro Cebu.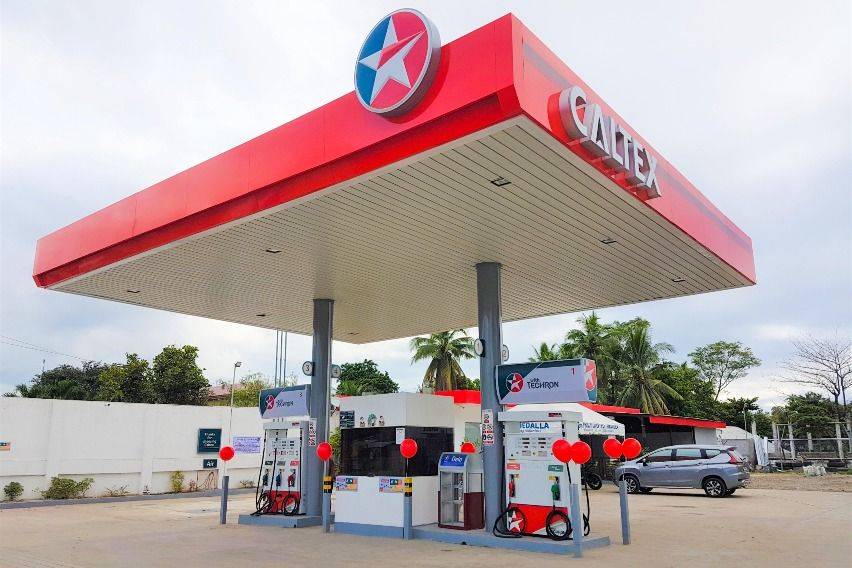 Further, in the Mindanao region, two Caltex stations were inaugurated along the National Highway in Bukidnon—particularly in the landlocked areas of Barangay Aglayan, Malaybalay City and Barangay Kisolon, Sumilao.
CPI Country Chairman and General Manager Billy Liu said that they are eyeing for more openings this year.
"To match the Filipinos' increasing demand for better fuel, while catering to key industries that are gradually reopening, we seek to sustain the upward trend of our retail network growth this year and onwards. We are constantly expanding our brick-and-mortar network to power a worthwhile journey for our customers wherever they are," Liu was quoted as saying.
The opening of more Caltex stations will help the local fuel industry meet the increasing demand stiffened by the country's improving economy. According to the Asian Development Outlook 2020 Update, the Philippines' Gross Domestic Product is forecast to grow by 6.5 percent in 2021.
In September last year, Chevron announced that they have opened 15 stations.
Photos from Chevron Philippines Inc.
Also read:
Caltex gives motorists Fuel for Fuel… literally
Caltex Posts Strong Feats in 2019