CAMPI and TMA Release Top-Selling Car Companies and Models in the Philippines (Feb 2017)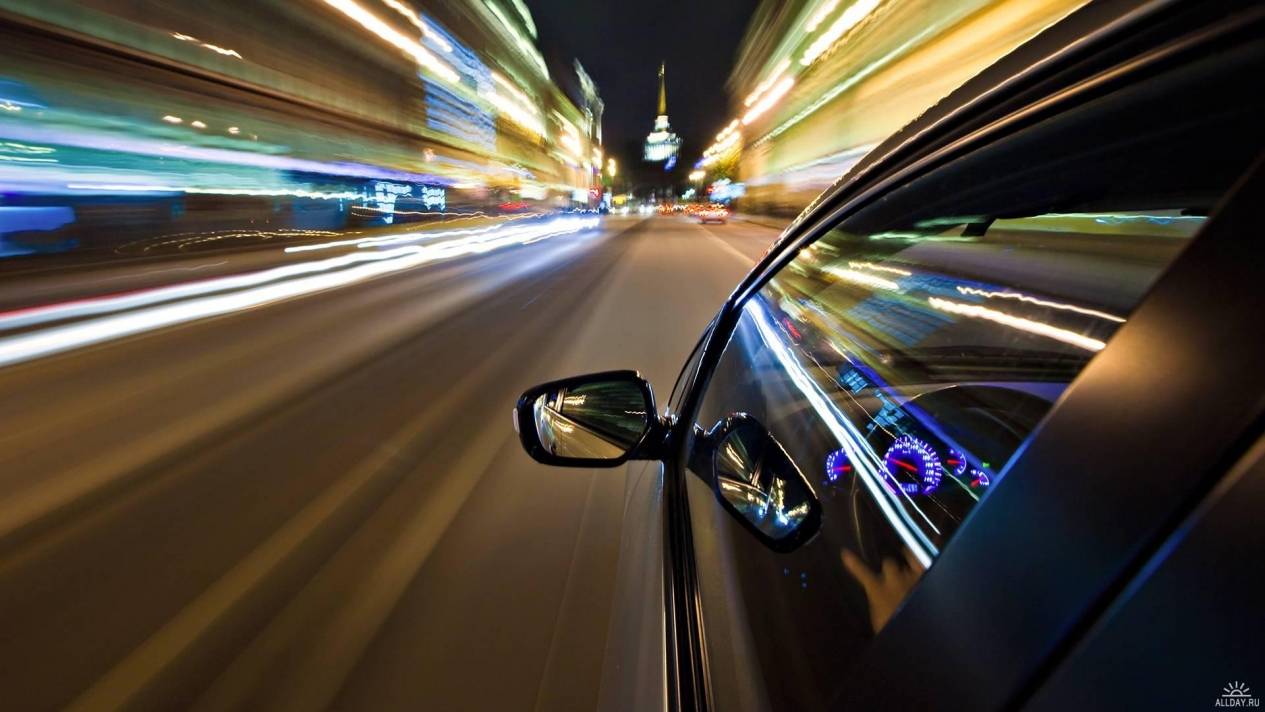 Strong car sales growth might be ending in the U.S. -- but not here in the Philippines. In fact, the Chamber of Automotive Manufacturers of the Philippines, Inc. (CAMPI) and Truck Manufacturers Association (TMA) are happy to report a record-breaking 27.8 percent year-on-year sales growth in January 2017 compared to last year. Car sales continue its upward, yet more modest performance of 7.5 percent year-on-year sales growth this February 2017 compared to February 2016.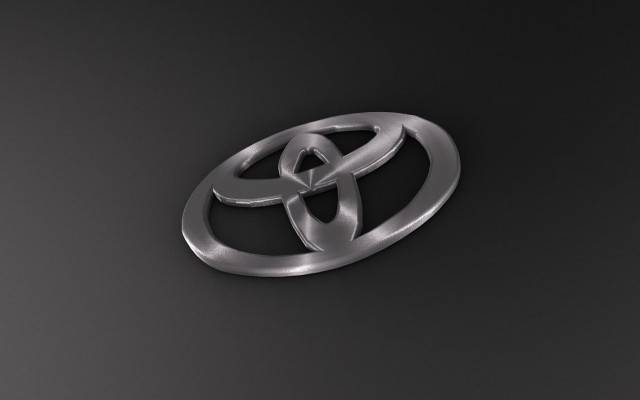 And guess who the top-selling company is? It's still Toyota Motor Philippines. In a joint report given by CAMPI and TMA, a total of 27,040 units have been sold this year, with Toyota selling 12,615 units this February 2017 compared to its 14,542 units last January 2017. And while the slight decrease in sales have lowered Toyota's market share from 47.8 percent to 47.26 percent this year, the car giant isn't budging an inch out of its number one spot anytime soon.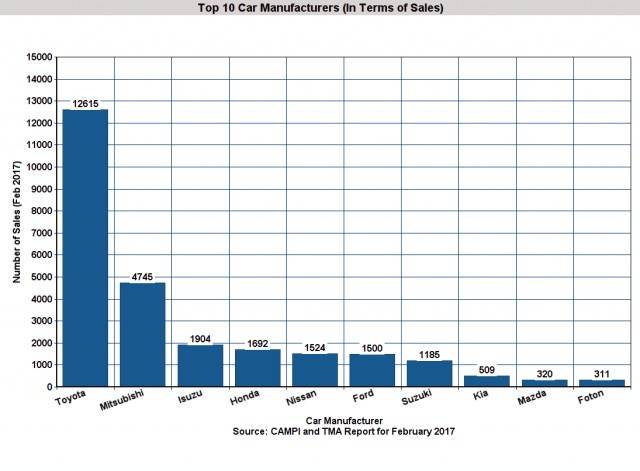 Next in line is Mitsubishi, followed by Isuzu, Honda, Nissan, Ford, Suzuki, Kia, Mazda, and lastly, Foton.
By the way, in case you're wondering why Hyundai isn't here, it's because "unconfirmed reports" say it doesn't release monthly sales regularly like CAMPI. Hyundai Asia Resources Inc. (HARI) President Ma. Fe Perez Agudo, who also heads the Association of Vehicles Importers and Distributors (AVID), said that Hyundai grew by 21 percent in February this year, with 2,653 units sold compared to 2,189 in February last year.
Top-selling models
Here are the bestsellers for each of the car brands:
Toyota Top Sellers
Toyota Vios
Toyota Fortuner
Toyota Innova
Toyota Hiace
Toyota Wigo
Toyota Hilux
Toyota Avanza
Mitsubishi Top Sellers
Mitsubishi Montero Sport
Mitsubishi L300
Mitsubishi Adventure
Isuzu Top Sellers
Isuzu D-Max
Isuzu-Mux
Isuzu Crosswind
Isuzu N-Series
Honda Top Sellers
BR-V Subcompact Crossover
Honda City
Honda Civic 1.8 E
Honda Civic RS Turbo
Nissan Top Sellers
Nissan Navara pickup
Nissan Urvan
Nissan Almera
Nissan Juke
Ford Top Sellers
Ford Ecosport
Ford Everest
Suzuki Top Sellers
Suzuki APV
Suzuki Ertiga
Suzuki Jimmy
Hyundai Top Sellers
Hyundai Accent
Hyundai Eon
Hyundai Starex
Kia Top Sellers
No information available
Mazda Top Sellers
No information available
Foton Top Sellers
No information available
Top 10 Best Selling Car Models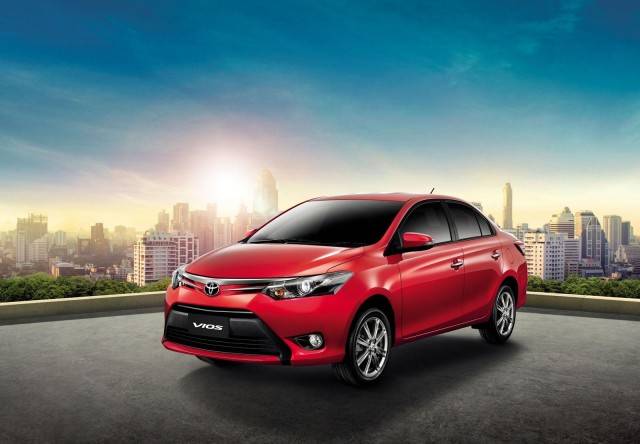 For the top 10 best selling nameplates, Toyota Vios still leads the pack, selling 2,899 cars this February 2017. It's then followed by Toyota Fortuner, Toyota Innova, Toyota Hiace, Mitsubishi Montero, Toyota Wigo, Mitsubishi L300, Toyota Hilux, Toyota Avanza, and lastly, Mitsubishi Adventure.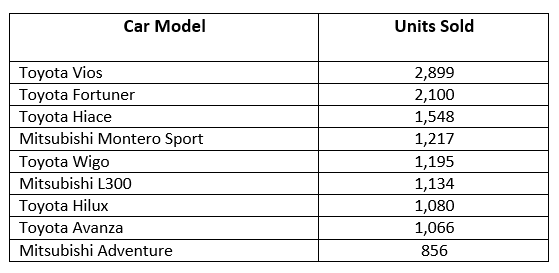 Passenger Car Sales Goes Down; Commercial Vehicles Rise
The report also says that all vehicle segments performed well last February, except for Passenger Car (PC) sales which dropped 7.2 percent -- from  9,114 units this February 2017 compared to 9,819 units in 2016 of the same month.
However, Commercial Vehicles (CV) sales rose 16.9 percent, with 17,296 units sold this year compared to the 15,331 units sold last year.