CAMPI, TMA Report Massive Drop in Vehicle Sales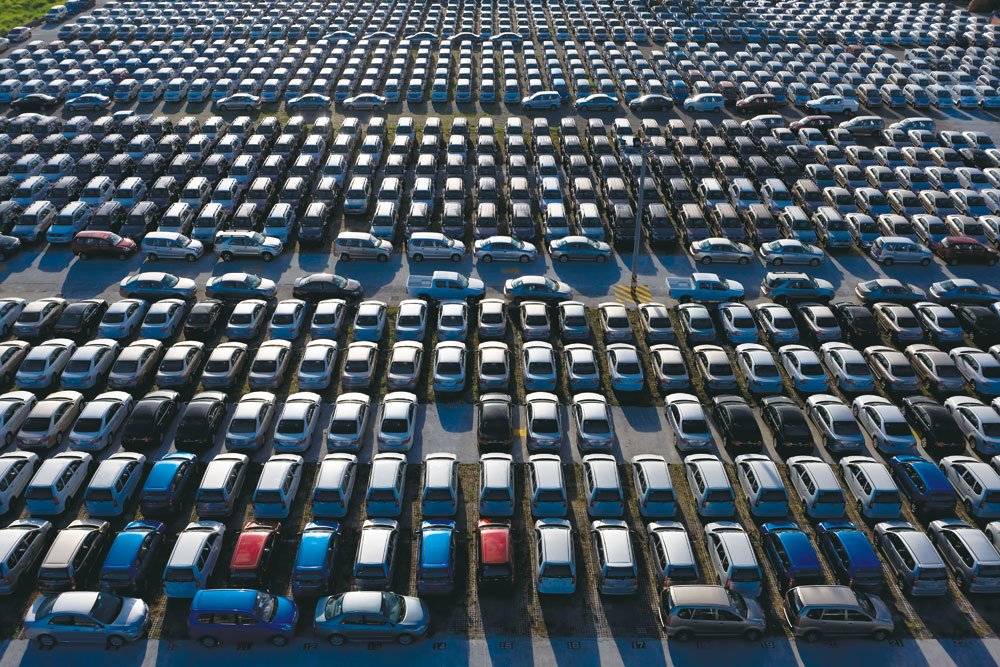 Year-to-date (YTD) automotive vehicle sales dropped to only 199,628 units compared to the 233,115 units sold from the same time last year, according to a joint report submitted by the Chamber of Automotive Manufacturers of the Philippines, Inc. (CAMPI) and the Truck Manufacturers Association (TMA). The current figure is down 14.4 percent from a year earlier.
Asian Utility Vehicles (AUVs) suffered the biggest decline, dropping 31.2 percent. Passenger cars and light trucks were among the biggest losers as well, each experiencing a 21.1-percent and 21.7-percent drop, respectively.
Only Category IV and V Trucks and Buses were able to enjoy improvement in numbers, with the former growing by 13.1 percent and the latter increasing by 18.3 percent.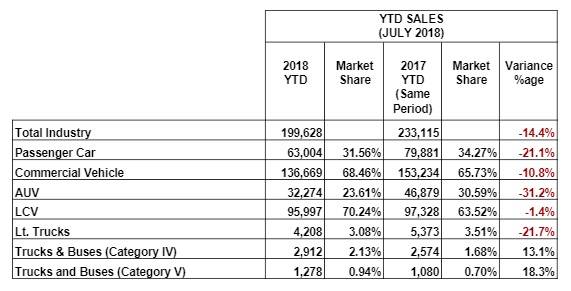 Month-to-date sales also saw substantial drop in numbers, with light commercial vehicles (LCV) and Category IV Trucks and Buses as the only categories to experience growth.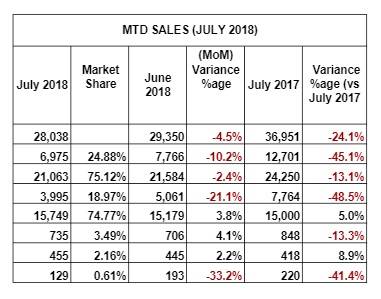 The decline is the latest in a succession of months that the local industry has experienced diminishing sales. Experts believe that the added excise tax on vehicles due to the Tax Reform for Acceleration and Inclusion (TRAIN) Law is the main cause of the industry's current sales woes.