Cancelled: LTFRB Drops All 11 Dimple Star Bus Franchises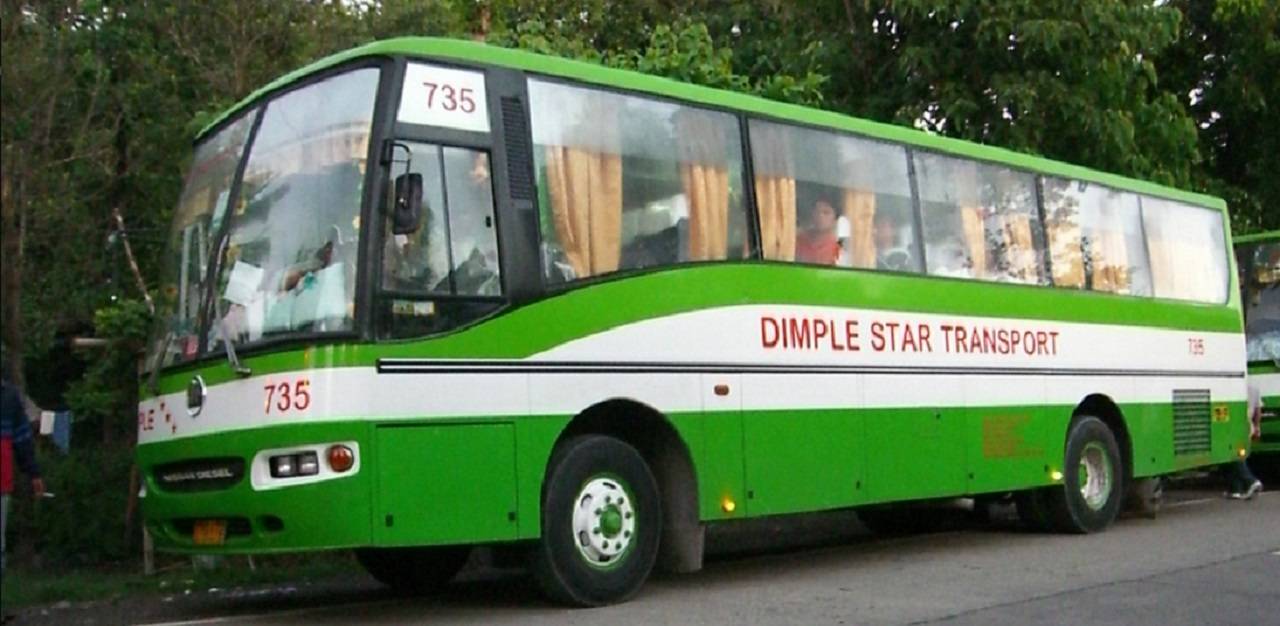 The Land Transportation Franchising and Regulatory Board (LTFRB) issued an order that effectively cancels all the 11 franchises of the Dimple Star Bus Company after it figured in multiple major road accidents that resulted in numerous injuries and deaths.
According to LTFRB Chairman Martin Delgra III, the order to cancel the fleet was made Tuesday, December 4, after his agency finished deliberating the case of the Dimple Star bus that fell in a ravine in Sablayan, Occidental Mindoro last March 20, 2018, where 19 lives were lost.
"We are cancelling the franchise of the entire fleet of Dimple Star because of repetitive recklessness in their transport service. One death is already one too many," LTFRB Chairman Martin Delgra III said in a statement on Wednesday, December 5.
LTFRB decided on the cancellation of the bus company's 11 franchises because of its repeated cases of negligence in ensuring the roadworthiness of its bus units and the safety of its passengers.
Part of the decision read: "The units authorized to operate simply manifest the respondents as a PUB (public utility bus) operator who is consistently irresponsible and unmindful of the safety and convenience of their passengers, thereby endangering public safety."
"The facts and circumstances which led to the numerous deaths and injuries could have avoided had the respondent management should have been more responsible, diligent and cautious in the management and maintenance of the buses and professional supervision of its drivers and conductors, as well as faithful compliance with related laws, regulations and ordinances for the land transportation service, which were enacted for public safety and convenience," it continued.
Based on LTFRB's records, from 2011 to 2018, more than 25 people have perished while 134 suffered injuries in the eight road crashes that involved the Dimple Star Bus Company during that period.