Car Awards Group Wraps Up 2nd Day of Car, Truck of the Year Search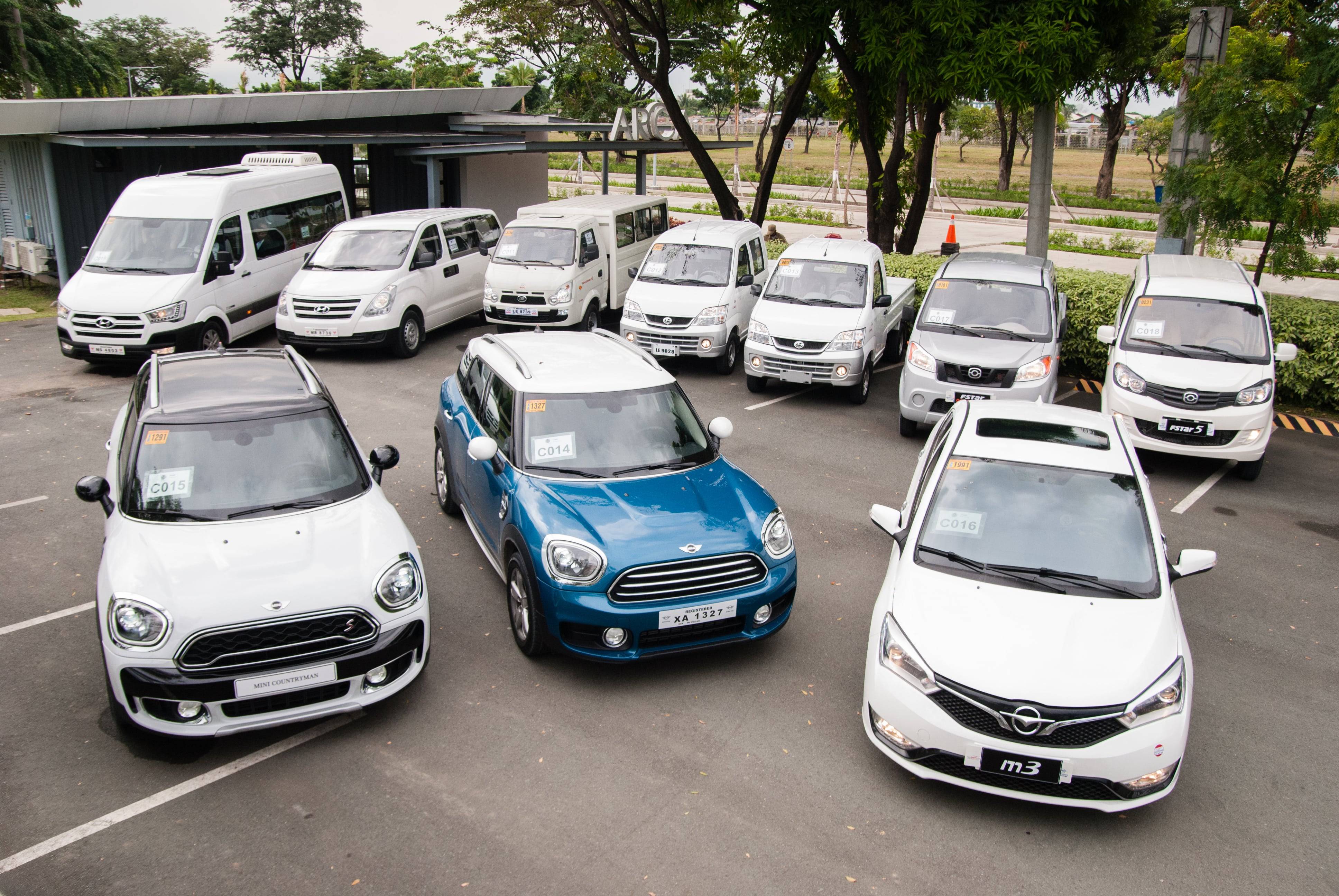 The search for the 2017 Car of the Year-Philippines (COTY-P) and Truck of the Year-Philippines (TOTY-P) continued on September 28 as the Car Awards Group, Inc. (CAGI), which is composed of members of the motoring press, gathered to test vehicles from several manufacturers at the Ayala Land Premier's Arca South development in Taguig City.
Testing for both major awards will continue on October 28 as CAGI will begins its search for the very first Motorcycle of the Year-Philippines (MOTY-P) with the qualitative and technical testing of the newest two-wheeled vehicles slated on October 14 and 21.
The awarding of the Car, Truck, and Motorcycle  of the Year is scheduled for the end of November.
These series of events are collaborative efforts between the Car Awards Group, Inc. and its media partners: Business Mirror, Manila Bulletin, Philippines Graphic Magazine, Philippine Star, Cook Magazine, Malaya Business Insight, The Manila Times, JamesDeakin.ph, Carmudi.com.ph, Home Radio, DWIZ, Motortech.ph, ANC, TurbanRider.com, Motorsiklo Xklusibo, RidePh, Jap Media, Lifestyle on Wheels, Wheels Philippines, Makina and Aliw Media Group, with the support of KPMG RG. Manabat & Co., Carmudi Philippines, Ayala Land Premier, Arca South, NLEX Corporation, Worldbex Services International, Manila International Auto Show and SEC.
CAGI has members from the following media entities: Business Mirror, Cebu Daily News, Daily Tribune, Malaya Business Insight, Manila Bulletin, Philippine Daily Inquirer, Philippine Star, The Manila Times, Bulgar, Mindanao Daily News, AQ Magazine, Autocar Philippines, C! Magazine, Carmudi Magazine Philippines, Motorcycle Magazine, Power Wheels Magazine, Speed Magazine, Top Gear Philippines, Wheels & Gears Magazine, 2nerMagazine.com, Ignition.ph, InterAksyon.com, Kotse.com, ManilaSpeak.com, MotionCars.com, Ride and Drive Phils., Speed by MP Turbo, SprocketPh.com, TessDrive.com, DZMM, Inside Motoring on DZRJ 810 AM, Mellow 94.7, Motoring sa DZME, The Motoring Page on Mellow 94.7 FM, ABS-CBN, Manila Street Kings, Real World Drive and Auto Review.