CAR COMPARISON: 2019 Honda CR-V vs 2019 Toyota RAV 4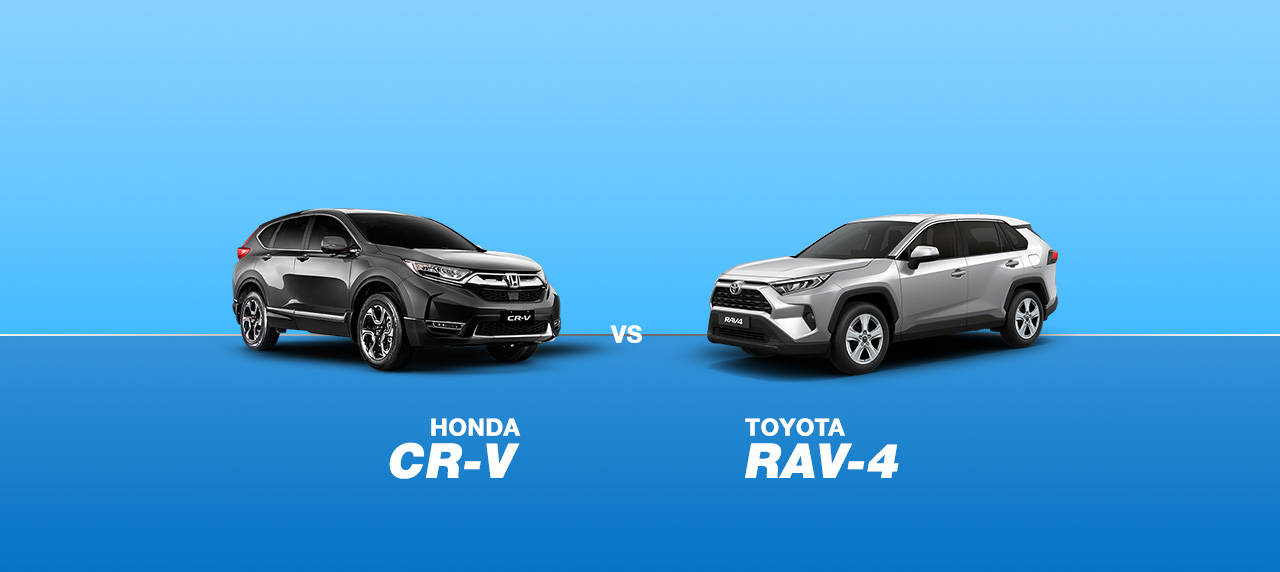 There are two popular vehicle models that come to mind when we talk about compact crossovers in the market today: the Honda CR-V and the Toyota RAV 4. They're a big hit in the Philippines, because they're wholesome, versatile, and quite fuel-efficient as well.
So yes, they're basically perfect  for small Filipino families today.
Still, this leaves us to wonder: which is better? CR-V or RAV4? Let's compare them side-by-side: