Celebrity Rapper Drake Gives Dad a Bentley for Father's Day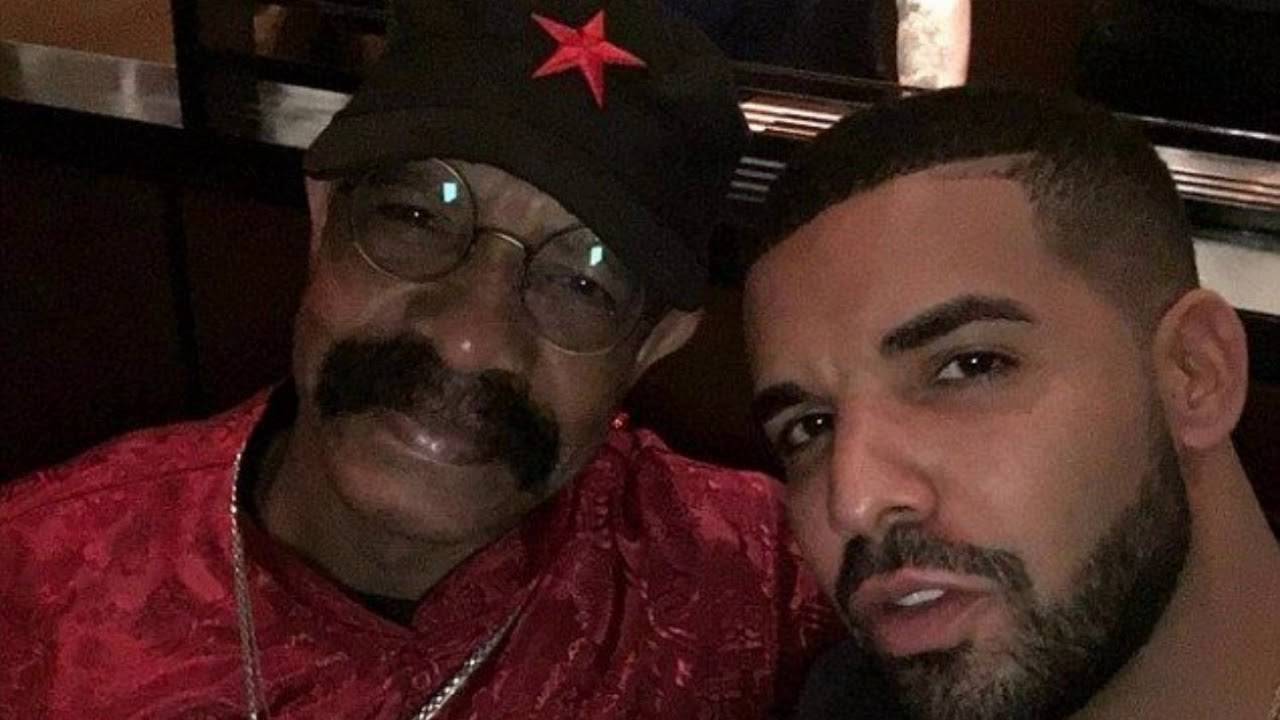 We know Father's Day was a couple of days ago, but heck, if your rapper son (by the name of Drake) gives you a Bentley for Father's Day, then you might still be celebrating it even until now (or probably six months from now).
It was just a typical day for Dennis Graham when he got a call for a delivery package. Thinking it was just a parcel, he strode out of the house and got the shock of his life when a baby blue Bentley parked in his driveway.
According to TMZ's report: "The guy delivering the whip told Dennis it was a Father's Day gift from Drake. In obvious shock, Dennis called Drake right away and couldn't be more thankful for the new wheels."
"I am the happiest Dad in America for Father's Day," he wrote. "My wonderful son graced me with a beautiful Bentley for my day. Thank you so much my baby boy, @champagnepapi, it just doesn't get any better than this, I love it son and I love you."
https://www.instagram.com/p/BkLVuE0BnuZ/
Graham's musical roots go a long way. His paternal uncles were bass guitarist Larry Graham and the late songwriter Teenie Hodges. He also worked as a drummer, performing alongside country musician Jerry Lee Lewis.
This isn't his first time to rub elbows with celebrities. He is known to be good friends with Justin Bieber, and he once collaborated with Canadian music group Arkells on the music video for a song entitled "Drake's Dad".
https://www.youtube.com/watch?v=YnFzpVrGA08
Drake, who has always been close to his father, once performed together with Dennis' band when he was a kid. Last year, he brought his Dad on stage while performing with Nicki Minaj and Lil Wayne at the Billboard Music Awards in Las Vegas.